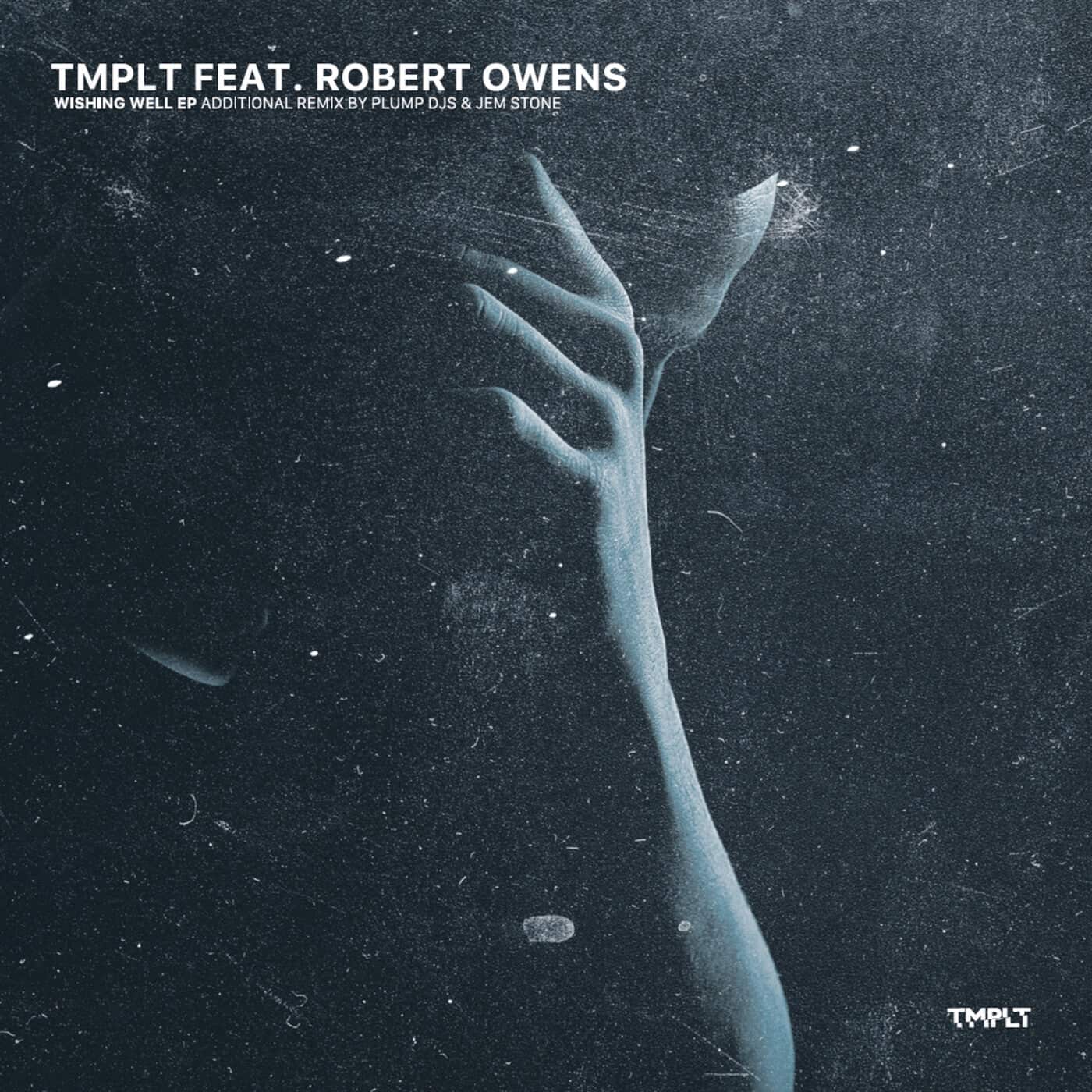 RELEASE: Wishing Well
ARTIST(S): Robert Owens, TMPLT, Sebastian Sauve
REMIXERS: Jem Stone, Plump DJs
LABEL: TMPLT Records | TMPLT003
GENRE: LOSSLESS, Breaks / Breakbeat / UK Bass
RELEASED: 2021-09-24
AVAILABLE FORMAT: 897Kbps/LOSSLESS
DOWNLOAD SIZE: 159.39 MB
TOTAL TRACKS 5
Robert Owens, TMPLT – Wishing Well feat. Robert Owens (05:45)

key, bpm124

Robert Owens, TMPLT – Wishing Well feat. Robert Owens (PLUMP DJs Mix) (04:37)

key, bpm126

Robert Owens, TMPLT – Wishing Well feat. Robert Owens (Jem Stone Mix) (05:15)

key, bpm101

Robert Owens, TMPLT – Wishing Well feat. Robert Owens (Instrumental Mix) (05:25)

key, bpm124

Robert Owens, TMPLT, Sebastian Sauve – Blackbox PT I feat. Robert Owens, Sebastian Sauve (04:56)

key, bpm138
Total Playtime: 00:25:58 min
The first track means a lot to me because two years ago my parents passed away within two weeks of each other due to cancer. It happened quickly between mid-August and the end of August. This was the saddest time in my life. I was struggling with myself, with the world, with everything. After a few months, I decided to translate my emotions into a song. I wrote this song for them but I was never able to finish it. It felt like I had "overproduced" it and was missing that special something. My good friend told me, "Michael, don't think about the project for a period of time. Sometimes, something will happen when you don't expect it to."
After nine months it was Christmas and we did a "let's say a "corona confirm" dinner party. My good friend Basch invited Robert (Owens). Since Basch's mother and Robert are from the same town and maybe the same street in Detroit, they've been connected to each other for the past 30 years!
Robert came to the dinner party and it was synergy. I told him the story and about the missing elements for the song. He listened to it after dinner and said, "okay where is your studio?" After the Xmas dinner party, we went to my studio where we recorded the vocals. Robert did it on the fly and all friends in the studio cried tears as if there was some kind of magic in the air.
Since then, we are working together on something special. It's blossomed into a friendship we both enjoy.
The journey ends in London with my all-time favorite Label Fingerlickin Records. I requested a Remix from the Plump DJs and Jem Stone. Both agreed and the results are making this record unique.
The Plump DJs Remix is a Uk Breakbeat-Chord-Style groove monster.
Jem Stone`s version is an emotional journey that cannot be explained in words…
Blackbox is a project from TMPLT, Robert Owens and Sebastian Sauve. What is in the Blackbox? There is no answer yet, but stay tuned. Sometimes you will find it out…//