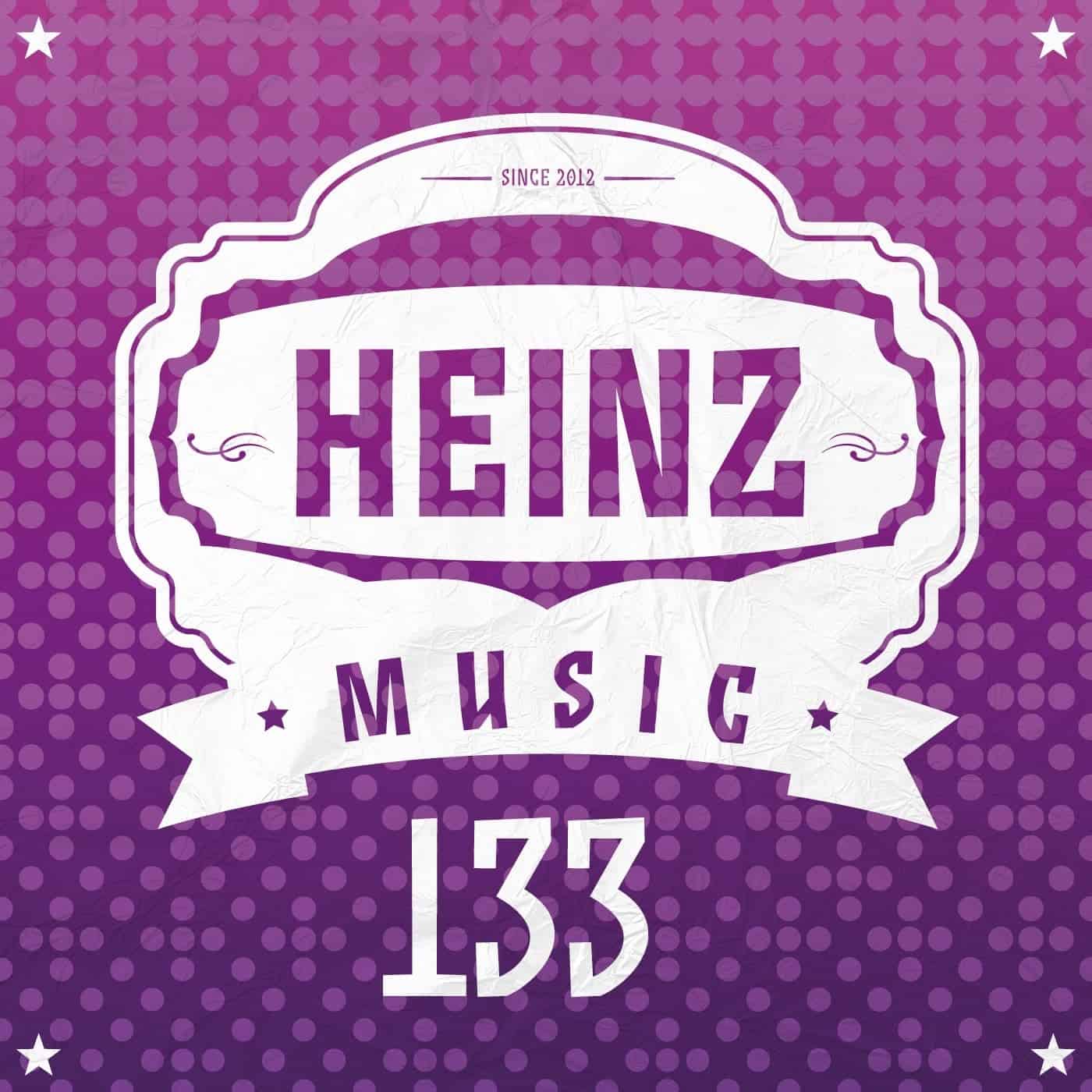 RELEASE: 4 Lovers
ARTIST(S): Stil & Bense, Lia Paris
REMIXERS:
LABEL: Heinz Music | HM133
GENRE: LOSSLESS, Melodic House & Techno
RELEASED: 2021-11-12
AVAILABLE FORMAT: 764Kbps/LOSSLESS
DOWNLOAD SIZE: 155.42 MB
TOTAL TRACKS 4
Stil & Bense, Lia Paris – 4 Lovers (05:48)

key, bpm125

Stil & Bense – Closer (08:40)

key, bpm126

Stil & Bense – True Love (06:54)

key, bpm123

Stil & Bense – Etude II (06:18)

key, bpm123
Total Playtime: 00:27:40 min
Our favourite masters of dreamy soundscapes, Stil & Bense are back with a magnificent EP. It is a 4-tracker that perfectly illustrates Heinz Music's quest to bring moments of complete bliss and euphoria through music out into the world.
For the first track, Stil & Bense joined forces with the talented vocalist Lia Paris. The track is a masterpiece in visionary sounds. A slightly melancholic synth wraps around you like a soft hand carrying a fragile bird, while the beautiful vocals spread out like feathered wings, ready to set you free into sky. A track that is destined to create intense connections on the dance floor.
Second up, Stil & Bense wind up the energy level in "Closer" with trippy sounds over a soft groove. Massive synths take control like a rocketship heading to space, with floating melodies swift you away. "True Love" moves into a darker and rougher direction, the drum work has slightly sharper points and a rumbly synth pushes and drives forwards, broken ob by enchanting vocal elements.
Last but not least, "Etude II" rounds up the EP perfectly with a bouncy and round groove, soft percussions, and atmospheric synths. Raw and honest the track pulsates forward, before an entrancing melody lets you drift off into a dreamy realm after the drop. 4 big tracks are ready to take the lead on bringing back the emotional connections we all love so much on the dance floor, and we are ready for it! Enjoy out Heinz Music nr. 133!//