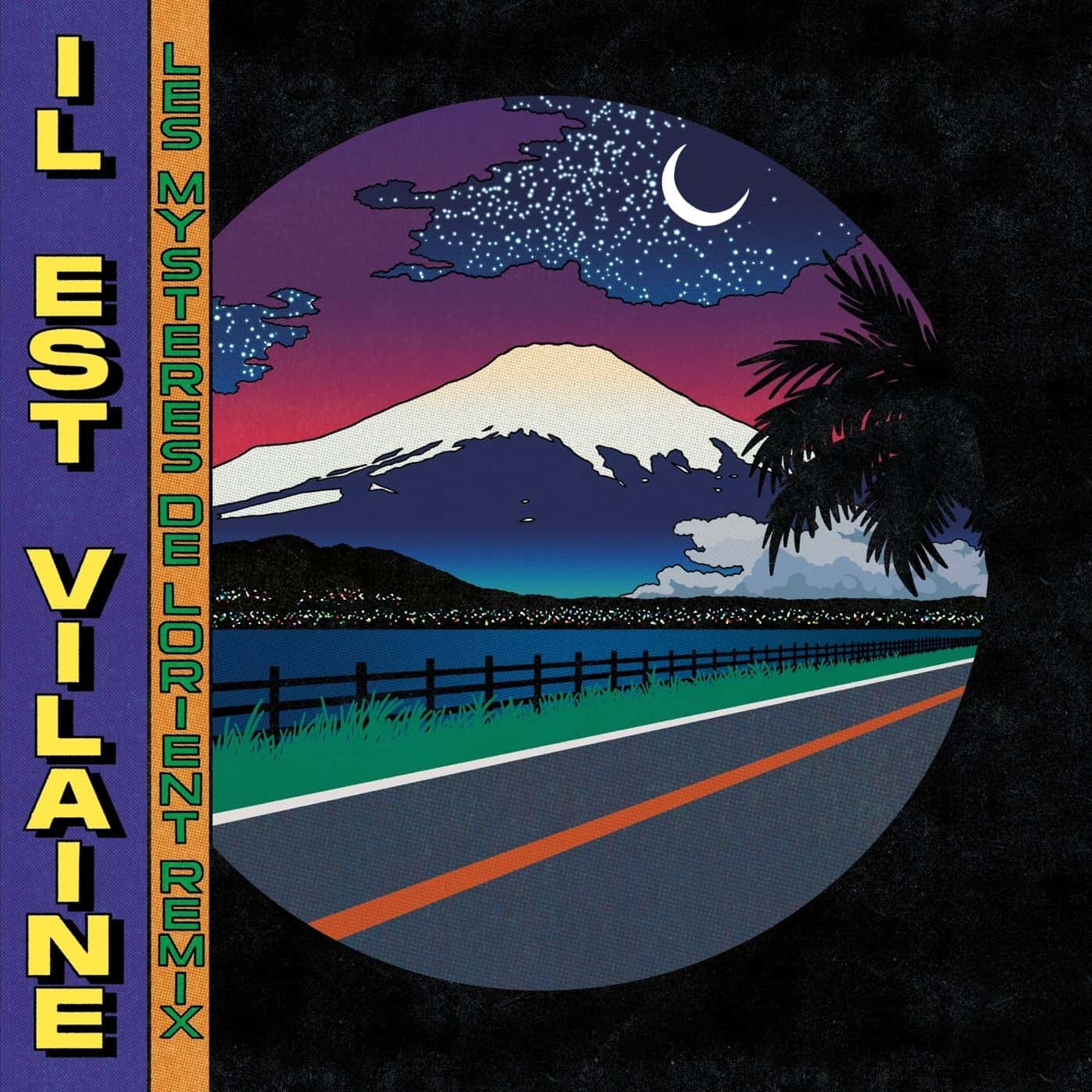 RELEASE: Les Mysteres de Lorient Remix
ARTIST(S): Il Est Vilaine
REMIXERS: Golden Bug & In Fields, Khidja, Krikor, Marvin & Guy, Narumi Herisson, Rubin Steiner, Tolouse Low Trax
LABEL: Dialect Recordings | DIAL032
GENRE: LOSSLESS, Electro (Classic / Detroit / Modern)
RELEASED: 2021-12-24
AVAILABLE FORMAT: 320Kbps/LOSSLESS
DOWNLOAD SIZE: 93.58 MB
TOTAL TRACKS 7
Il Est Vilaine – Yvre-L'Eveque feat. C.A.R (Tolouse Low Trax Broken Pleasure Remix) (05:18)

key, bpm162

Il Est Vilaine – Les Mysteres de Lorient feat. Narumi Herisson (Khidja Remix) (08:09)

key, bpm124

Il Est Vilaine – Marilyn Drum (Golden Bug & In Fields Remix) (04:42)

key, bpm83

Il Est Vilaine – Yvre-L'Eveque feat. C.A.R (Krikor Remix) (04:53)

key, bpm121

Il Est Vilaine – Bar A Gwin feat. Macdara (Rubin Steiner Remix) (04:50)

key, bpm116

Il Est Vilaine – Les Mysteres de Lorient feat. Narumi Herisson (Marvin & Guy Remix) (05:35)

key, bpm118

Il Est Vilaine – Phare Ouest feat. Yula Kasp (Narumi Herisson Remix) (04:58)

key, bpm132
Total Playtime: 00:38:25 min
After the release of their first album, Il Est Vilaine offers itself the services of artists and friends, each more talented than the next, to deliver a series of high-flying remixes!
Tolouse Low Trax opens the ball with a deconstructed version of Yvre-L'eveque while keeping the song dark.
We can hear a nod to the song "Holland Tunnel Dive" anthem of the Salon des Amateurs.
For the eponymous title Khidja were inspired by the sounds of the land of the rising sun which is good to accompany the song of Narumi Hedgehog! A bright version influenced by Sakamato Y.M.O.
Golden Bug & In Field offers an alternative just as crazy as the original version of Marilyn Drum, a journey between neighborhood hospitals and a crazy guru.
Another version of Yvre-l'Eveque this time Krikor takes care of it and releases his sampler for a digi-dancehall version that only he has the secret, Faya!
Rubin Steiner delivers a back to the roots version of Bar a Gwin mixing deep house texture and nostalgic electro hip-hop from 80's and 90's NY.
The two Italians of Marvin & Guy release the hits, the guitars and the arpeggios for an epic version of the Mysteries of Lorient.
To complete the album, we find Narumi Herisson at the controls of her piano for a dreamlike and sensitive version of Phare Ouest where her voice and that of Yula Kasp mingle in the greatest harmony!
Artwork by Apollo Thomas / Distributed by Big Wax / Promo FR/INTER by Phunk (p)&(c) 2021 Dialect Recordings//