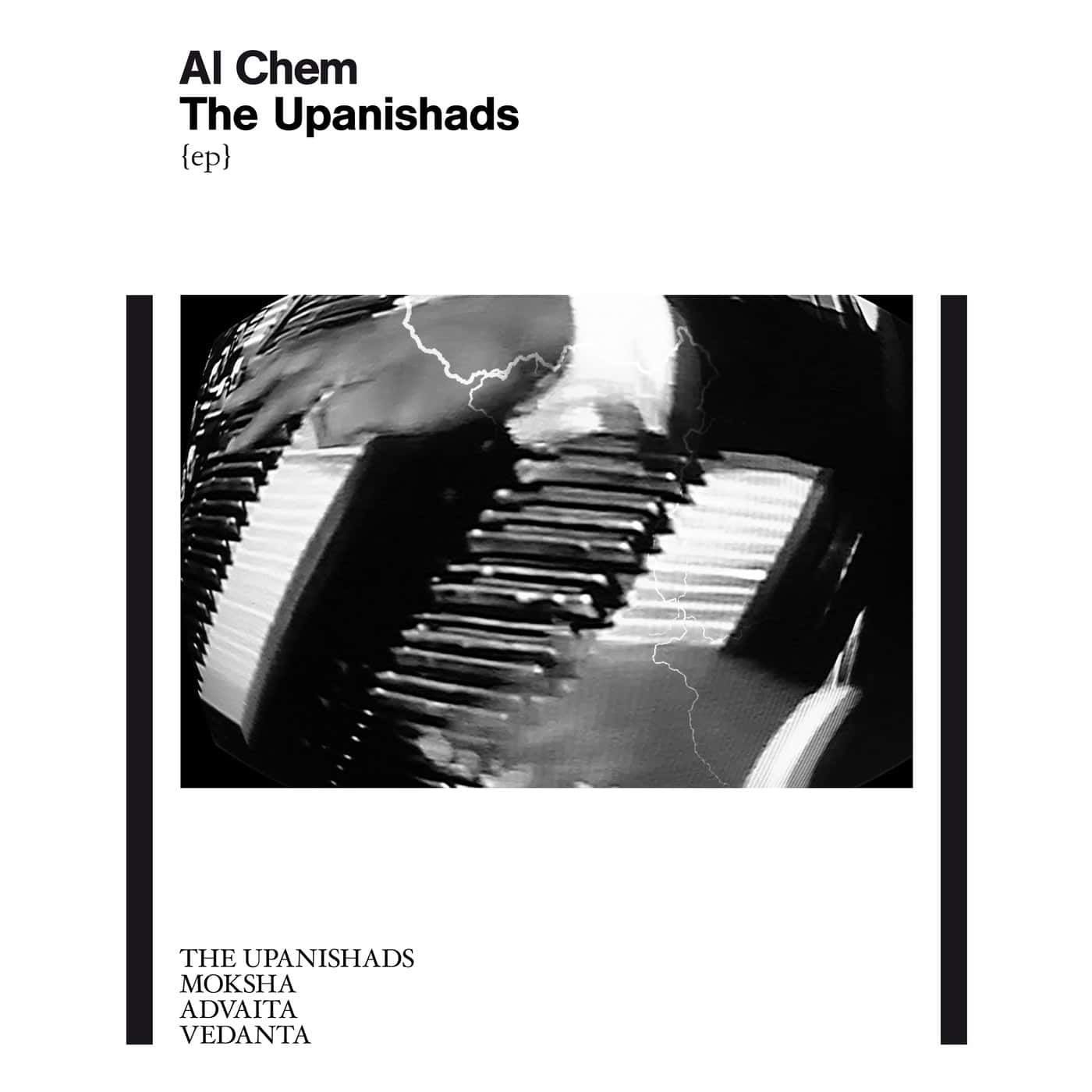 RELEASE: The Upanishads EP
ARTIST(S): Al Chem
REMIXERS:
LABEL: Compost | CPT5893
GENRE: LOSSLESS, Electronica
RELEASED: 2022-02-18
AVAILABLE FORMAT: 678Kbps/LOSSLESS
DOWNLOAD SIZE: 143.27 MB
TOTAL TRACKS 4
Al Chem – The Upanishads (07:15)

key, bpm120

Al Chem – Moksha (07:37)

key, bpm120

Al Chem – Advaita (07:17)

key, bpm90

Al Chem – Vedanta (06:22)

key, bpm142
Total Playtime: 00:28:31 min
Al Chems second release on Compost, this time with four dynamic electronica-acoustic experimental tracks. Some call it Neo Classic. We call it Neo Classic Kraut.
Or is it the next chapter of Philip Glass "Koyaanisqatsi"? Anyway,
kind of music in a minimal electronic-acoustic bed is irritating, mind blowing and hard to find.
Check also the video for The Upanishads!
Alexander Christou aka Al Chem / The Elecdrones producer, composer, singer and DJ 1962-1968 London, 1968-1979 Würzburg, since 1980 in Berlin.//