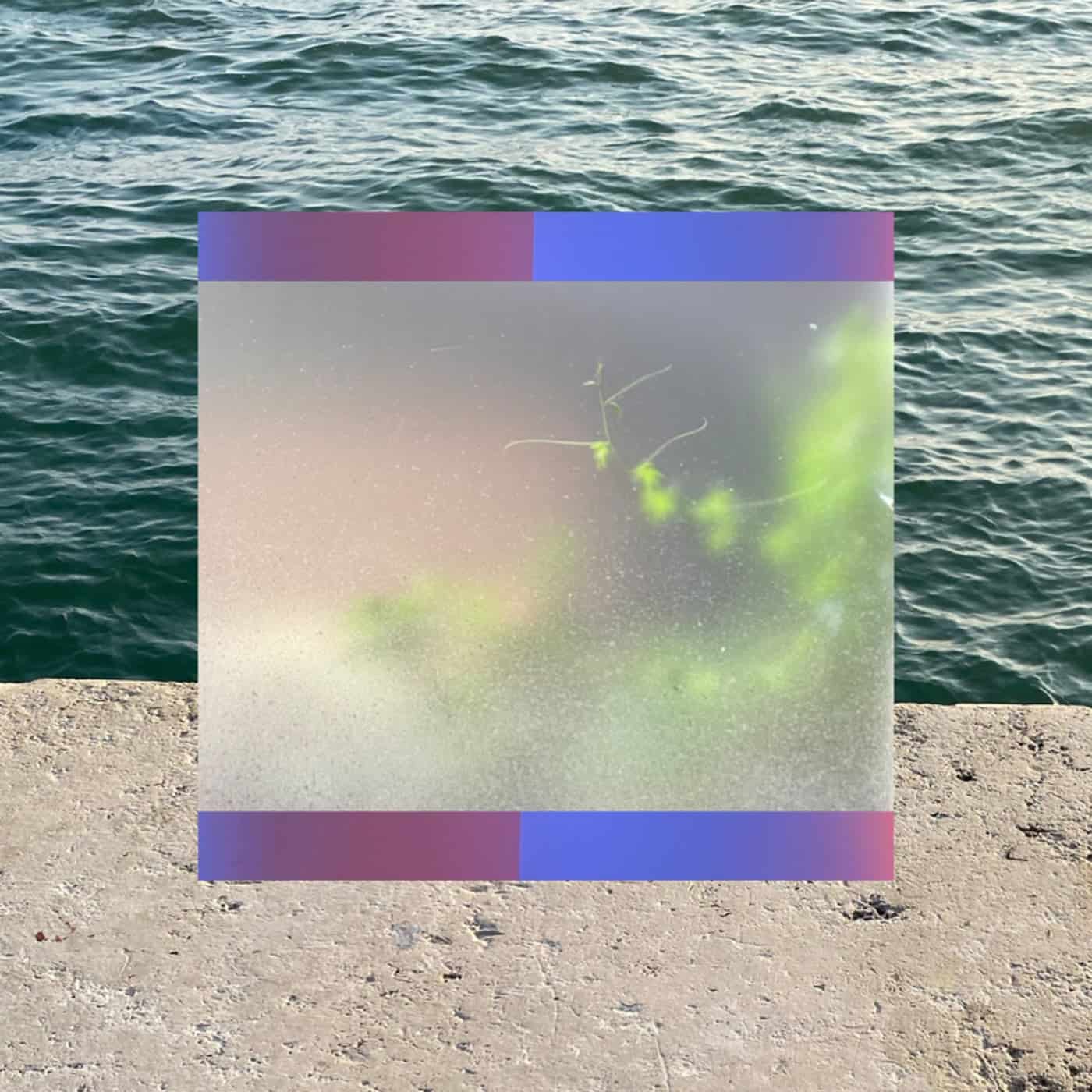 RELEASE: Frequency Rays of One Cosmic EP
ARTIST(S): Kaysoul
REMIXERS: Clive From Accounts
LABEL: Dirt Crew Recordings | DIRT136
GENRE: LOSSLESS, Deep House
RELEASED: 2022-02-11
AVAILABLE FORMAT: 783Kbps/LOSSLESS
DOWNLOAD SIZE: 133.39 MB
TOTAL TRACKS 4
Kaysoul – Mr Ray in Cosmic (05:52)

key, bpm120

Kaysoul – Behind One (05:49)

key, bpm121

Kaysoul – UFO Frequency (05:23)

key, bpm119

Kaysoul – Behind One (Clive From Accounts Remix) (06:23)

key, bpm76
Total Playtime: 00:23:27 min
We start the new year with a very exciting talent from South Africa! Johannesburg resident KaySoul started his career in 2010 and has since been growing his name and fanbase with releases on Berlins Tooman and upcoming on Shall Not Fade later this year.
The opener Mr Ray in Cosmic hits all good times boxes for us, a great deep and up-tempo house track that will surely work perfectly on any late night dance floor. Followed by the soul laden slow mover Behind One, here you can hear KaySouls love for the early Detroit and Chicago house movement, great diversity in sound and a cool crossover of hip hop/ soul and deep house. The third track is our personal favourite, a deep and dwelling house jam that reminiscences the legacy of producers like Kerri Chandler and Larry Heard.
That bass line is irresistible!
To top things off we asked our good friend Clive to put his magic accounting skills on Behind One. Out came a perfect house meets garage meets deep electronic goodness. A real grower and as soon as you finished listening to it that melody is stuck in your head for hours and hours we are really grateful to have him back on this EP after his dope Cooking the Books EP from last summer on Dirt Crew.
All tracks have been mastered by Salz Mastering in Cologne.
Art & Photography by Break 3000.//