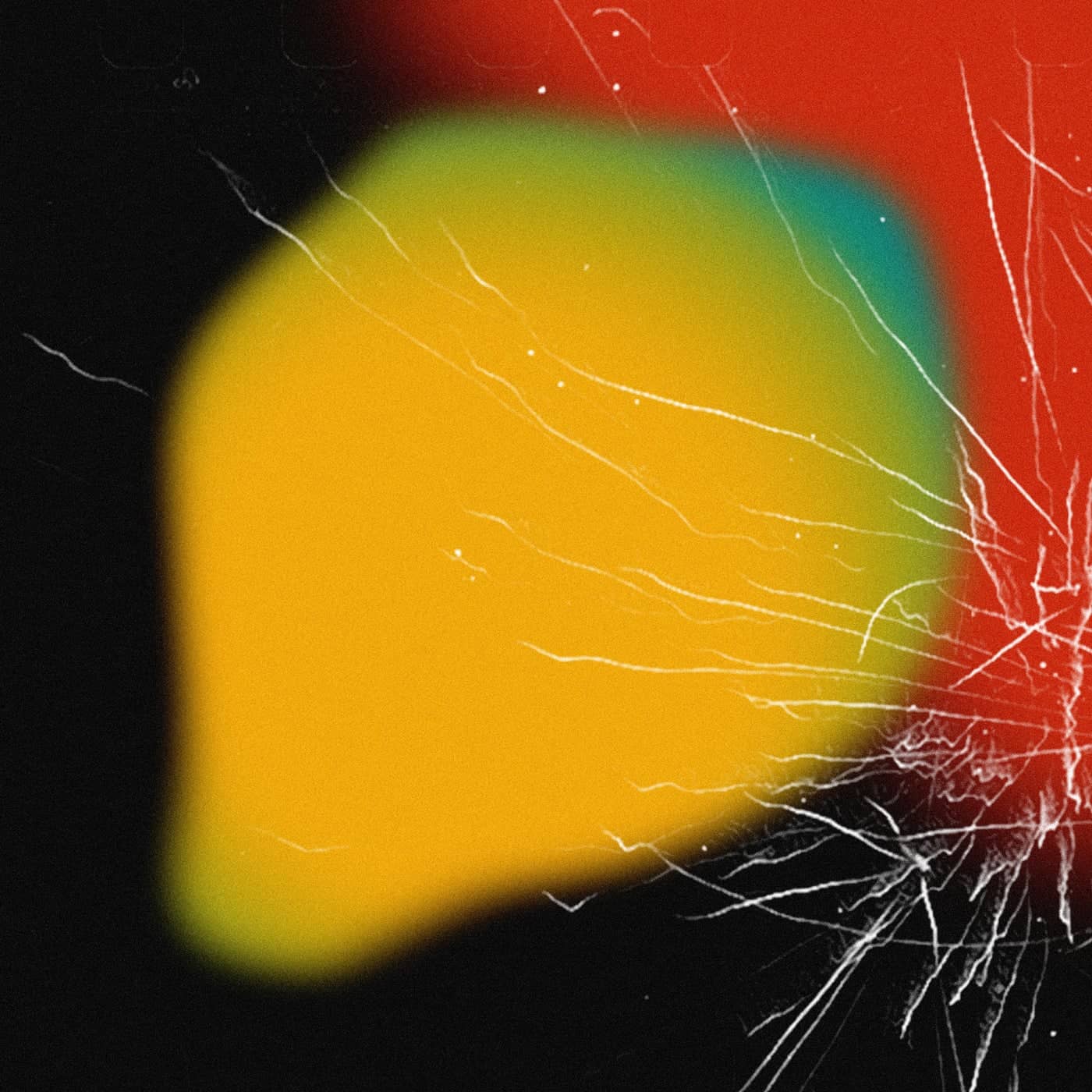 RELEASE: Pizza Pizza
ARTIST(S): Budakid, El Zarate
REMIXERS:
LABEL: Exploited | EXPDIGITAL225
GENRE: LOSSLESS, Melodic House & Techno
RELEASED: 2022-03-04
AVAILABLE FORMAT: 941Kbps/LOSSLESS
DOWNLOAD SIZE: 89.11 MB
TOTAL TRACKS 2
Budakid – Phantonym (06:20)

key, bpm109

Budakid, El Zarate – Pizza Pizza (06:48)

key, bpm123
Total Playtime: 00:13:08 min
Former Beatport and Juno Records #1 artist Budakid's back on Exploited with another two sublime productions. Heady tinges of melody greet us from the first second on 'Phantonym', the groove building in a gentle afro/tech vibe with woodblock rhythms and shimmering hi-hats. Pretty riffs abound over a subtle bass of low-register pads and the driving, throbbing bass and stab groove. Dreamy arpeggios dance dazzlingly in the higher echelons of the track, leading the way to a blissed-out breakdown and another delectable synth refrain that chimes in time with the groove. Beautifully crafted, delicately poised, and goosebump-inducing.
'Pizza Pizza' is as tasty as it sounds. A more groovy affair than its accompaniment on this release, it whisks together discofied bass with an unusual stuttered lead riff and magical atmospheres that create a glowing, warm feel. Tambourines provide the main percussive propulsion, and hazy sampled chords add to the cosy soundscape.
Budakid's been on fire recently, getting asked by Hot Since 82 to remix Nick Curly for his Knee Deep Recordings label, Moscoman and by Frankey & Sandrino for their Sum Over Histories label, and scored a Beatport No. 1 with Matthias Meyer on Watergate Records. That's not to mention releases on Disco Halal and upcoming collaborations with more hot talent…//