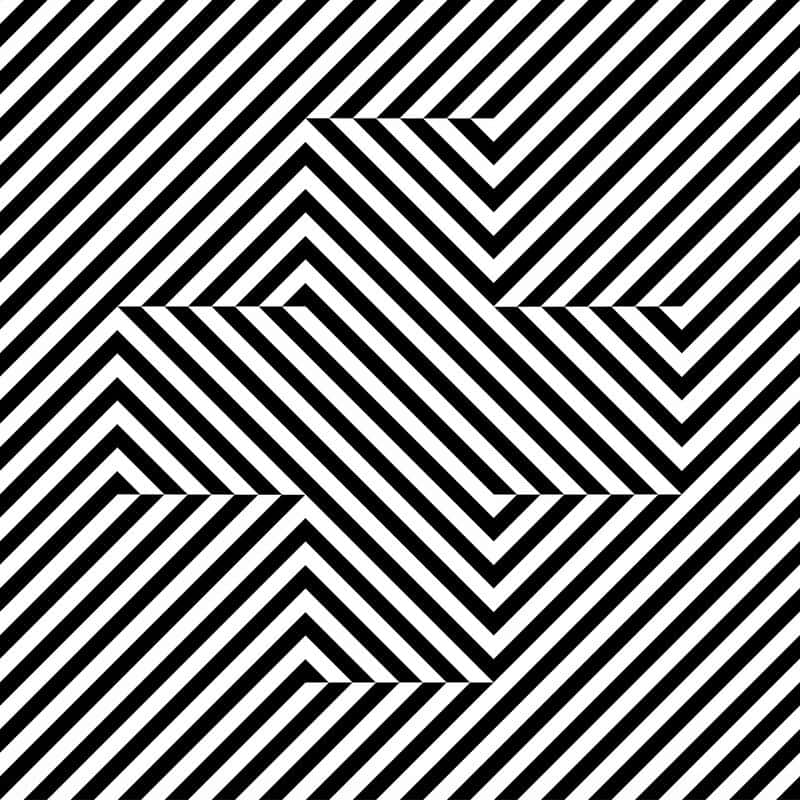 RELEASE: +
ARTIST(S): Jimi Jules
REMIXERS:
LABEL: Innervisions /
GENRE: Lossless, Deep House, Melodic House & Techno
RELEASED: 2022-03-25
AVAILABLE FORMAT: 783Kbps, FLAC
DOWNLOAD SIZE: (302.13 MB)
TOTAL TRACKS 12
Jimi Jules – It's OK (01:54)

, 0

Jimi Jules – Never Alone (ft. Dix_On The Phone) (04:09)

, 0

Jimi Jules – Clinomania (04:30)

, 0

Jimi Jules – My City's On Fire (03:07)

, 0

Jimi Jules – Der Aufstand (03:33)

, 0

Jimi Jules – Too Far (04:44)

, 0

Jimi Jules – Macarena (04:33)

, 0

Jimi Jules – Shakin' (03:03)

, 0

Jimi Jules – Read (03:50)

, 0

Jimi Jules – Nothing But My Story (02:36)

, 0

Jimi Jules – Burning (07:37)

, 0

Jimi Jules – My City's On Fire (Club Edit) (04:04)

, 0
Total Playtime: 00:47:40 min
Ring the alarm – multi-instrumentalist Jimi Jules scheduled for the album "+" in 2022, executive produced by Innervisions label boss Dixon. The album features the most sought after and requested tracks of the last month including "My City's On Fire", revolutionary "Der Aufstand", dancefloor romance "Burning" and "Clinomania" featuring Joy Tyson, and fabulous Lily Allen / Elton John drummer Nathan Curran. The artwork concept is developed and designed by iconic graphic artist Trevor Jackson, whose multi-disciplinary works formed the graphical identities of design, music, fashion, and art by the likes of Soulwax, HFD / Comme des Garcons or Apple Music. Jimi Jules' second album signifies his return to future-focussed album concepts. A welcomed novelty and venture. Exploring themes such as free thoughts and togetherness after a period of interpersonal absence. Better Together Forever.
A unique character in the electronic music scene, Jimi Jules is a multi-instrumentalist and school-trained musician with much more to offer than the standard four-to-floor sound. Jimi plays nearly everything from drums to trumpet and sings almost all the vocals himself. The talent probably lies in his roots, as many of his family members are known for their playing in jazz bands and classical ensembles. Most recently awarded a silver disk marking 200,000 copies of the 2020 track "Pushin On" in the UK, Jimi Jules also commenced a new collaborative partnership with Berlin-based booking agency, Temporary Secretary, earlier this year.
As the new era is underway for Innervisions, Jimi Jules "+" takes center stage of the label's fundamental core – artist first, label second. For Jimi Jules especially, this new project represents the beginning of a whole new platform and innovative space for collaborations and symbiosis of mixed media.