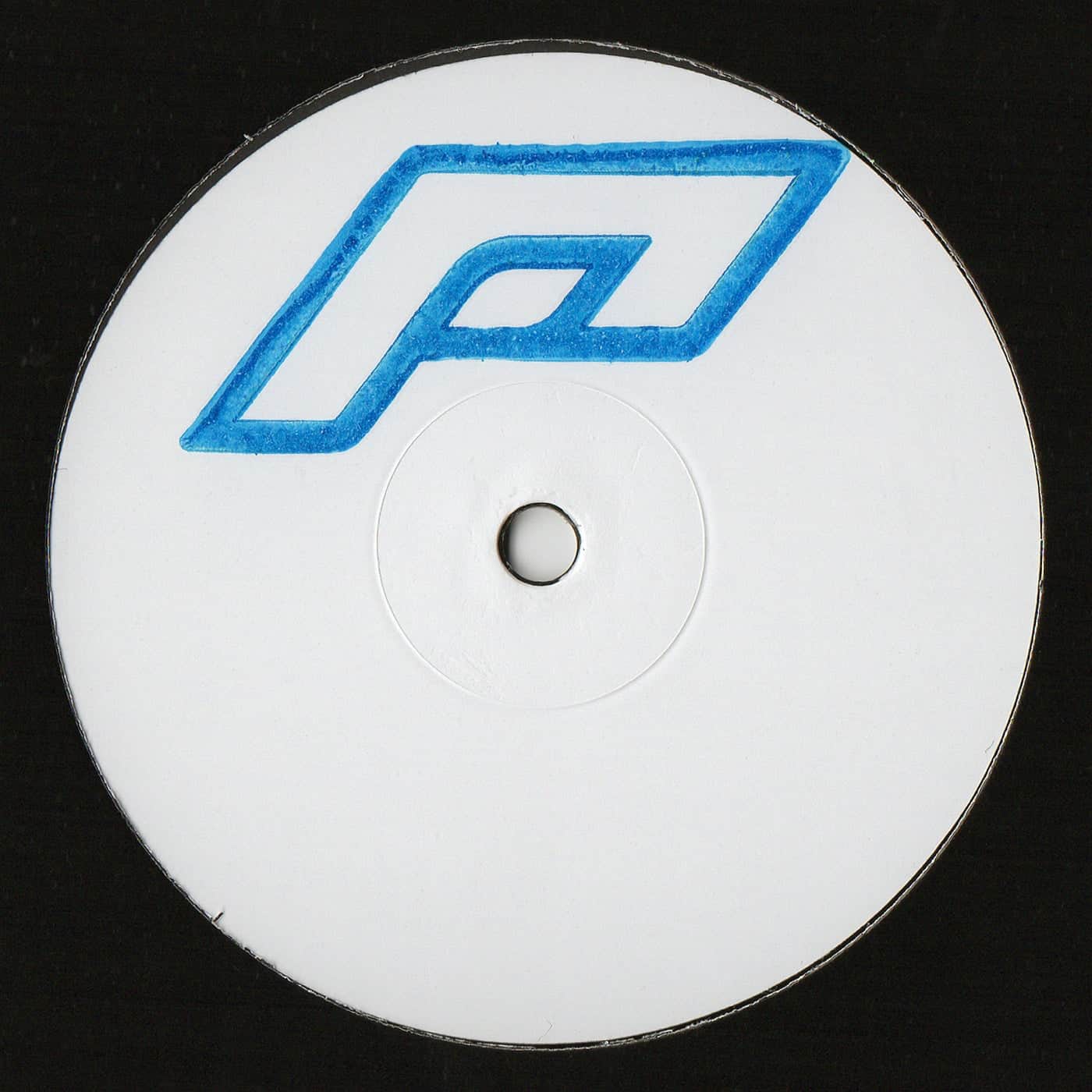 RELEASE: Powerplant Blue
ARTIST(S): Fraxinus
REMIXERS:
LABEL: Powerplant | POW3R
GENRE: LOSSLESS, Bass / Club
RELEASED: 2022-05-20
AVAILABLE FORMAT: 822Kbps/LOSSLESS
DOWNLOAD SIZE: 144.64 MB
TOTAL TRACKS 4
Fraxinus – Interlock (05:47)

key, bpm147

Fraxinus – Frame Stall (05:59)

key, bpm130

Fraxinus – Uplink (05:44)

key, bpm124

Fraxinus – Prow (05:21)

key, bpm102
Total Playtime: 00:22:51 min
Another colour on the spectrum — Fraxinus delivers a further batch of industrial strength trax with his new EP Powerplant Blue. This is the latest in a series of colour-coded, no-frills white labels on his self-release imprint Powerplant.
Blue sees Fraxinus push the BPM range from previous releases, whilst retaining the same propulsive energy & lean aesthetics he's known for. X-side up, 'Interlock' initiates the sequence with an uncompromising high-tempo workout. The raucous rhythm section rolls like thunder, a formidable breakdown supplying the only moment of respite. Second track 'Frame Stall' follows suit with its pounding kicks, upon which an insistent bleep unfolds restlessly.
Flipping to side Y, 'Uplink' makes for a dizzying listening experience — deep rolling bass frequencies & an elastic synth being pulled apart before the ears. Despite its bouncing beat, final track 'Prow' is a moodier affair. Skittering hihats & distant sirens echo through the mist, rounding out the collection in a heads-down fashion.
Armour-plated, forward-facing techno — Powerplant Blue will be released 20/05/22 on digital download (12″ Vinyl TBA), distributed by Cargo Records.//