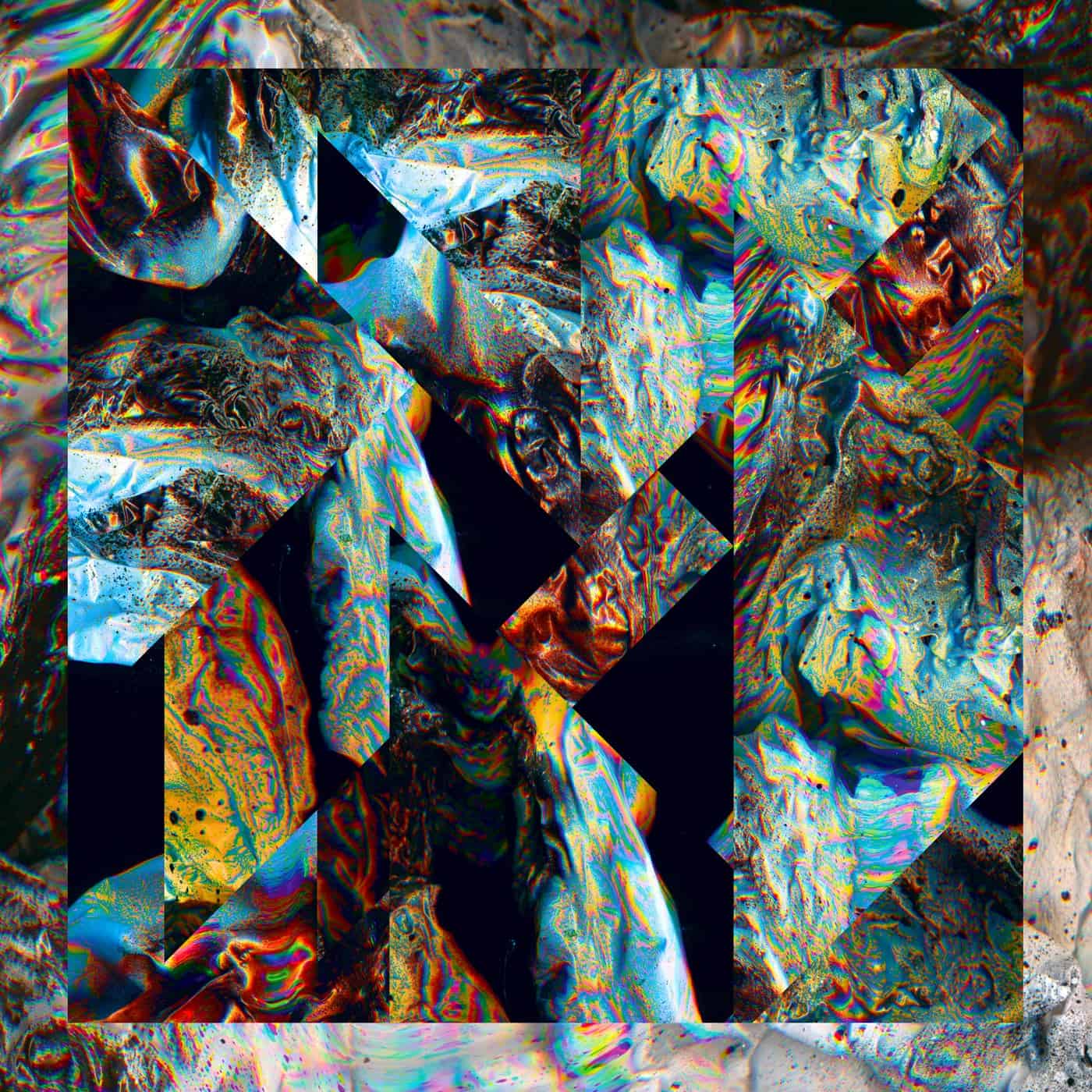 RELEASE: Siamese Anthology IV
ARTIST(S): Definition, Night Talk, Dodi Palese, Ede, Kevin Di Serna, Lexer, Nandu, Shrii, Remcord, Tiello, CCINNI
REMIXERS:
LABEL: Siamese / SIAMESE026
GENRE: Lossless, Melodic House & Techno
RELEASED: 2022-05-20
AVAILABLE FORMAT: 860Kbps, FLAC
DOWNLOAD SIZE: (324.71 MB)
TOTAL TRACKS 8
Nandu, Shrii – Dimension feat. Shrii (07:38)

, 121

Remcord – Morning Dew Meets Sudden Rise (07:20)

, 123

Kevin Di Serna – Everyone (06:20)

, 120

Definition, Night Talk – Clockwork (06:10)

, 121

Dodi Palese – Farewell (05:31)

, 122

Tiello, CCINNI – Do You Know? (07:00)

, 121

Lexer – Niscaya (06:54)

, 122

Ede – Kadre (04:39)

, 118
Total Playtime: 00:51:32 min
The next chapter of Siamese's Various Artists series reveals some of the club-friendliest tracks that we have played over the last couple of months. All of these were road-tested over and over in different settings and every single one proofed to be effective in its own way. These eight tracks, as different as they come, fit nicely in our sets from beginning to end and show the variety that we play and also present on the label. I don't wanna go too much into detail of each song so just have a listen and play it out. We hope you have as much fun with them as we do.
Enjoy.//