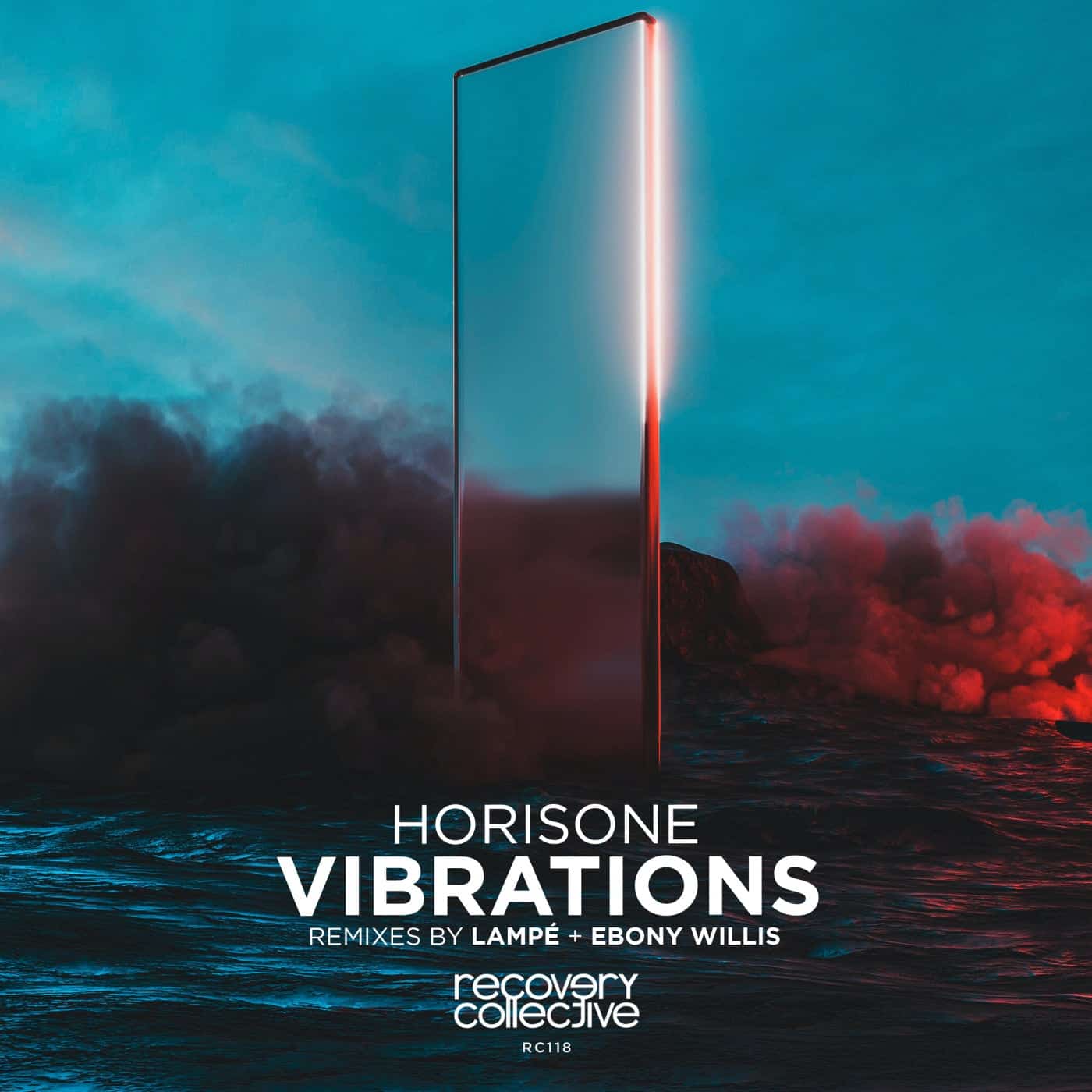 RELEASE: Vibrations
ARTIST(S): Horisone
REMIXERS: Ebony Willis, Lampe
LABEL: Recovery Collective | RC118
GENRE: AIFF, Melodic House & Techno
RELEASED: 2022-06-02
AVAILABLE FORMAT: 899Kbps/AIFF
DOWNLOAD SIZE: 174.58 MB
TOTAL TRACKS 4
Horisone – Housefly (07:15)

key, bpm126

Horisone – Vibrations (06:44)

key, bpm126

Horisone – Housefly (Lampé Remix) (06:06)

key, bpm126

Horisone – Vibrations (Ebony Willis Remix) (06:44)

key, bpm126
Total Playtime: 00:26:49 min
Vibrations can be measured in so many fascinating ways, from the motion of the particles in the air to state of equilibrium being disturbed, to the periodic motion of a rigid or elastic body — for us, it's all about the feeling.
Finding a piece of music that takes over and forces you to move a certain way or takes your mind to a particular place; our latest release does just that.
Without further ado, we proudly present their 2-track Vibrations EP featuring remixes by German heavyweight minimal techno producer Lampé and local legend Ebony Willis.
Bursting with energy, Vibrations has all the elements you want to hear to get the body moving. Built for the dance-floor their rhythms are driving and electric, combined with a sort of organised chaos in their synthesis work. An exciting package from start to finish.
Lampè turns it right up up with his slamming rework of Housefly and Ebony complements the release with a beautiful deep and melodic rendition of Vibrations.
These two juggernauts have been putting together some serious heat over the last few years with a string of releases on some of very notable labels. Now they finally bringing their talented minds to our Recovery Collective catalog.//