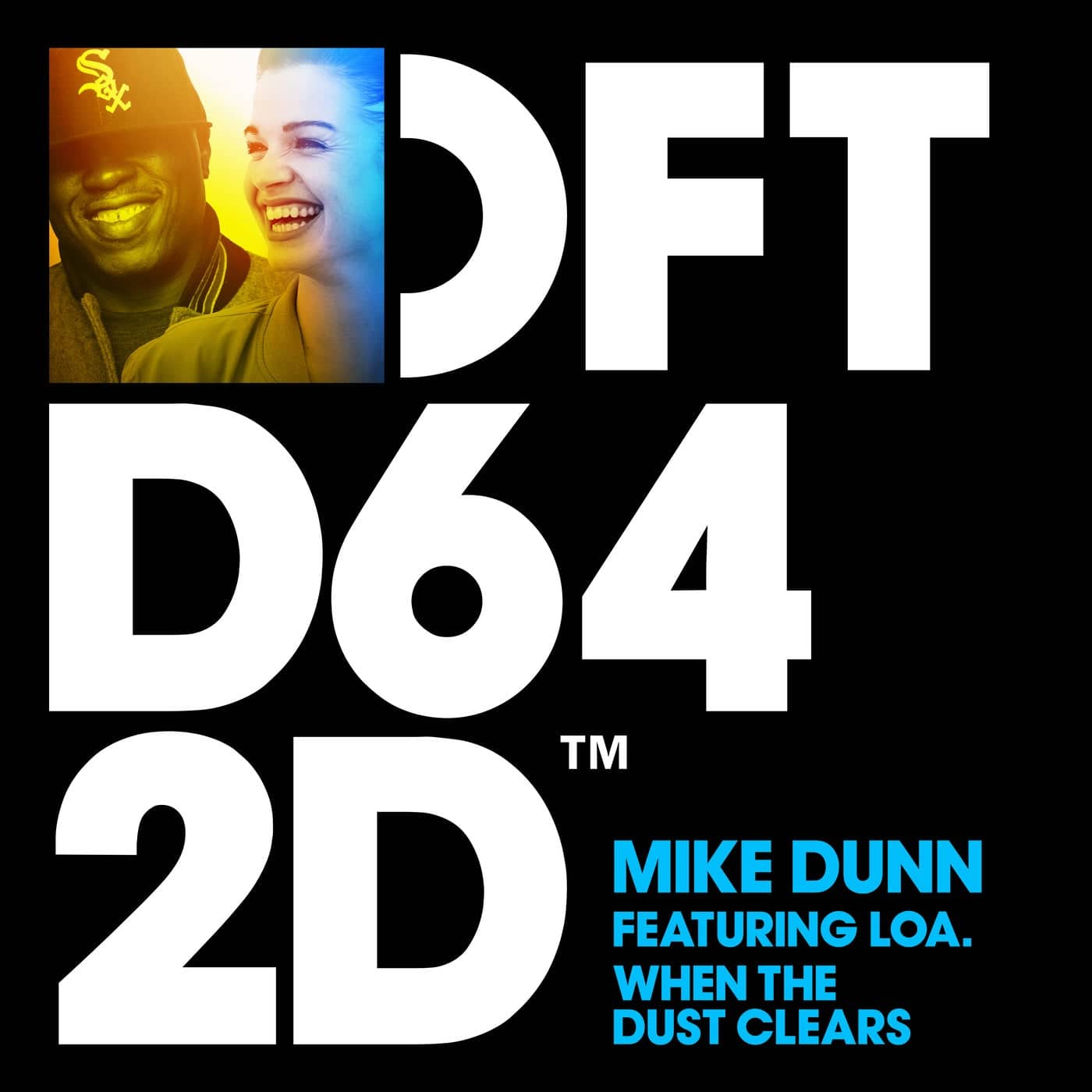 RELEASE: When The Dust Clears – MD Extended MixX
ARTIST(S): Mike Dunn, LOA.
REMIXERS:
LABEL: Defected / DFTD642D3
GENRE: Lossless, House
RELEASED: 2022-06-17
AVAILABLE FORMAT: 983Kbps, FLAC
DOWNLOAD SIZE: (34.80 MB)
TOTAL TRACKS 1
Mike Dunn, LOA. – When The Dust Clears feat. LOA. (MD Extended MixX) (04:56)

, 124
Total Playtime: 00:04:56 min
With a career spanning over three decades, Mike Dunn has been responsible for some of house music's best loved records. Now, the Chicago don has done it again, delivering 'When The Dust Clears' on Defected. Following his array of solo works across the label and timeless releases like 'Natural High' on Glitterbox and 'It's A Groove Thang' on Big Love, Mike's winning formula of uniting hip hop textures with house compositions, tied nicely together by his signature Windy City drawl makes him an eternal fan favourite. Alongside Brighton-based songstress LOA., an artist whose love for collaboration ensures there is always new music on the way, Mike Dunn marries his voice, full of sensual braggadocio, with the soulful, gritty topline of LOA.. Where these boom out over the beat, raw drums crash underneath a looping piano hook and add yet another record to the everlasting catalogue of Mike Dunn's finest moments.
Mike Dunn featuring LOA. 'When The Dust Clears' (MD Extended MixX)
Written by Mike Dunn, Eddie Jenkins & Stephanie Anne Callard
Produced by Mike Dunn & Eddie Jenkins
Vocals by LOA.
Keyboards by Eddie Jenkins
Published by Published by Blackball Muzik/Westbury Music, Sentric & Copyright Control
P&C 2022 Defected Records Limited//