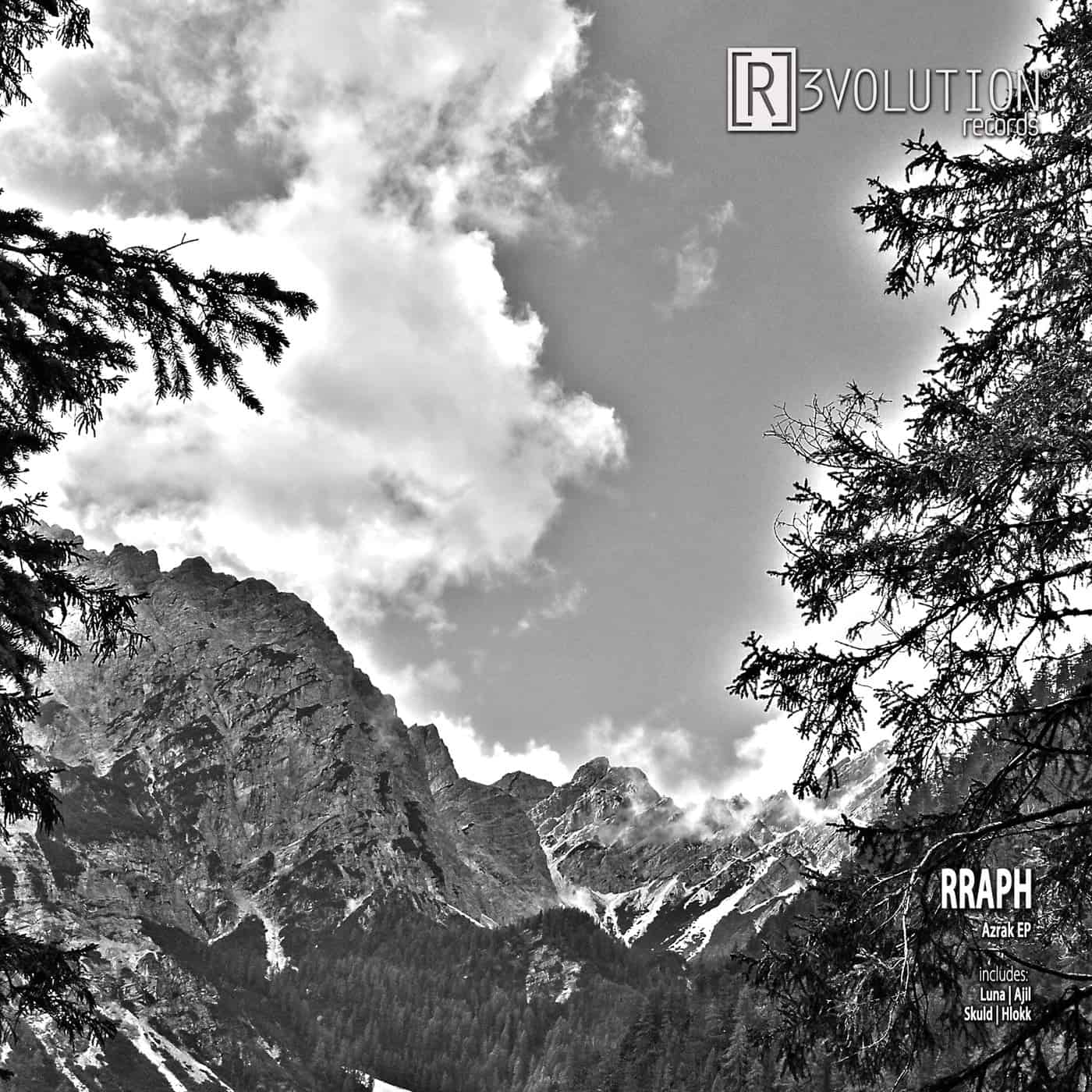 RELEASE: Azrak EP
ARTIST(S): Rraph
REMIXERS:
LABEL: [R]3volution / R3D052
GENRE: Lossless, Techno (Raw / Deep / Hypnotic), Vinyl
RELEASED: 2022-05-23
AVAILABLE FORMAT: 861Kbps, FLAC
DOWNLOAD SIZE: (227.14 MB)
TOTAL TRACKS 5
Rraph – Luna (06:19)

, 132

Rraph – Ajil (07:11)

, 134

Rraph – Azrak (07:05)

, 136

Rraph – Skuld (05:44)

, 134

Rraph – Hlokk (06:12)

, 135
Total Playtime: 00:32:31 min
Rraph is the acronym of Rafal Pazdzior, Polish artist on the scene since 2013 with a fair number of releases on on labels such as Nachtstrom Schallplatten, In Silent Series, Black Brook Limited, Wunderblock, in addition of course to the labels in which he holds the role of A&R : Gynoid Audio, Counter Pulse, Translucent. He has also performed with his live sets and DJ sets in the main European clubs. Since 2015 he has also been active in the organization of important techno events in Poland. Rraph is on his first single EP on [R]3volution Records, but it is not his first appearance on the label, having contributed with his very personal remix of the track "Solipsism" signed by the label owner Michele Mausi, to the release "R3mixes EP vol .3 "released in early 2022. With this" Azrak EP "Rraph treads the darkest and deepest soundscapes of techno.
Mastered by MD MASTER LAB
[email protected]//