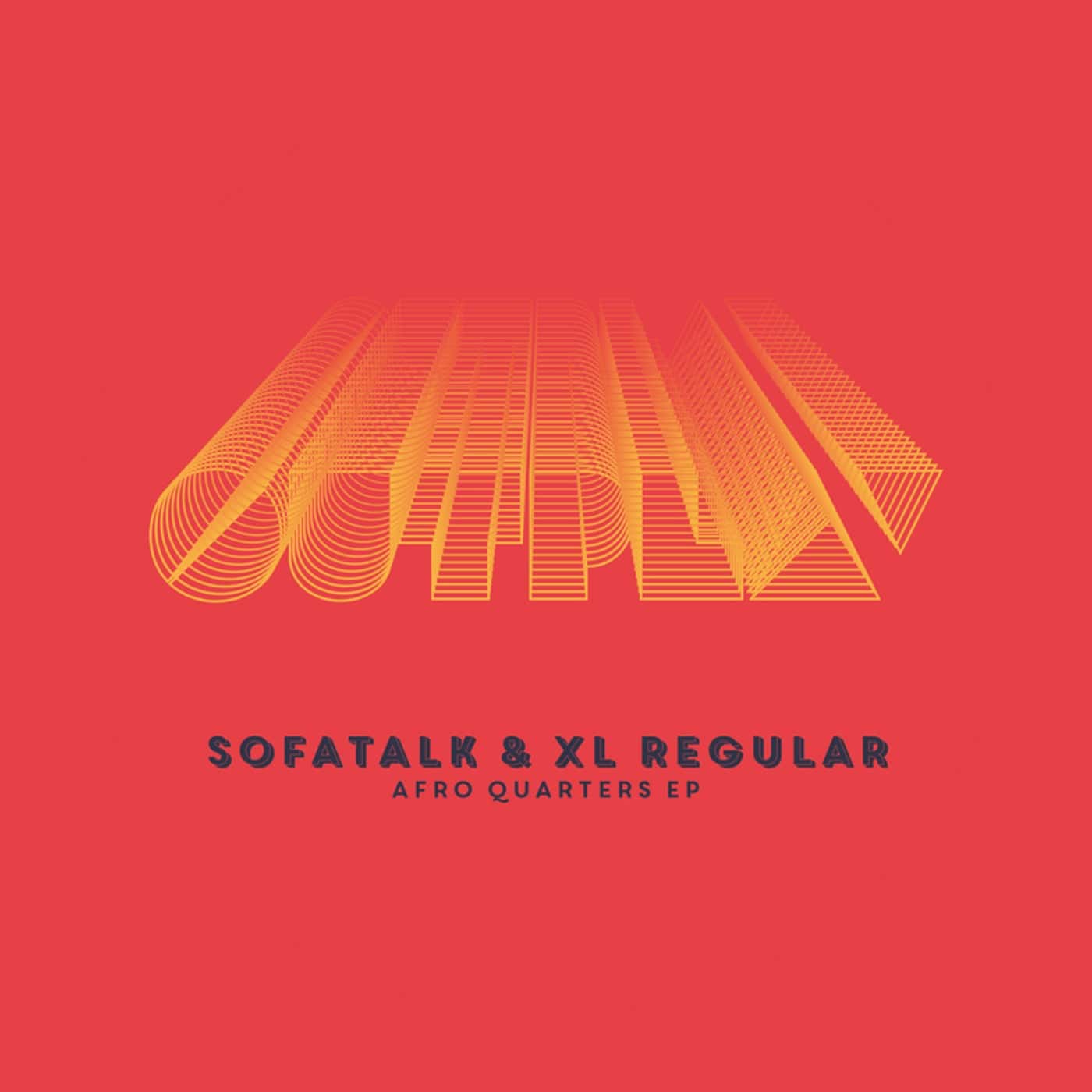 RELEASE: Afro Quarters EP
ARTIST(S): SofaTalk, XL Regular
REMIXERS:
LABEL: Outplay / OUPLD015
GENRE: Lossless, Deep House
RELEASED: 2022-06-24
AVAILABLE FORMAT: 909Kbps, FLAC
DOWNLOAD SIZE: (141.25 MB)
TOTAL TRACKS 4
SofaTalk, XL Regular – Rumble Strip (04:36)

, 125

SofaTalk, XL Regular – Afro Quarters (06:14)

, 122

SofaTalk, XL Regular – Easy (05:17)

, 129

SofaTalk, XL Regular – On the Run (05:28)

, 125
Total Playtime: 00:21:35 min
Outplay are back with more quality business, this time from Italys SofaTalk who joins power with fellow countryman XL Regular on the Afro Quarters EP.
SofaTalk is known for his wide ranging tastes that spans house, funk, neo-soul, jazz, broken beat and downtempo. Hes the founder of Cognitiva Records and has a monthly residency on the ever-growing Universal Rhythms. His sounds can be found on Banoffee Pies Records, Yam, Ini Movement, Tusk Wax, Broken District, Omena, and Anma.
Up and coming Italo talent XL Regular hails from Rome, and operates with the dancer firmly in mind. Hes been making a name for himself by skilfully mixing and cleverly blending a myriad of elements of jazz, hip hop, and jungle, all squeezed into broken beat. Together Piero Paolinelli and Alessandro Giacchi have released previously on Omena, ANMA, Cognitiva, INI Movement, Nomada and Monologues.
On the Afro Quarters EP Sofatalk & XL Regular cook up a collection of loungey deep house and intricate broken beat, laced with the live instrumentation, the result being this wonderfully jazzy EP. It is comprised of four electronic jazz-funk infused house tracks which make for a perfect testimony of their musicianship.
Rumble Strip kicks off with broken beats turning into a 4×4 house beat filled with percussion, dreamy keyboard licks and sultry vocals to underline the floaty vibrations. Afro Quarters is up next pushing further into their signature jazz infused broken beat house style, with funk bassline and key stabs that make it hard for the dancer not to move! Throw in some tastefully done flute and Rhodes solos for the mature sound theyre known for. With additional keys by Santiago Fernandez.
Third track is Easy, and contrary to its name its not as chilled as you think! Its incredibly groovy, and is reminiscent of the masterful work of Kaidi Tatham, with its heavy staccato bass and keys, and dreamy jazzy chords balance it all out. On The Run closes out the EP while continuing the overall vibe of luscious warm chords and some unbelievably impressive broken house beats.//