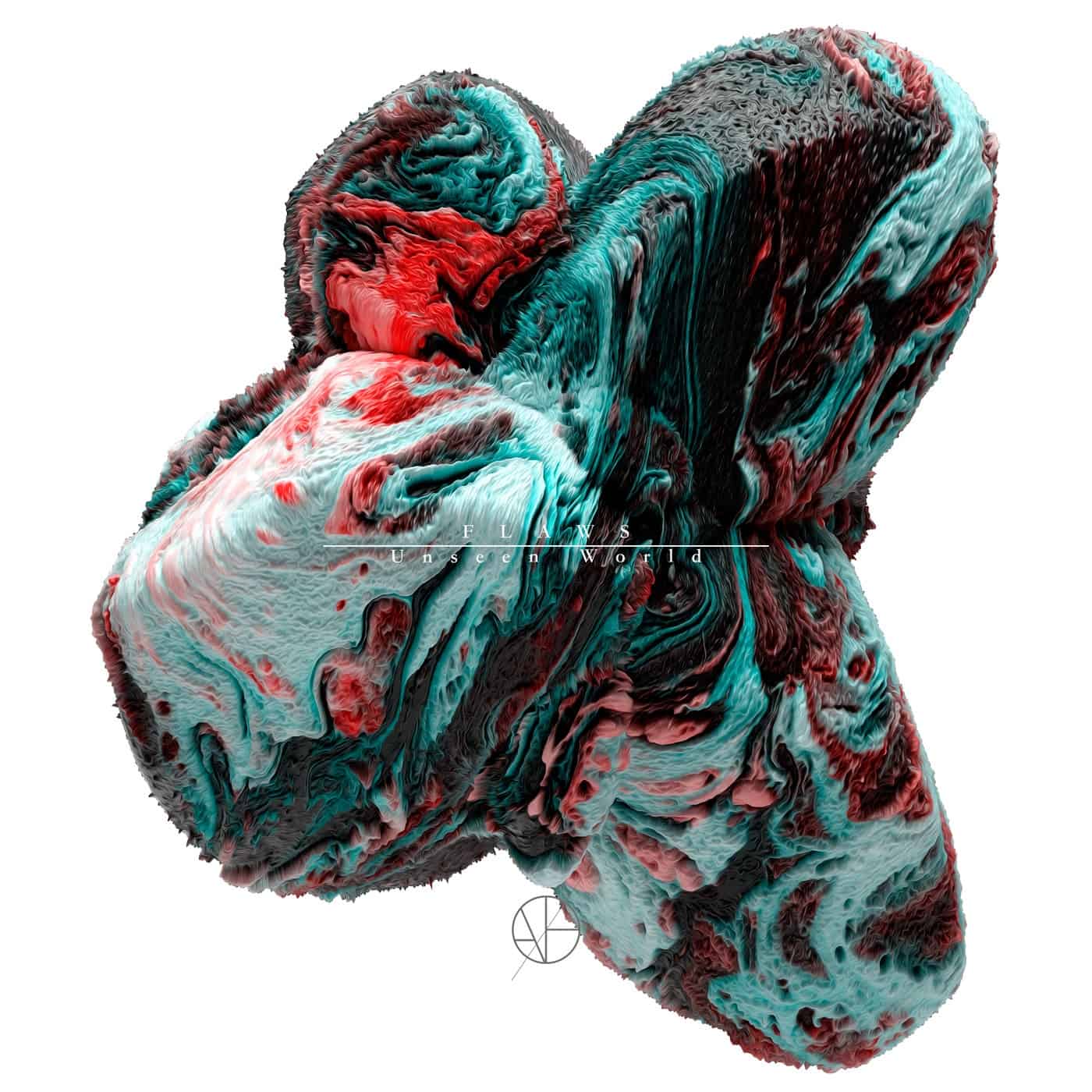 RELEASE: Unseen World
ARTIST(S): FLAWS
REMIXERS: Arthur Robert, Dig-It, Mark Broom, Staffan Linzatti, The Advent
LABEL: ANAOH | ANALTD005CA
GENRE: LOSSLESS, Techno (Raw / Deep / Hypnotic)
RELEASED: 2022-06-27
AVAILABLE FORMAT: 743Kbps/LOSSLESS
DOWNLOAD SIZE: 316.65 MB
TOTAL TRACKS 10
FLAWS – Ceremony (05:32)

key, bpm132

FLAWS – Ritual (05:07)

key, bpm135

FLAWS – Spirit Realm (05:30)

key, bpm133

FLAWS – 4000 bc (05:15)

key, bpm134

FLAWS – Evolution (05:09)

key, bpm100

FLAWS – Evolution (Staffan Linzatti Remix) (05:48)

key, bpm136

FLAWS – 4000 bc (Mark Broom Remix) (04:50)

key, bpm134

FLAWS – Ceremony (The Advent Remix) (05:16)

key, bpm135

FLAWS – Ritual (Arthur Robert Remix) (05:34)

key, bpm143

FLAWS – Spirit Realm (Dig-It Remix) (05:03)

key, bpm135
Total Playtime: 00:53:04 min
Label: ANAØH
Artist(s): FLAWS
Remixer(s): Staffan Linzatti, Mark Broom, The Advent, Arthur Robert, Dig-it
Album/Single: Unseen World
Track(s): Ceremony, Ritual, Spirit Realm, 4000 bc, Evolution
Genre: Techno
Format: Cassette/Digital WAV/MP3/AIFF
Catalogue Number: ANALTD005CA
Release Date: 06/27/2022
When we started working on the planning of this third chapter of the series, we were looking for an artist with whom there was a special bond, of friendship, affection and respect, but above all young.
We get to the name of FLAWS, an artist who complies with the aforementioned and who is working constantly and meticulously on his productions.
This is how 'Unseen World' was born, a release composed of 5 original tracks, full of strength, mysticism, depth, and faithful to our ideals, a classic groove that blends perfectly with the futuristic proposal of this young English artist.
Our 2 previous editions were absolutely amazing works and with wonderful results, by CRAVO and Albert Chiovenda, in this new installment FLAWS has been up to what we can define as 'elegant sound'
Contrasts have always been very important to ANAØH's philosophy and that is why we once again looked for the Remixers that will participate in the B-side of the physical release to be a mix between young artists who are doing extraordinary things and consecrated artists, unique and whom We owe inspiration, gratitude and respect.
Mark Broom, The Advent, Arthur Robert, Staffan Linzatti, Dig-it are in charge of contributing their wonderful works and particular vision to redesign the original tracks… The result is phenomenal, a balanced release, full of strength, and a special magic based on love that can be created when different generations of talent meet.
Thanks to each of them for believing in the project and making it something wonderful.//