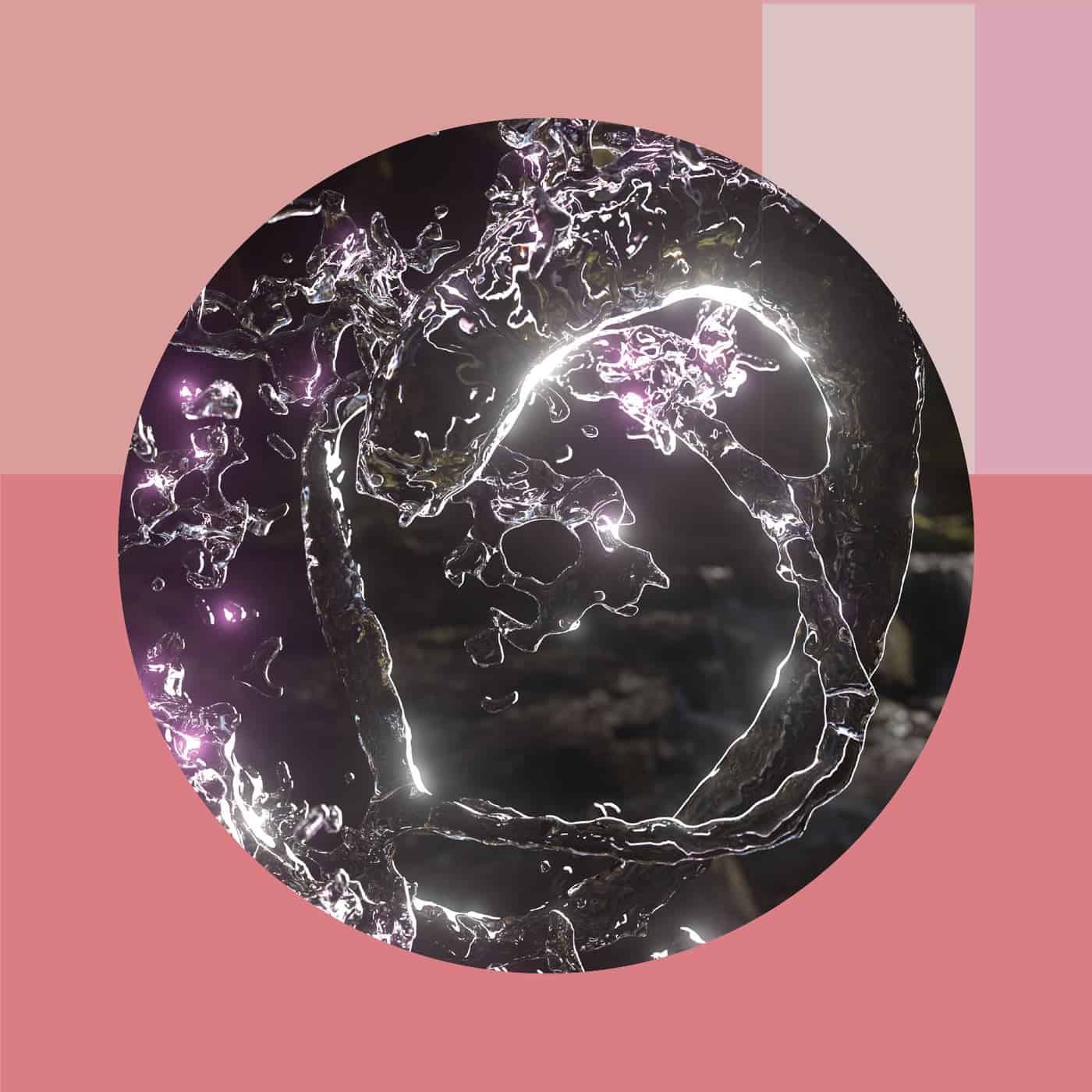 RELEASE: Pelennor Fields EP
ARTIST(S): Jozef K
REMIXERS:
LABEL: Cognitive Prophecy | CP01
GENRE: LOSSLESS, Melodic House & Techno
RELEASED: 2022-07-22
AVAILABLE FORMAT: 840Kbps/LOSSLESS
DOWNLOAD SIZE: 116.81 MB
TOTAL TRACKS 3
Jozef K – Pelennor Fields (08:01)

key, bpm124

Jozef K – Aria (07:32)

key, bpm123

Jozef K – Every Face Becomes A Skull (06:28)

key, bpm124
Total Playtime: 00:22:01 min
Cognitive Prophecy – a new project from the mind of Skatman, lands with 'Pelennor Fields' – a sonically diverse, deep and dreamy 3-track EP from UK-Based producer Jozef K.
A new platform focussed on true artistic expression and empowerment – Cognitive Prophecy aims to push boundaries, ignore trends, and thinking outside of the box; drawing inspiration from the past, but always looking to the future – encouraging artists to draw inspiration not only from the niche in which they sit, to create timeless electronic music going forward.
The title track 'Pelennor Fields', eases the listener in to the release, with intriguing, broad soundscapes, lush, ethereal pads, and gritty, lo-fi drums that collectively take the listener through a 8-minute sonic day-dream. A beautiful, melancholic and catchy lead melody keeps the track driving along throughout – playing wonderfully off the soaring background synths and ambiences, and leaving the listener craving more.
'Aria' continues the dream-like aesthetic, teasing the listener in with shimmering chord stabs, and a signature deep, organic drum groove – which is glued perfectly together with the constant motion of the bassline. The introduction of a strong breakbeat adds a unique twist, providing an intriguing contrast to the lush synth work – making this a truly memorable piece of dance-floor euphoria.
'Every Face Becomes A Skull' is certainly the tougher of the three tracks, and perfectly juxtaposes the ethereal qualities of the previous two tracks. A punchy, classic 909-drum groove – coupled with a hypnotic and groovy bassline and trippy melodics take the listener into a journey through the darker side of Jozef K's sound, to round out Cognitive Prophecy's first EP with a bang.//