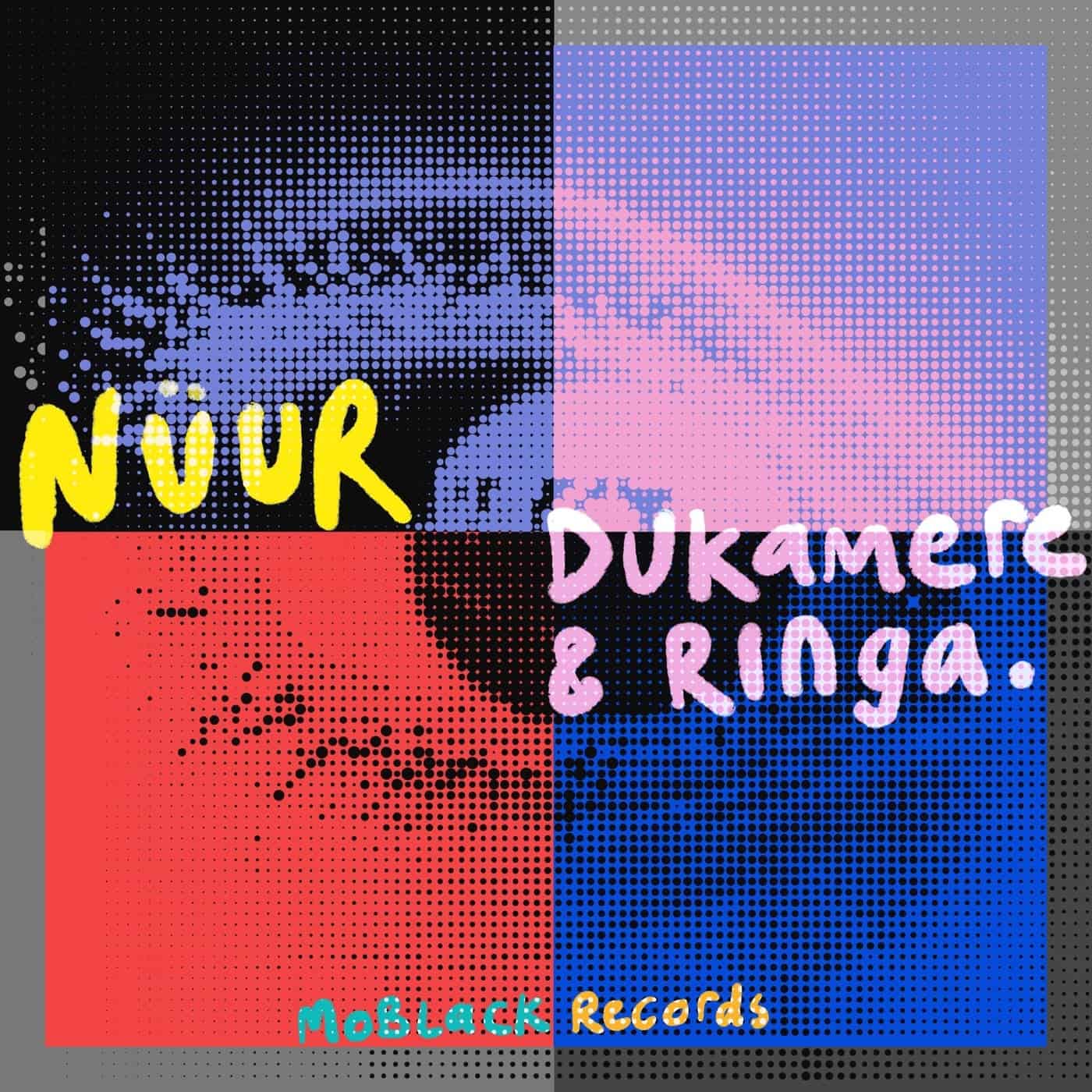 RELEASE: Dukamere & Ringa
ARTIST(S): Nes Mburu, Nüur, Sofiya Nzau
REMIXERS:
LABEL: MoBlack Records / MBR492
GENRE: Lossless, Afro House
RELEASED: 2022-07-08
AVAILABLE FORMAT: 881Kbps, FLAC
DOWNLOAD SIZE: (84.04 MB)
TOTAL TRACKS 2
Nüur, Sofiya Nzau – Dukamere feat. Sofiya Nzau (07:01)

, 120

Nüur, Nes Mburu – Ringa feat. Nes Mburu (06:03)

, 120
Total Playtime: 00:13:04 min
Colombian DJ/Producer Nuur joins MoBlack Records, bringing in two talented vocalists to cast a duo of immersive sonic experiences. One majestic synergy after another, 'Dukamere & Ringa' treads through vivid soundscapes, traversing depths of sound pleasantly heard but even better, felt.  The two-tracker starts off with a prismatic mosaic of handmade and synthetic sound patterns, vitalized by Sofiya Nzau's wistful balladry. 'Dukamere' features climactic progressions rife with permeating consonance, lithe Afro cadences and luminous synth undertones. The EP wraps up with 'Ringa', a dynamic collaboration with Kenyan singer-songwriter Nes Mburu featuring lush spun instrumentals and cerebral electronic innuendos. A masterful introspection unfolding through the language of dance.
Press by Marie J Floro
Art by Rachael D'Alessandro//