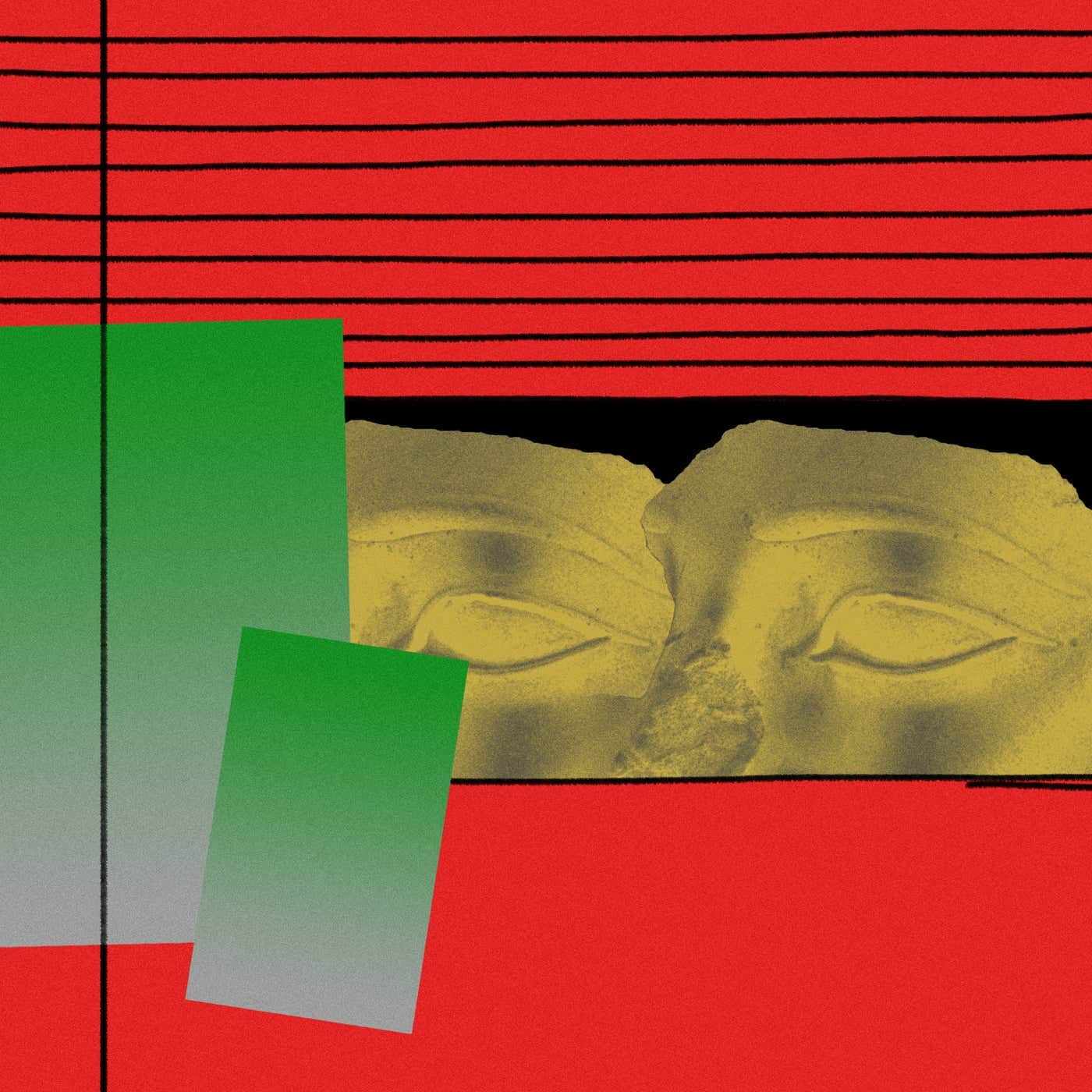 RELEASE: Dancing You And Me
ARTIST(S): NEAT (Stockholm), Storken
REMIXERS:
LABEL: Exploited / EXPDIGITAL233
GENRE: Lossless, Indie Dance
RELEASED: 2022-08-05
AVAILABLE FORMAT: 921Kbps, FLAC
DOWNLOAD SIZE: (110.48 MB)
TOTAL TRACKS 3
NEAT (Stockholm), Storken – Dancing You And Me feat. Storken (05:38)

, 125

NEAT (Stockholm) – What's Up D? (06:42)

, 126

NEAT (Stockholm) – You Know What My Love (06:00)

, 124
Total Playtime: 00:18:20 min
NEAT return to Exploited with what might just be their strongest EP to date.
The title track features Swedish talent Storken, who has released on Running Back, and channels beautiful '80s Balearic vibes into its skippy house template. '80s electro bass funk leads the charge while wonky tape delays massage guitar chords and female vocal cuts into the distance. Bubbling synths subtly augment the central pillars of the track. The blissed-out breakdown makes for a stunning ambient / chillout interlude, allowing this glorious track to breathe and stretch out its arms.
'What's Up D?' continues the retro theme, with diva house vocals cut up and set by turns against jaunty chime chords and a warped, nagging, pitch-bending synth hook. The '90s house percussion shuffles away with tinges of techno in its clap patterns and soft ride cymbals, while rubbery bass pulsates beneath. It's a lean, punchy workout that flits between euphoria and heads-down intensity.
'You Know What My Love' rounds off the EP in beautiful style. The most gentle of the three tracks, its combination of stuttering vocal cut-ups, spine-tingling chord delays and succinct yet driving beat make for a dreamy experience. The breakdown is a stunning affair, where soaring pads float atop sensual melody and hypnotic FX, sunsets and lapping waves invoked by its heavenly sounds.//