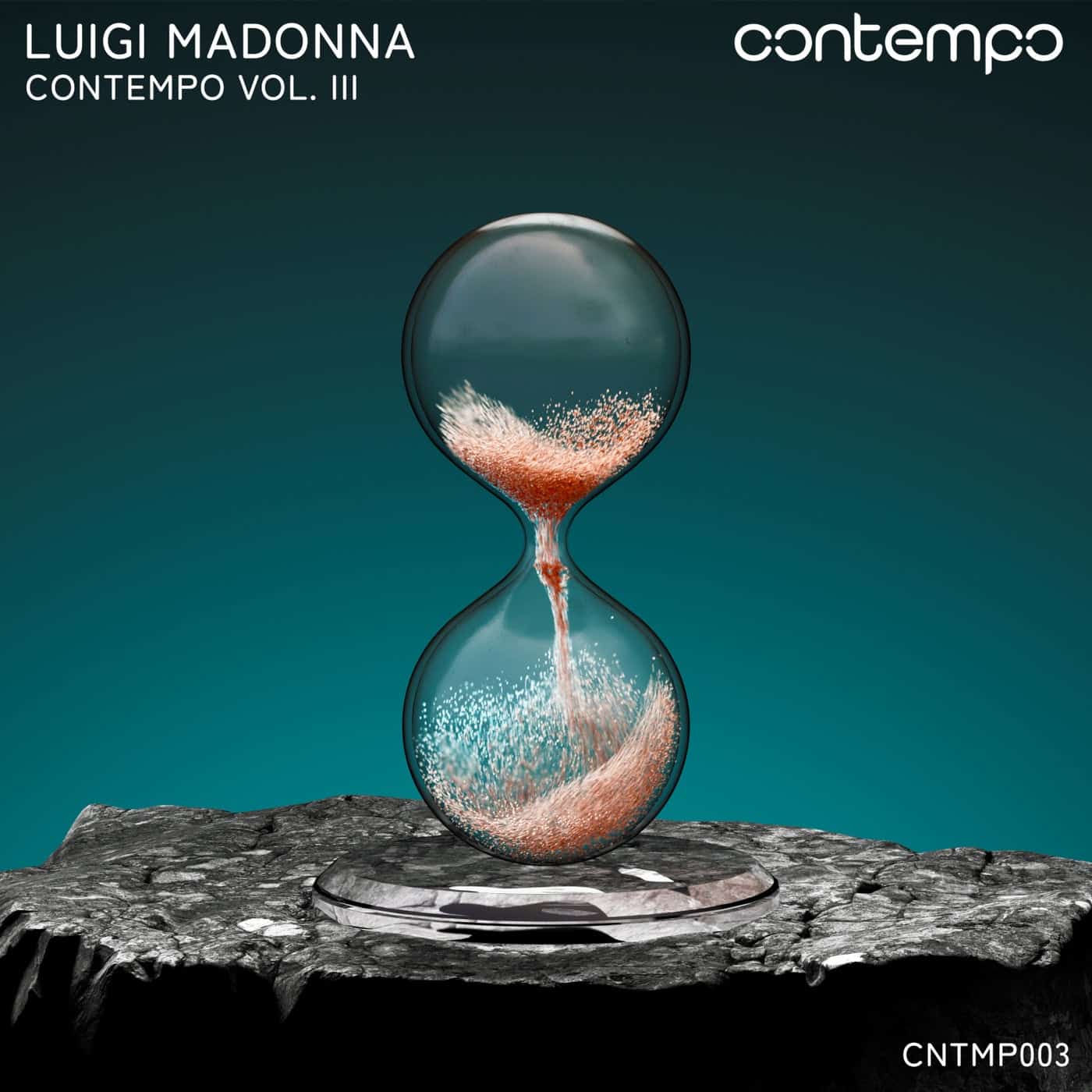 RELEASE: Contempo, Vol. III
ARTIST(S): Luigi Madonna
REMIXERS:
LABEL: contempo / CNTMP003
GENRE: Lossless, Techno
RELEASED: 2022-09-16
AVAILABLE FORMAT: 976Kbps, FLAC
DOWNLOAD SIZE: (123.85 MB)
TOTAL TRACKS 3
Luigi Madonna – CNTMP 3.01 (06:15)

, 146

Luigi Madonna – CNTMP 3.02 (07:05)

, 146

Luigi Madonna – CNTMP 3.03 (04:59)

, 150
Total Playtime: 00:18:19 min
Launching his debut record label – Contempo Music – earlier this summer, Italian stalwart Luigi Madonna has stepped into techno's 140+ bpm territory with a series of mesmeric works to illustrate his newfound direction. The label boss' first two volumes gave us a profound insight into his studio's upgrade of modular and analog synthesisers, and as he completes the imprint's inaugural triptych, we're graced with another hard-hitting EP to inspire the senses. "Contempo Vol. III" will be available to stream across all platforms from September 16th.
Produced with insuperable class and musicality, Madonna's Contempo catalogue serves as a tribute to the founding elements of Napoli's impactful techno sound. Cutting his teeth in the city's venues during its golden era of club culture, Luigi's penchant for the genre's pre-millennial sound has come full circle, re-entering his output with a contemporary twist.
"CNTMP 3.01" opens the EP with a forceful percussive dominance, invading the space with its razor sharp hi-hats, drum beats and gritty bass sequence. Filtering its way into the production, a distorted, hollow vocal chop rings out with sinister effect, compelling the listener with its subtle bending of sound. As we reach the break, the vocal comes into full effect, creating a rigid dichotomy between its idle phrasing and the production's driving tempo. The EP's second cut, "CNTMP 3.02" takes a stylistic turn from its predecessor, opting for an acid-leaning top line and glitchy synth injections. A high-pitched soundscape permeates the space, announcing the arrival of an old school rave synth to lead us into the break. Deftly playful and unequivocally original, the hyper-charged record shines a light on Madonna's infinite creativity and sheer joy for the world of music production.
Rounding out Contempo's debut trilogy, Luigi presents "CNTMP 3.03"; an authentic underground gem that spotlights his deep-rooted versatility as an artist. Opening with a measured hi-hat and snare drum, the final cut suddenly reveals itself as an intoxicating old school jungle number that forges an immersive Drum n Bass-tinged lead synth. As the track progresses Luigi nods to his love for breakbeat with expertly crafted drum hits and percussive layering. In true Jungle style, we're introduced to a strong vocal line to complete the production, giving fans a rare view of Luigi's alternate sound palate.//