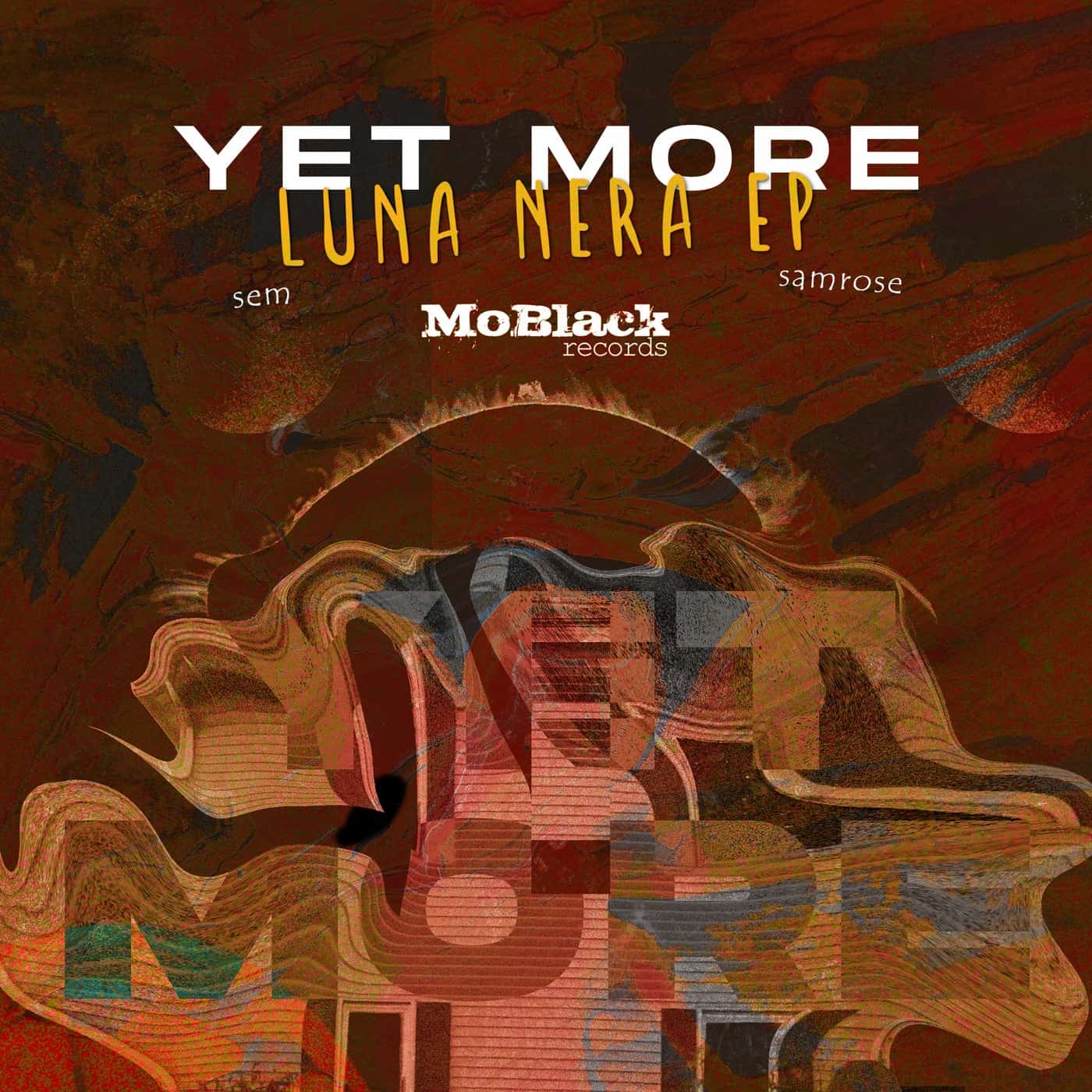 RELEASE: Luna Nera
ARTIST(S): Sem, Yet More, Samrose
REMIXERS:
LABEL: MoBlack Records / MBR504
GENRE: Lossless, Afro House
RELEASED: 2022-09-23
AVAILABLE FORMAT: 944Kbps, FLAC
DOWNLOAD SIZE: (87.31 MB)
TOTAL TRACKS 2
Sem, Yet More – Luna Nera (06:13)

, 120

Sem, Yet More, Samrose – Sensation (March 1870 Mix) (07:08)

, 120
Total Playtime: 00:13:21 min
Syrian Iranian / Parisian artist, Yet More graces MoBlack Records with a two-track musical journey, casted together with talented friends – Paris-based vocalist, Sem and Italian producer, Samrose. 'Luna Nera' unfolds, immersing deep into the dark moon's seduction right at onset. Driven by Sem's glorious vocals, far as the breadth of his range, the dreamy title track wafts through swells of poignant melodies, uplifting rhythms and permeating electronic inflections. Yet More and Sem carry on to close out the EP, bringing in Samrose to deliver 'Sensation' (March 1870 Remix). Propelled by propulsive progressions, intuitive cadences and sensual resonance, this ambrosial finale is nourishment for the senses. But euphoric harmonies and Sem's ebullient croon let this poetic masterpiece move more than just the body, letting soul unwind in the vastness of emotions.
Press by Marie J Floro. Artwork by kriart.world. Mastering by Brian Sanhaji at Calyx. Executive Producer MoBlack. Distributed by Muting The Noise.//