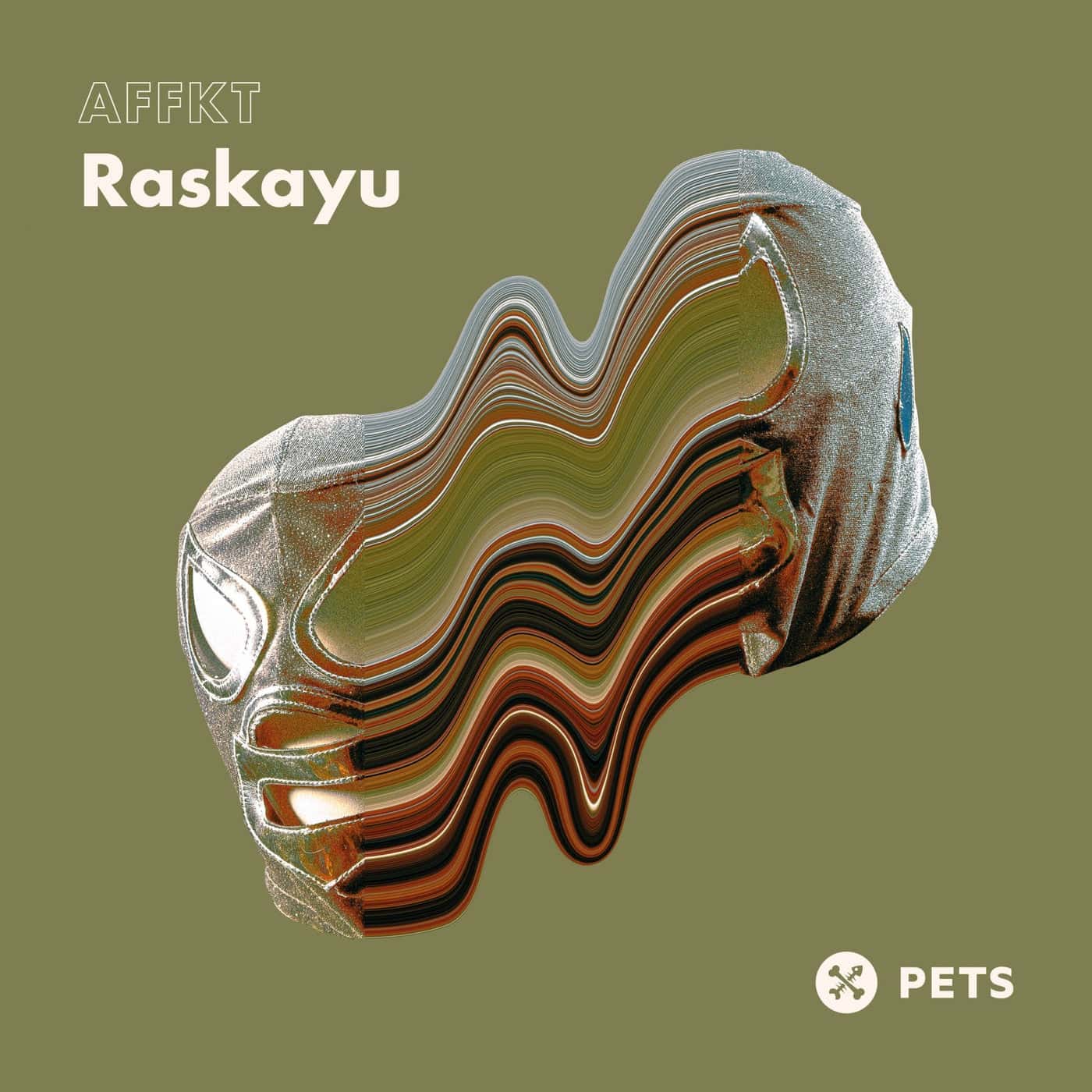 RELEASE: Raskayu
ARTIST(S): AFFKT
REMIXERS:
PUBLISHER: Pets Recordings / PETS161B
MUSICAL GENRE: Lossless, Indie Dance
RELEASE DATE: 2022-10-07
DOWNLOAD FORMAT: 1015Kbps, LOSSLESS
FILE SIZE: (125.03 MB)
Raskayu have 3 TOTAL TRACKS
AFFKT – Black Crocanti (06:16) 10B, 123
AFFKT – Voice Of Your Conscience (06:17) 08B, 123
AFFKT – New Paragraph (05:21) 09B, 120
Total Playtime: 00:17:54 min
Download Raskayu in 320 MP3, FLAC, and AIFF
Sincopat bossman gets sync'd up with Pets for the very first time on this exceptional, high grade label debut – 'Raskayu'.
AFFKT has been affecting the dance for long enough to avoid any long-winded introductions. With releases on some of the biggest imprints in house and techno over the last 15 years (Mobilee, Stil Vor Talent, NeedWant, the list goes on), the Spanish veteran knows exactly what emotional buttons to press with his music and when to press them. From urgent to poignant at the flick of a switch, he's a man of drama and deep pulsating productions.
Productions like 'Black Crocanti'; an epic slab of electronic theatre, imagine a blend of Black Strobe, Digitalism and Tiefschwarz all rolled into one hefty swaggering electroid jam and you're on the right track. 'Voice Of Your Conscience' kicks just as hard, too. Even more big hip action with those loose strutting drums and psychedelic haze. Reminiscent of the big Marine Parade wig-outs of the mid 2000s, this is a fully immersive trip that your floor will totally lose their minds to.
Last but not least, 'New Paragraph' bids us adieu with serious emotional latency. Coming on with a strong Chemical Brothers flavour, there's a sentimental weight that brings the whole EP together and leaves us wanting more. Buen Viaje//