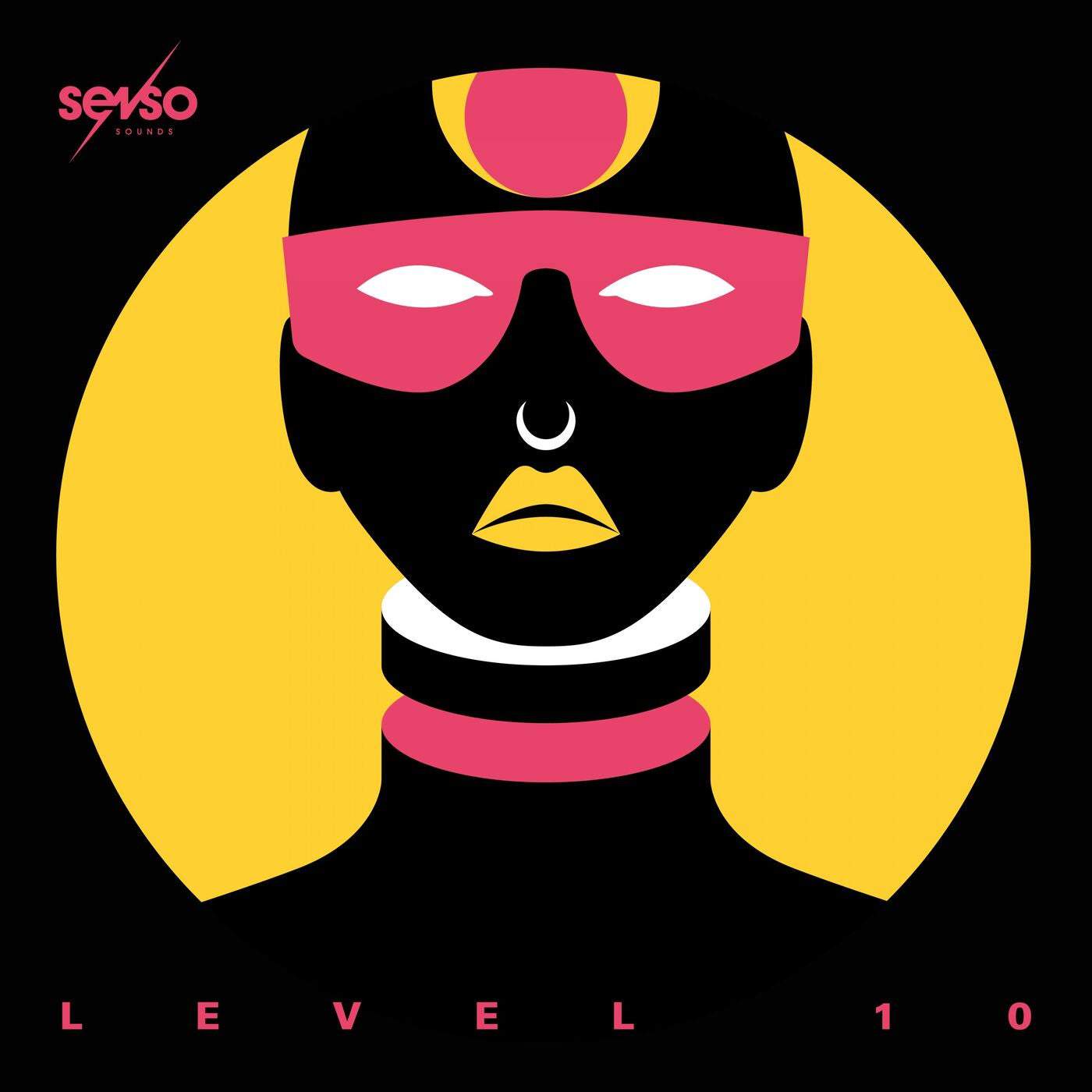 RELEASE: Senso Sounds Level 10
ARTIST(S): AIO, ANDATA, Hiago Pauli, LEKTRK
REMIXERS:
PUBLISHER: Senso Sounds / SENSO093
MUSICAL GENRE: Lossless, Techno
RELEASE DATE: 2022-10-21
DOWNLOAD FORMAT: 781Kbps, LOSSLESS
FILE SIZE: (170.62 MB)
Senso Sounds Level 10 have 4 TOTAL TRACKS
ANDATA – Backroom (06:51) 10B, 128
Hiago Pauli – Acidente (06:35) 01B, 127
AIO – Farang (06:49) 11B, 128
LEKTRK – Bump (07:24) 07B, 128
Total Playtime: 00:27:39 min
Download Senso Sounds Level 10 in 320 MP3, FLAC, and AIFF
The ever dependable Senso Sounds returns with a four-track sampler of new music from four artists you really need on your radar.
Senso Sounds Level 10 showcases some of the essentials sounds that make up techno right now, kicking off with the irrepressible ANDATA – otherwise known as Dennis and Max from Hamburg. The pair cook up a heady mix of snarling beats and bass for Backroom, layered with a vocal sample summing up the late night vibe. As they describe it; "The idea for the track came during a long night of partying with a completely overcrowded backstage. Our friends and family were all there and we partied to dark techno until the early morning. Afterwards we went straight into the studio and formed the track Backroom out of a moogy bassline and driving grooves. The vocal describes our experience perfectly and rounds off the energetic Techno track".
Next up is Hiago
Pauli from Krakow, Poland, with Acidente – a tough, driving piece of electronic machine music that will hit hard at peak time. It's no wonder the track fits the label so well, as Hiago explains; "This track was created thinking about the Senso sound, studying and focusing on what would be ideal for the label. I tested the track on the dance floor, at my residency at Prozak 2.0 in Krakow, checking the response and tweaking the track over time as necessary".
Leipzig's Aio also contributes a track here – Farang – which dails into the celebrated producer's signature tense and euphoric techno. Aio's releases on labels like Stil vor Talent, Parquet Recordings, Dense Audio and KE//ER gave a hint of his versatility, and this release here bears all his trademarks.
Completing the release is Mike Clark aka LEKTRK, the Melbourne-based DJ and producer with a string of fine releases to his name. His contribution is Bump, "a chuggy club banger. This track has a pulsating baseline, an infectious thud guaranteed to cause your toes to tap and head to nod. This baseline is complemented with an assortment of grinding acid notes that are sprinkled throughout the track, laid in such a way as to give it a futuristic air. It's complex and dark enough to keep its edges sharp, yet versatile and groovy enough that it will get a run on any good Techno playlist."//