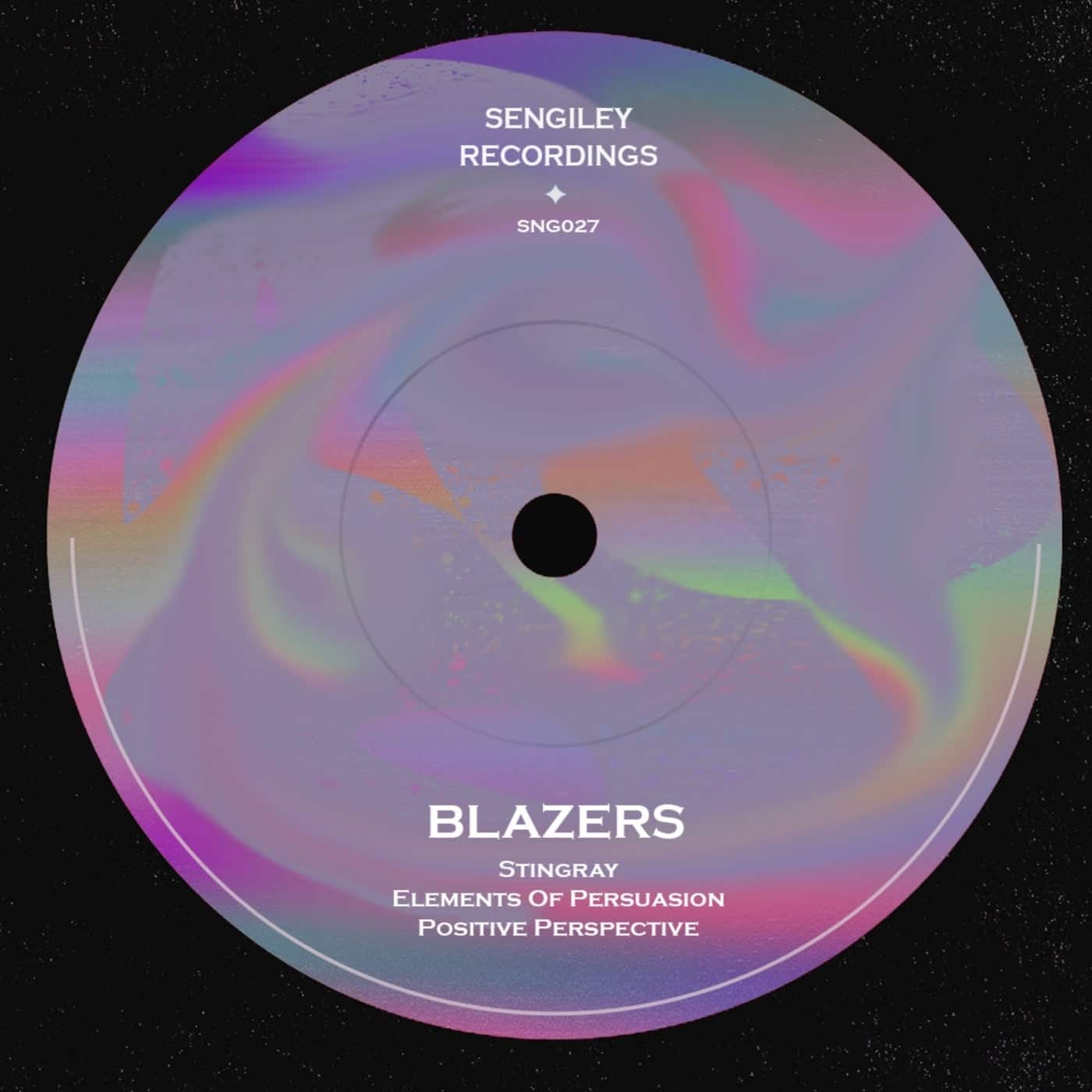 RELEASE: Stingray
ARTIST(S): Blazers
REMIXERS:
PUBLISHER: Sengiley Recordings / SNG027
MUSICAL GENRE: Lossless, Deep House
RELEASE DATE: 2022-09-30
AVAILABLE DOWNLOAD FORMAT: 867Kbps, LOSSLESS
FILE SIZE: (114.87 MB)
The Album: Stingray it have 3 tracks that can be downloaded bellow
Blazers – Stingray (05:56) 09A, 120
Blazers – Elements of Persuasion (06:37) 04A, 124
Blazers – Positive Perspective (06:28) 08A, 122
Total Playtime: 00:19:01 min
Download the Stingray in 320 MP3, FLAC, and AIFF
The label's twenty-seventh release presents another talent from Paris, Timothée Suillaud – also known as, Blazers.
Blazers is a Parisian multi-instrumentalist, producer and DJ. Growing up surrounded by music, Blazers quickly focused on producing and performing.
The Stingray EP showcases each track a different side of the producer's house style.
"Stingray" is a languid, clubby track with a hypnotic bassline and jazzy chords; "Elements Of Persuasion" picks up the pace with its groove and punchy drums and sharp grooves that show no mercy on the dancefloor; while the closer "Positive Perspective" with its subtle dream house nostalgia, soft drums and live percussion brings back the best moments of summers gone by.
soundcloud.com/blazersmusic
www.instagram.com/blazersmusic
www.facebook.com/BlazersMusic//