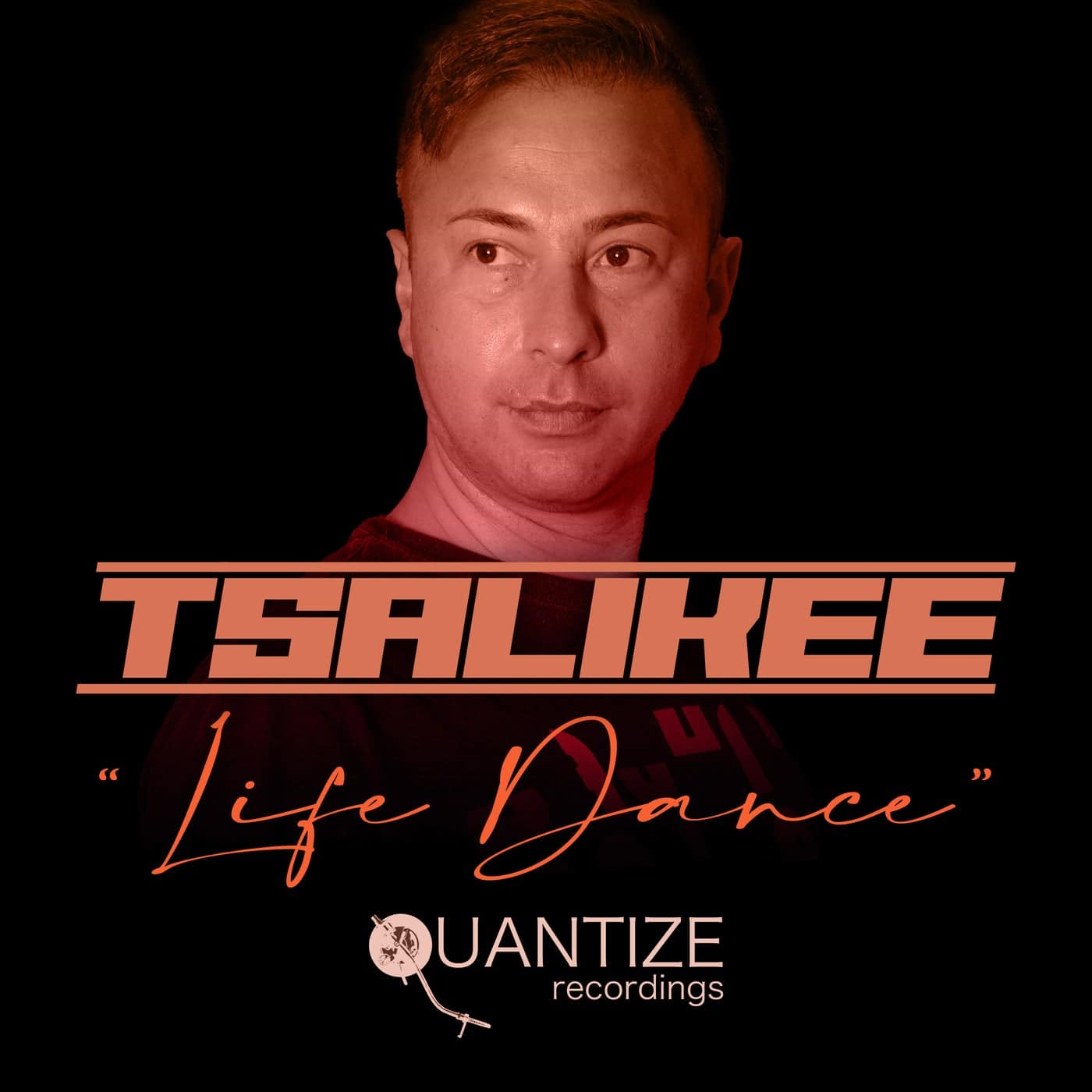 RELEASE: Life Dance
ARTIST(S): Ferraz, Karess, Mikie Blak, Chrisi, Tsalikee, Nontu X
REMIXERS:
PUBLISHER: Quantize Recordings / QTZLP031A
MUSICAL GENRE: Lossless, Dance / Electro Pop
RELEASE DATE: 2022-09-30
DOWNLOAD FORMAT: 1039Kbps, LOSSLESS
FILE SIZE: (447.32 MB)
Life Dance have 10 TOTAL TRACKS
Tsalikee, Nontu X – Like The First Time feat. Nontu X (05:51) 10B, 124
Tsalikee – Life Dance (07:10) 06A, 124
Tsalikee – Sensation To The Bone (06:21) 09A, 123
Ferraz, Tsalikee – Dance The Night Away feat. Ferraz (08:35) 09A, 124
Tsalikee – Mylos Entrance (06:18) 07A, 119
Tsalikee, Chrisi – Bring Your Love To Me feat. Chrisi (06:37) 03A, 124
Karess, Tsalikee – Touch Me, Love Me feat. Karess (04:55) 09A, 124
Mikie Blak, Tsalikee – Strictly Me feat. Mikie Blak (06:32) 07A, 125
Tsalikee – He Created Almyra (07:10) 08B, 121
Tsalikee – I Need You (05:45) 08B, 124
Total Playtime: 01:05:14 min
Download Life Dance in 320 MP3, FLAC, and AIFF
Tsalikee "Life Dance"
Executive Producers Kelly Spencer, Sean Spencer, & Thommy Davis
Quantize Recordings is proud to have the phenomenal sounds of Grecian producer Tsalikee associated with our brand. His first album "Life Dance", encapsulates soulful, afro, deep, and funky elements with an incredible roster of talented vocalist.
It includes various, modern day house sounds that have inspired Tsalakee to display his talents that are sure to make him an up-and-coming staple in dance music.
"Life Dance" includes the vocal talents of Nontu X, Jesse Lawrence, Chennez McKenzie, Chrisi, Kharen, and Mikie Blak along with instrumental and sample laden tracks that are designated to keep dance floors moving. It is an all-encompassing piece of work that is guaranteed to give listeners a quality musical experience. If you're already aware of Tsalikee's talents and skills you'll understand why we believe this 11-track album is a true DJ's delight.
Tsalikee feat. Nontu X "Like the First Time"
Produced by Tsalikee
Written and Performed by Nontu X
Mastered by DJ Spen

Tsalikee "Life Dance"
Produced by Tsalikee
Mastered by DJ Spen

Tsalikee "Sensation to The Bone"
Special Shout out to d.j. Alex PM & d.j. MarkAntony
Produced by Tsalikee
Mastered by DJ Spen

Tsalikee feat. Ferraz "Dance The Night Away"
Produced by Tsalikee
Written and Performed by Chennez McKenzie
Mastered by DJ Spen

Tsalikee "Mylos Entrance"
Produced by Tsalikee
Mastered by DJ Spen
Dedicated to Varouxakis Brothers

Tsalikee feat. Chrisi "Bring Your Love to Me"
Produced by Tsalikee
Written and Performed by Chrisi
Mastered by DJ Spen

Tsalikee feat. Kharen "Touch Me, Love Me"
Produced by Tsalikee
Mastered by DJ Spen

Tsalikee feat. Mikie Blak "Strictly Me"
Produced by Tsalikee
Written and Performed by Mikie Blak
Mastered by DJ Spen

Tsalikee "He Created Almyra"
Produced by Tsalikee
Mastered by DJ Spen

Tsalikee – I Need You
Produced by Tsalikee
Mastered by Walter Coelho Mastering
Dedicated to Tasos Aslanidis//