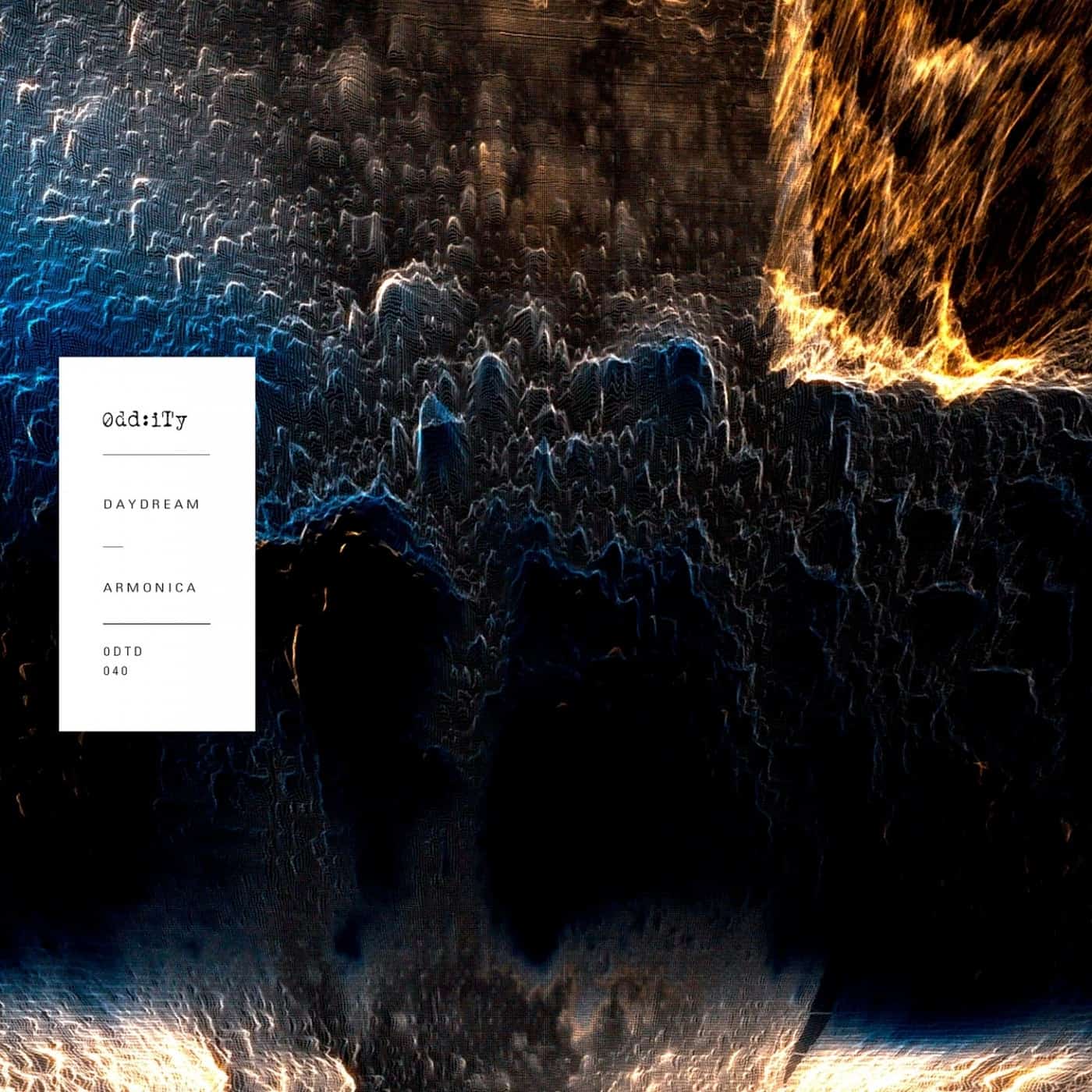 RELEASE: Daydream
ARTIST(S): Armonica
REMIXERS:
PUBLISHER: Oddity Records / ODT040
MUSICAL GENRE: Lossless, Melodic House & Techno
RELEASE DATE: 2022-11-18
DOWNLOAD FORMAT: 943Kbps, LOSSLESS
FILE SIZE: (117.06 MB)
Daydream have 3 TOTAL TRACKS
Armonica – Daydream (06:36) 03B, 122
Armonica – Homeland (05:23) 04A, 124
Armonica – Lullaby (06:11) 08B, 124
Total Playtime: 00:18:10 min
Download Daydream in 320 MP3, FLAC, and AIFF
ODTD040 marks the Oddity debut of Italian duo Armonica, who are on a high after featuring on Afterlife's Unity Pt.3 and playing for Tale of Us at Hi in Ibiza. The Daydream EP continues Andrea and Salvatore's exploration of a darker melodic techno sound over three expansive tracks.
Pulsating title track 'Daydream' immediately seizes your attention with its powerful 4/4 beats and shuddering driving sub-bass. Armonica delivers a lesson in how to build up the tension, setting things up nicely for the theme to enter. The stunning breakdown acts as the perfect moment to make full use of the vocal and then crank up the intensity dial, before layered synths mesmerise the listener. Daydream is the perfect 5am club track for that special moment in time.
'Homeland' demonstrates Armonica's experience as DJs with careers spanning over 25 years, initially setting a deep focused groove that locks the crowd in before unleashing a series of twists and turns to play with their minds. Andrea and Salvatore use their arsenal of analogue synths to deliver something truly special with rising arp lines and expertly dispersed atmospherics.
Cinematic closing track 'Lullaby' gives further insight into Armonica's talent for composition, arrangement and layering of beautiful melodies. The duo push the boundaries of melodic techno to show the genre can be experimental, edgy and thought provoking in addition to impacting the dance floor.//