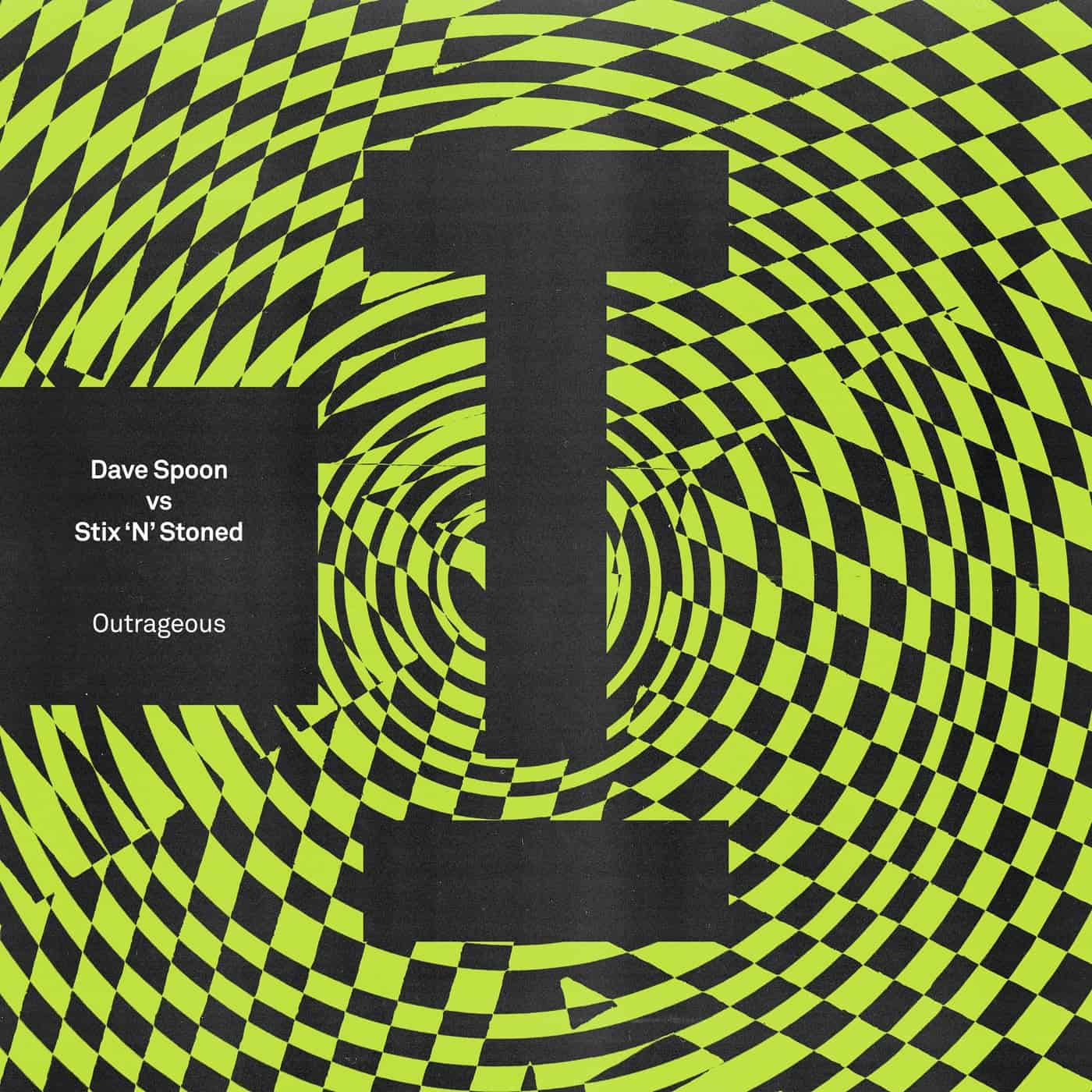 RELEASE: Outrageous
ARTIST(S): Dave Spoon, Stix 'N' Stoned
REMIXERS:
PUBLISHER: Toolroom / TOOL115801Z
MUSICAL GENRE: Lossless, Tech House
RELEASE DATE: 2022-11-11
DOWNLOAD FORMAT: 1078Kbps, LOSSLESS
FILE SIZE: (44.28 MB)
Outrageous have 1 TOTAL TRACKS
Dave Spoon, Stix 'N' Stoned – Outrageous (Extended Mix) (05:41) 08B, 130
Total Playtime: 00:05:41 min
Download Outrageous in 320 MP3, FLAC, and AIFF
After emerging from a 10-year hiatus back in 2021 with Fatboy Slim's official "Earworm of the summer" record – 'Steels', Dave Spoon has returned once again, this time diving deep back into the vaults of classic House to rework the stone, cold classic cut 'Outrageous'. Originally released by Judge Jules and John Kelly as Stix 'N' Stoned in 1996 on Universal imprint Positiva, Dave Spoon has emerged out of the shadows to rework this timeless club classic.
Dave Spoon himself, is a firm member of the Toolroom family, an artist who was a staple for both the label and the wider electronic music scene back in the 00's. Having secured his massive dance hit 'At Night' back in 2006, launching his career and leading to his later project Shadow Child which achieved critical with singles 'String Thing', 'Piano Weapon' & '23'.
Fast forward to today, and Dave Spoon drops a thumping rework of this 90's classic, focusing on the sounds that defined an era, remade for clubland in 2022. Building around the iconic synth melody, squelchy Acid lines and piercing strings, taking the original to a whole new level.//