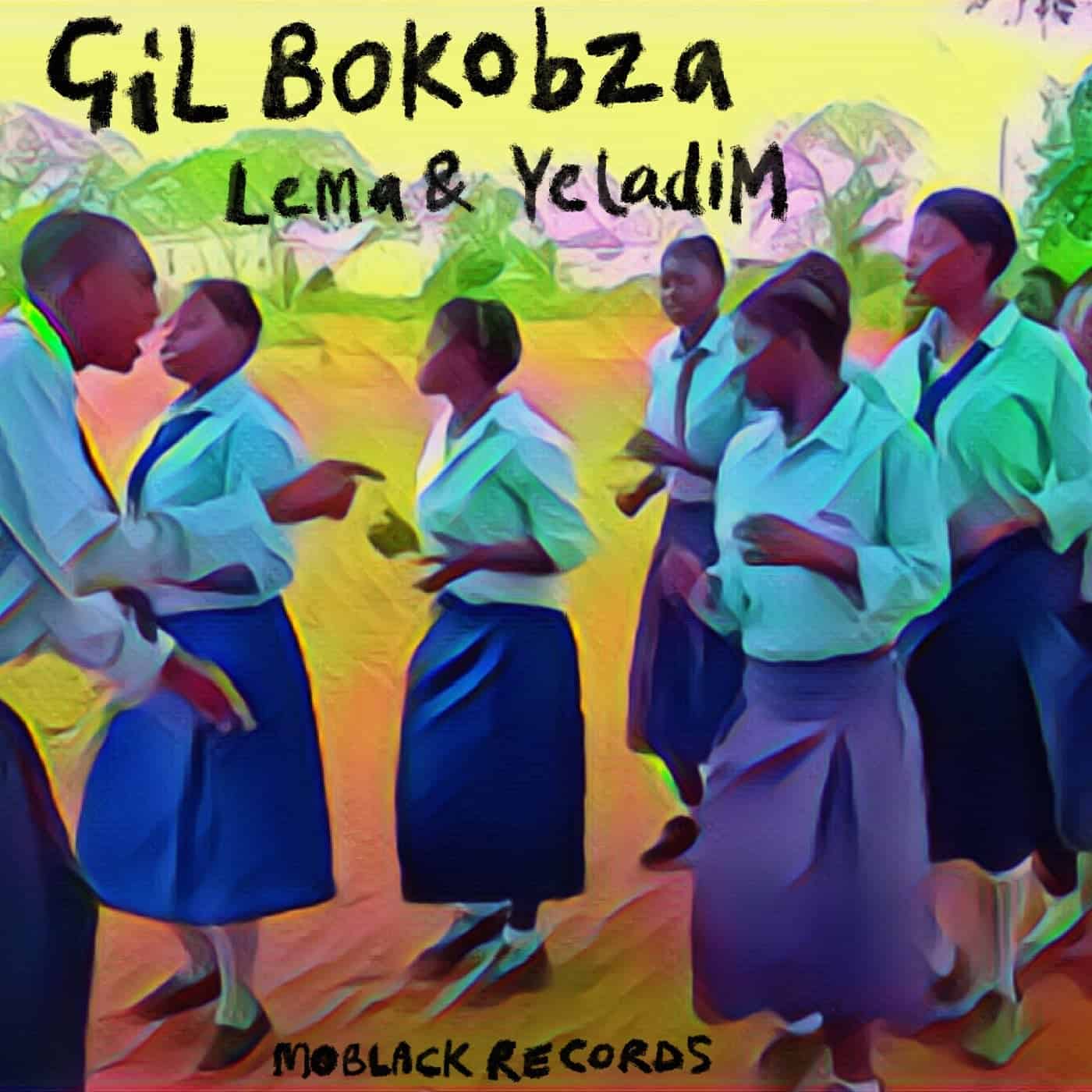 RELEASE: Lema & YeladiM
ARTIST(S): Gil Bokobza
REMIXERS:
PUBLISHER: MoBlack Records / MBR512
MUSICAL GENRE: Lossless, Afro House
RELEASE DATE: 2022-11-18
DOWNLOAD FORMAT: 931Kbps, LOSSLESS
FILE SIZE: (88.58 MB)
Lema & YeladiM have 2 TOTAL TRACKS
Gil Bokobza – Lema (06:32) 08A, 120
Gil Bokobza – YeladiM (06:24) 10B, 120
Total Playtime: 00:12:56 min
Download Lema & YeladiM in 320 MP3, FLAC, and AIFF
Israeli artist Gil Bokobza delivers MoBlack Records' latest imprint, yielding two tracks that are inspired by Afro depthness and sonic wanderlust. First up, the gifted DJ/producer gathers a symphony of lush earthly sounds, mesmerizing strings and limber synth-laced progressions. Propelled by vibrant rhythms and effusive vocals, 'Lema' carouses through an uplifting groove and melodic rapture. 'YeladiM' then trails graciously, driving the EP home to a lasting finish. Swayed by orbicular vibrations, cosmic riffs and airy instrumentals, this buoyant anthem pulses with intuitive rhythms, reveling in timeless playfulness and candid harmony.
Press by Marie J Floro. Graphics by Rachael D'Alessandro. Vocals taken from "Mukuni Choir African Song" of Mukuni Basic School, Zambia. The proceeds will be donated to The Butterfly Tree orphan sponsorship program. Executive Producer MoBlack. Distributed by Muting The Noise.//