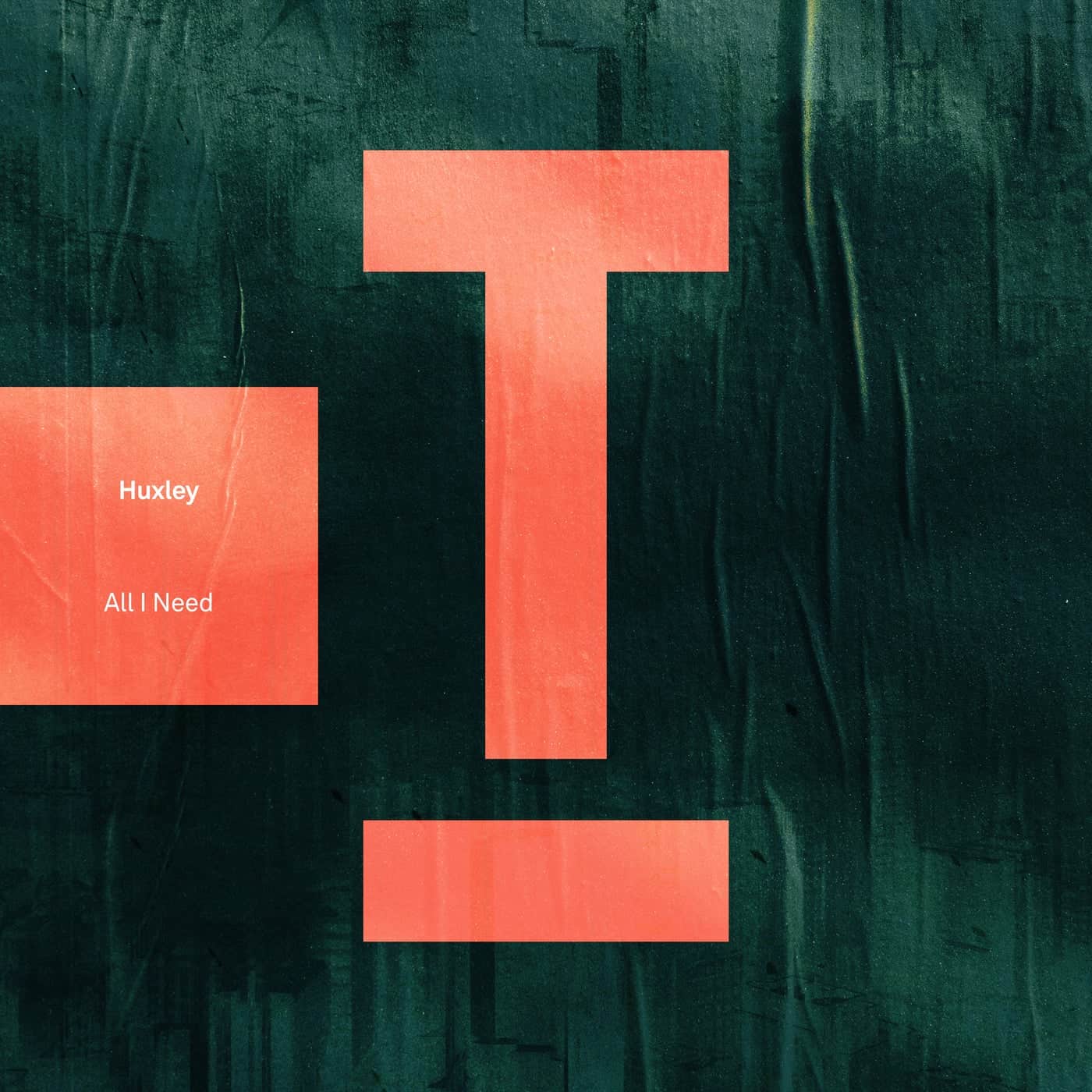 RELEASE: All I Need
ARTIST(S): Huxley
REMIXERS:
PUBLISHER: Toolroom / TOOL115701Z
MUSICAL GENRE: Lossless, House
RELEASE DATE: 2022-11-04
DOWNLOAD FORMAT: 938Kbps, LOSSLESS
FILE SIZE: (36.32 MB)
All I Need have 1 TOTAL TRACKS
Huxley – All I Need (Extended Mix) (05:22) 09A, 126
Total Playtime: 00:05:22 min
Download All I Need in 320 MP3, FLAC, and AIFF
Back on the firm in true style, we're welcoming UK selector and producer Huxley who is set to drop 'All I Need'. A man on a mission in 2022, Huxley himself has already released a string of deep dance floor weapons on Ultra Music, Undisputed records and Toolroom with his last release 'Waiting', an emotive cut inspired by the nostalgia era of 90's rave culture dropping on the label back in February. With a discography spanning imprints such as AUS Music, Realm, DFTD, Club Sweat and more behind him, when it comes to Huxley's records you know they're on point.
Shifting the gear up on his next outing, Huxley delivers a high dose of classic UK House, mixed with Huxley's Sublime production prowess resulting in 'All I Need'. An artist not bound by conventional genres, Huxley's sound shifts and melds into whatever fits the record, and that is certainly true when listening to 'All I Need'. Coming through with a lush, Deep House synth vibe and an ear-worm vocal that melts into the mix before launching into Classic UK House style bass stabs means only one thing, a straight up belter.//