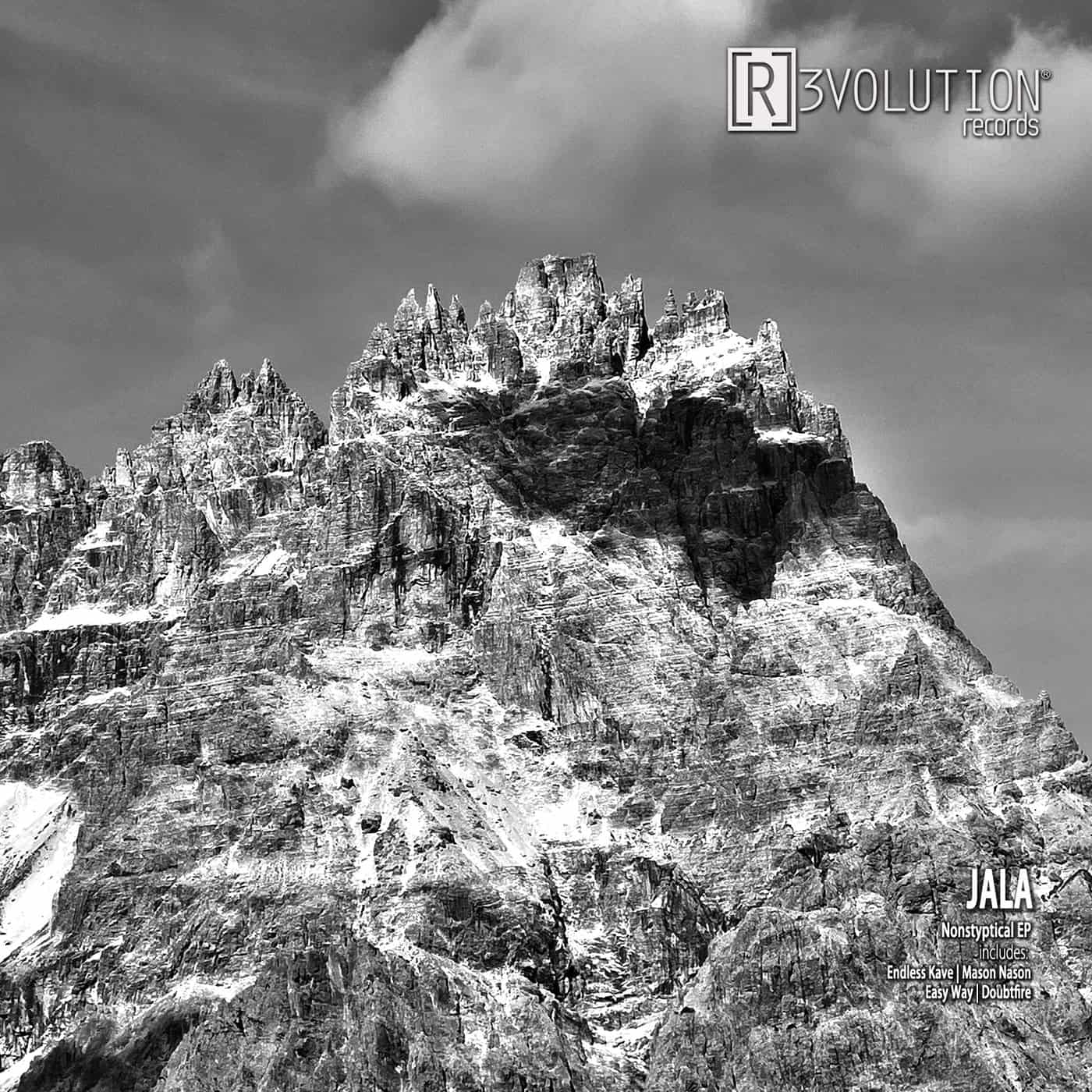 RELEASE: Nonstyptical EP
ARTIST(S): Jala
REMIXERS:
PUBLISHER: [R]3volution / R3D063
MUSICAL GENRE: Lossless, Techno (Raw / Deep / Hypnotic)
RELEASE DATE: 2022-11-07
DOWNLOAD FORMAT: 966Kbps, LOSSLESS
FILE SIZE: (197.83 MB)
Nonstyptical EP have 5 TOTAL TRACKS
Jala – Endless Kave (04:36) 04A, 134
Jala – Nonstyptical (05:49) 01A, 134
Jala – Mason Nason (05:25) 09A, 136
Jala – Easy Way (04:47) 04B, 135
Jala – Doubtfire (05:36) 06A, 134
Total Playtime: 00:26:13 min
Download Nonstyptical EP in 320 MP3, FLAC, and AIFF
Debut on the [R]3volution's roster for Jala, a talent from Madrid with numerous releases behind him on some of the most respected labels on the scene such as Edit Select, Hardtools, Selected and Anaoh just to name a few. We will soon find this artist also in other releases on our label, but at the moment we do not reveal anything! Let's fully enjoy these 5 tracks that best describe the musical vision of this artist.
Mastered by MD MASTER LAB
[email protected]//