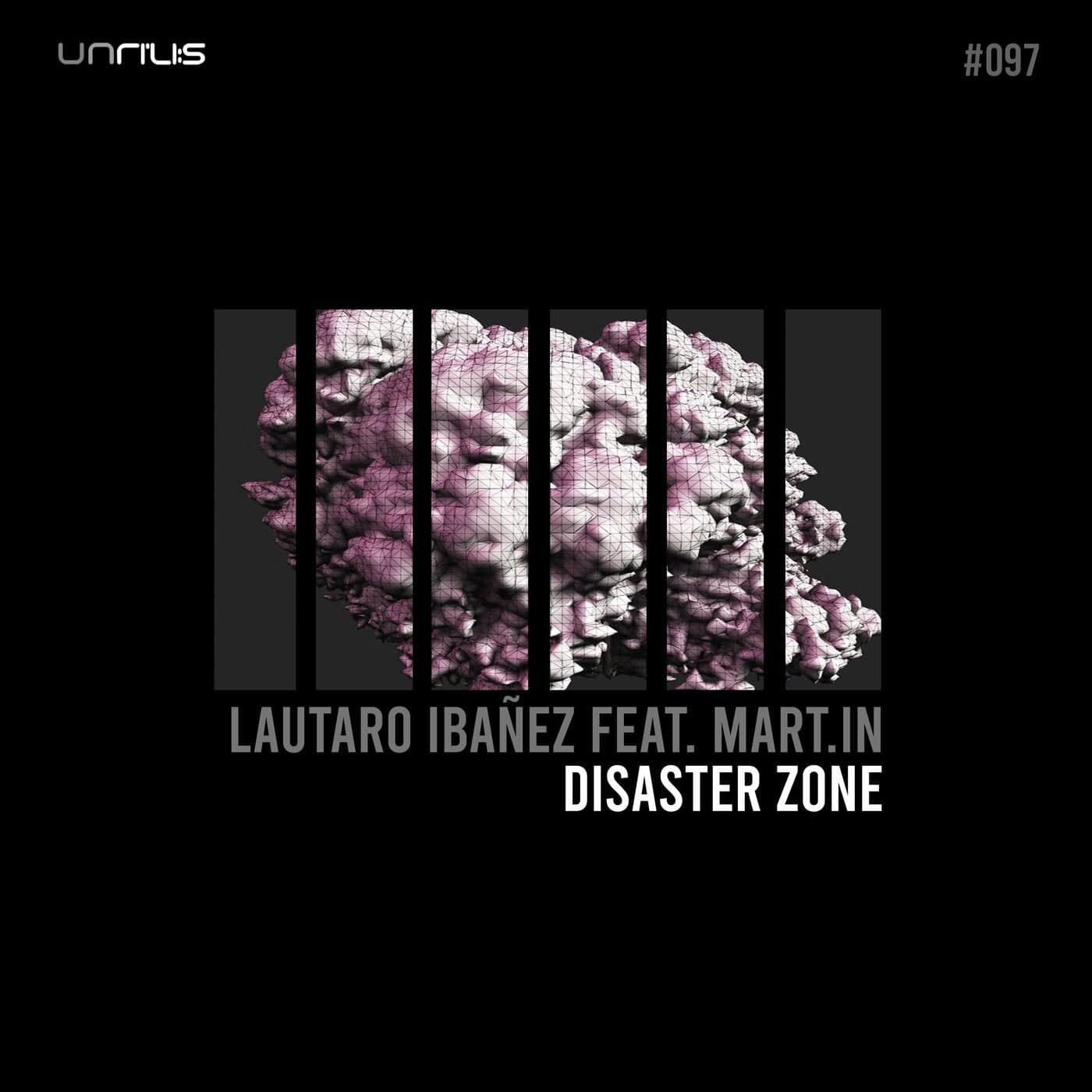 RELEASE: Disaster Zone
ARTIST(S): Lautaro Ibañez, Mart.in
REMIXERS:
PUBLISHER: Unrilis / UNRILIS097
MUSICAL GENRE: Lossless, Techno
RELEASE DATE: 2022-10-28
DOWNLOAD FORMAT: 953Kbps, LOSSLESS
FILE SIZE: (147.22 MB)
Disaster Zone have 4 TOTAL TRACKS
Lautaro Ibañez – Take Care Of Me (06:38) 09B, 130
Lautaro Ibañez, Mart.in – My Looking (06:28) 06A, 130
Lautaro Ibañez – Disaster Zone (07:03) 09B, 128
Lautaro Ibañez, Mart.in – My Looking Intro (02:31) 09B, 65
Total Playtime: 00:22:40 min
Download Disaster Zone in 320 MP3, FLAC, and AIFF
Unrilis is pleased to welcome Argentina based artists Lautaro Ibanez Featuring Mart.in for their first EP Release on the Imprint.
Lautaro Ibanez who already released a bomber track in Unrilis' The Blokk this year has a very rich catalog on labels such as Lagend, Set About and Made in Brussels among others. On the other hand Mart.in's first release was 2 years ago on Pure Dope Digital and also released on Orange Recordings. Together Lautaro Ibanez & Mart.in have released Seven Collaboration EPs together which shows their amazing relationship and harmony in terms of techno.
Lautaro Ibanez "With Mart-in we are really good friends and we collaborate a lot to make music, which makes the teamwork much easier. When we unite our style we exploit our potential to the fullest and we really understand each other when we create music. Our style is characterized by the mixture of the old and new school, mainly between house and techno.
"In this EP we are looking to have a lot of groove accompanied by emotional melodies to generate an entertaining and energetic atmosphere. The tracks also feature the presence of 90s vocals, some percussive stabs and a battery with good impact to finish closing these pieces for the dance floor."//