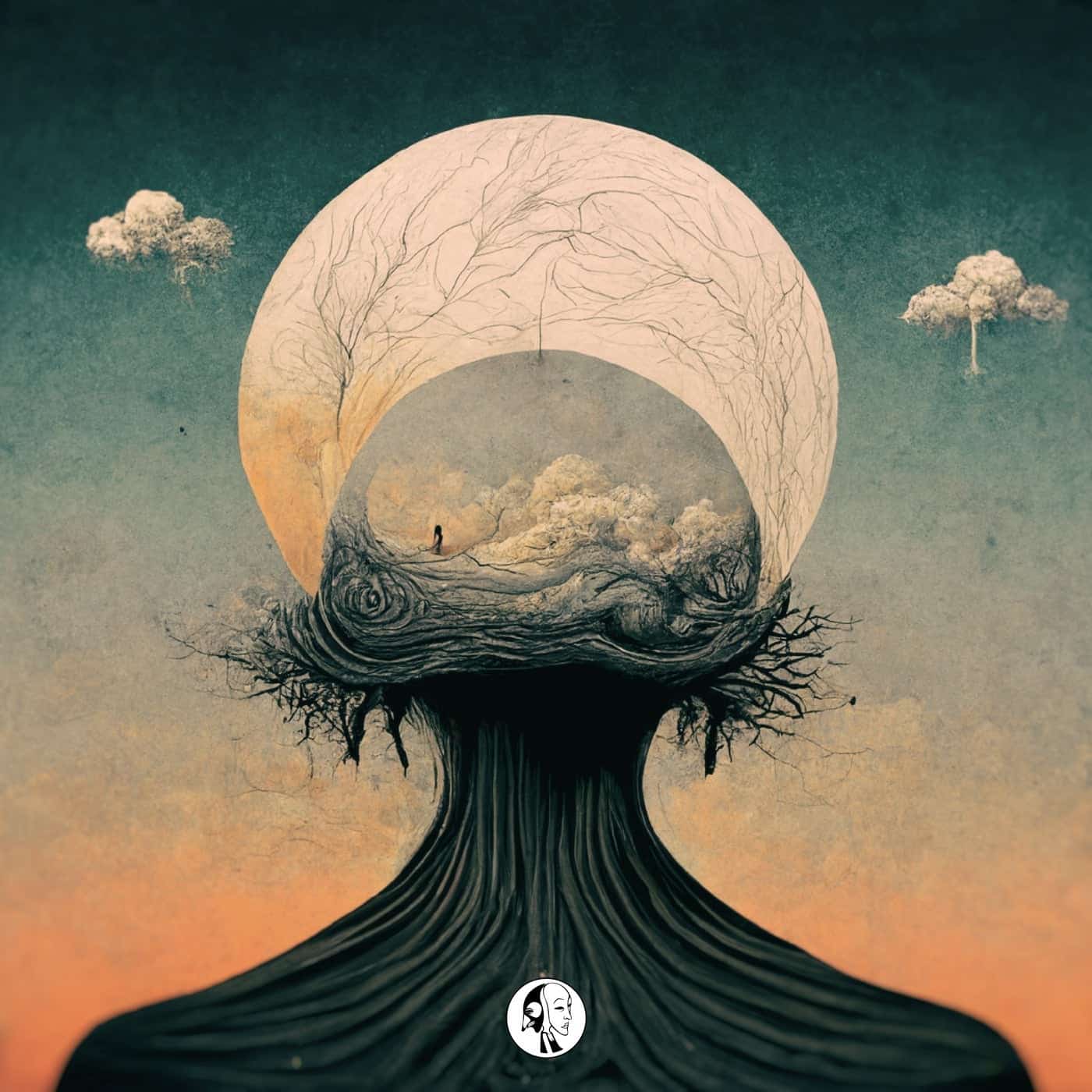 RELEASE: Deja Vu
ARTIST(S): Monarke
REMIXERS:
PUBLISHER: Steyoyoke / SYYK177
MUSICAL GENRE: Lossless, Melodic House & Techno
RELEASE DATE: 2022-11-04
DOWNLOAD FORMAT: 871Kbps, LOSSLESS
FILE SIZE: (111.47 MB)
Deja Vu have 3 TOTAL TRACKS
Monarke – Deja Vu (07:29) 07B, 123
Monarke – You Sigh (07:14) 03B, 125
Monarke – Abuse of Confidence (03:37) 11B, 118
Total Playtime: 00:18:20 min
Download Deja Vu in 320 MP3, FLAC, and AIFF
The coveted Steyoyoke imprint welcomes the return of Monarke with his most recent three- track EP, "Deja Vu". There is NOTHING subtle about this bold and dancy release. Be prepared to groove.
We begin the EP with a big, peak time banger, titled "Deja Vu". This vivid track is in your face, in your head, and in your soul with its driving bassline and overly synthesized sequential leads. Next, Monarke presents a more subtle, groovy, and organic side via "You Sigh". The subtle subby kick, and tribal groove is a hypnotic backbone to an otherwise synthesized cacophony of arpeggios. Last but certainly not least, we are wowed by the third installment, "Abuse of Confidence", a lush and atmospheric ambient composition with swells of pads and reverbs like calm ocean waves.
"Deja vu" is a broad stroke of Monarke's mastery of his synthesized world. From the overly synthesized, to the organic tribal groove, and finally to the misty and evocative. This EP is an example of range and breadth. Come listen on the other side.//