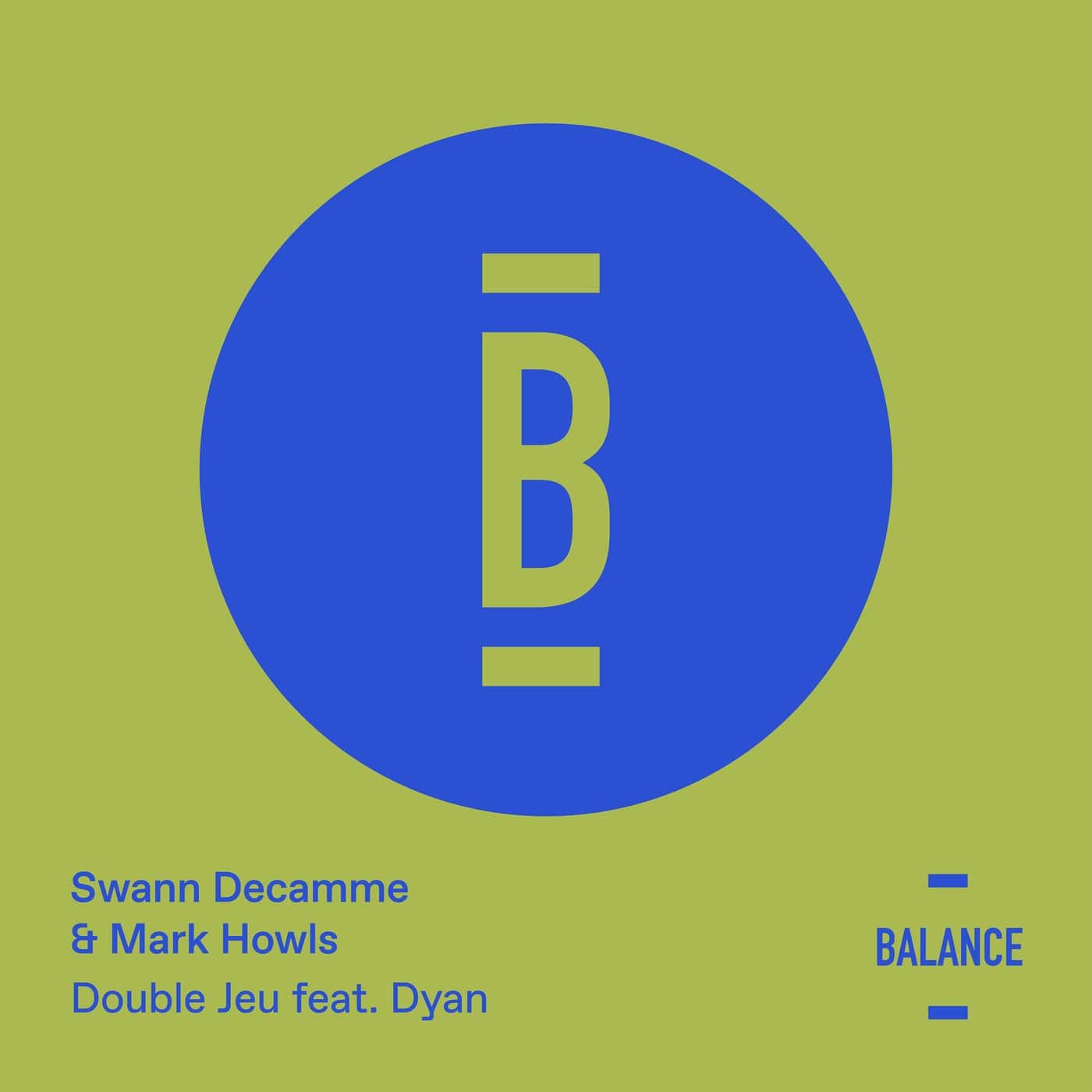 RELEASE: Double Jeu
ARTIST(S): Swann Decamme, Mark Howls, Dyan
REMIXERS:
PUBLISHER: Balance Music / BALANCE038EPDOWN
MUSICAL GENRE: Lossless, Melodic House & Techno
RELEASE DATE: 2022-11-18
DOWNLOAD FORMAT: 843Kbps, LOSSLESS
FILE SIZE: (137.56 MB)
Double Jeu have 3 TOTAL TRACKS
Swann Decamme, Mark Howls, Dyan – Double Jeu feat. Dyan (07:17) 06A, 122
Swann Decamme, Mark Howls – Double Jeu (Instrumental mix) (07:19) 06A, 122
Swann Decamme, Mark Howls – Chasing Game (07:44) 05A, 122
Total Playtime: 00:22:20 min
Download Double Jeu in 320 MP3, FLAC, and AIFF
French artists Swann Decamme & Mark Howls collaborate on a hypnotic and alluring two track EP, with one being a delightful, almost indie dance number, whilst the other is a contemplative deep tech production of the highest quality.
'Double Jeu' offers a slightly filtered French House bass line that propels the vocal sample and feel good synths into ecstatic dance territory. After the breakdown the cosmic flavoured melodies and euphoric rhythms are driven to its logical conclusion: pure bliss.
The instrumental version tweaks the original to feature a palette without the vocal sample, yet somehow manages a more entrancing take, whilst the Radio version is condensed into a shortened edit of the original mix.
Second single 'Chasing Game', is a classy outing into brooding deep house and melodic tech territory. Its cluttering percussion, attention grabbing synths and sullen piano paints a reflective picture that is perfect for soul searching moments.//