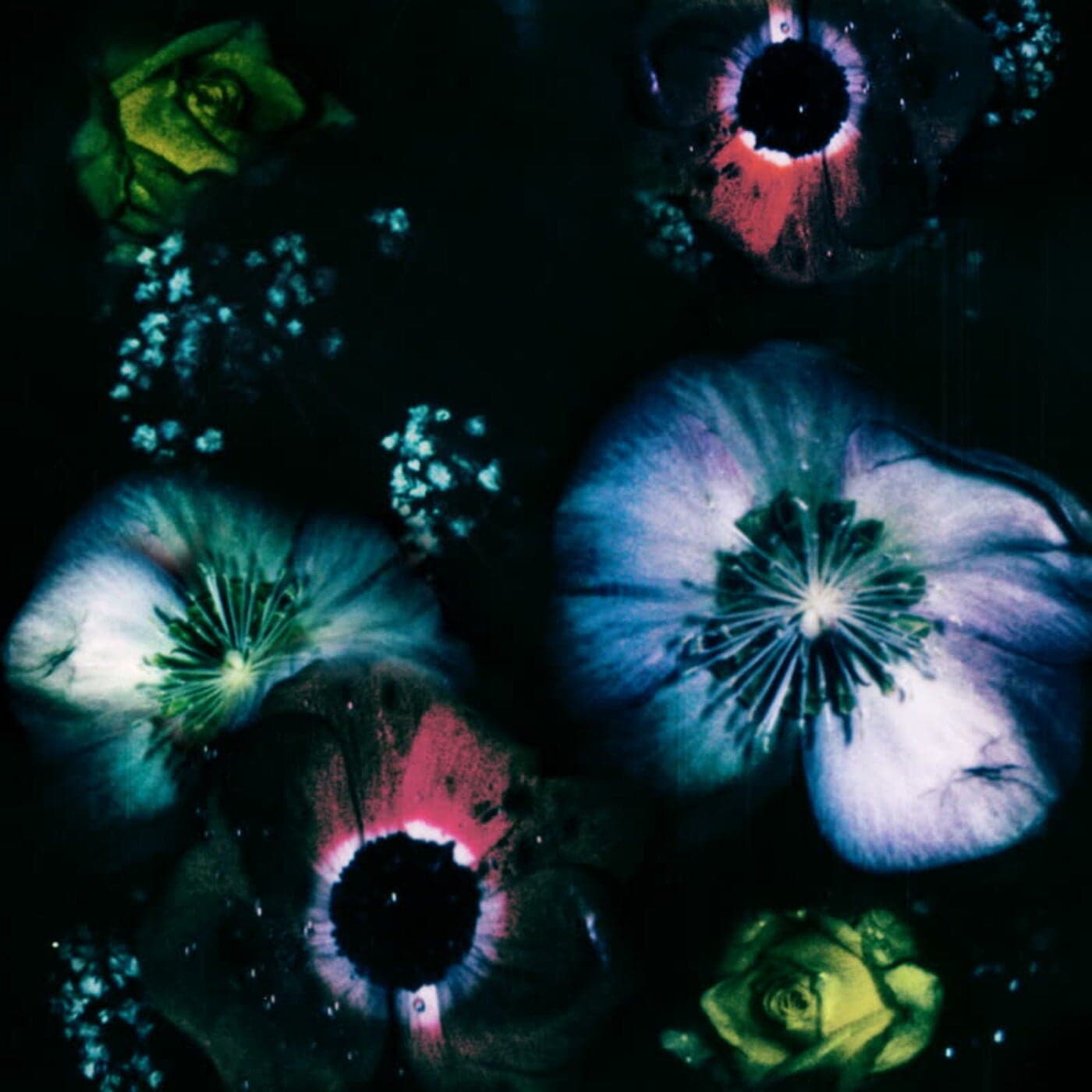 RELEASE: Love Reversed
ARTIST(S): Liam Bailey, Vaal
REMIXERS:
PUBLISHER: Bedouin Records / BDNLP014
MUSICAL GENRE: Lossless, Electronica
RELEASE DATE: 2022-11-04
DOWNLOAD FORMAT: 863Kbps, LOSSLESS
FILE SIZE: (332.95 MB)
Love Reversed have 12 TOTAL TRACKS
Vaal – Song Zero (03:32) 08B, 82
Vaal – Dead Drop (04:24) 08A, 128
Liam Bailey, Vaal – Tragedy feat. Liam Bailey (04:34) 02B, 132
Vaal – Siren (05:54) 11A, 128
Vaal – Vexing (04:34) 01A, 106
Vaal – Ambien (02:48) 03A, 127
Vaal – Numbing Agent (03:55) 09A, 86
Vaal – Ascension Symptom (03:49) 08B, 79
Vaal – Feliway (04:36) 02A, 94
Vaal – 4th Generation Smart Phone (04:27) 06B, 150
Vaal – G.A.B.A. (05:59) 01B, 109
Vaal – Love Reversed (04:05) 03B, 99
Total Playtime: 00:52:37 min
Download Love Reversed in 320 MP3, FLAC, and AIFF
Love Reversed is a thrilling sophomore album by Vaal that will be released 4th November on Bedouin, with the single ,Day Zero' on 7th October.
Eliot Sumner started producing electronic music under the guise of Vaal in 2012. The idea behind the moniker was to be anonymous and for the music to speak entirely for itself.
'Matteo of Tale of Us got in touch after my second self release Cine. They signed me as a Life and Death and Afterlife artist. I worked with them for 5 years producing records such as Wander To Hell, Concor EP and Monument.' says Vaal on how they started to carve their way in electronic music.
'I decided to start another label of my own, Pale Blue Dot and debuted my first album as Vaal named Nosferatu. The album was Mixmag's album of the month in 2019 and the music video for song 'Blue Eyes', directed by Sergei Rostropovich was very well received.'
Love Reversed is a consistent cinematic journey. The album sees emotional depths underway layered with breaks and vocals brought to the front resulting in charged and on occasions laid back instrumental narrations. Love Reversed digs deep and uses its polarities to its functional benefit, calling forth both intensity and dreamy sonical restraint.
Vaal on how the collaboration with Bedouin started for Love Reversed:
'I have been a fan of Bedouin Records for a long time and last year I bought a cap from their merch site, I accidentally entered the wrong post address and I got in touch with label boss Salem who wrote back to me. We started a conversation and went from there. I am very happy to be working with the label on my current album Love Reversed. The video for first single 'Song Zero' is directed by childhood friend Finn Constantine and David Spence aka Constantine//Spence.
The album picks up where Nosferatu left off. More noise, more guitars, and more emotions.//