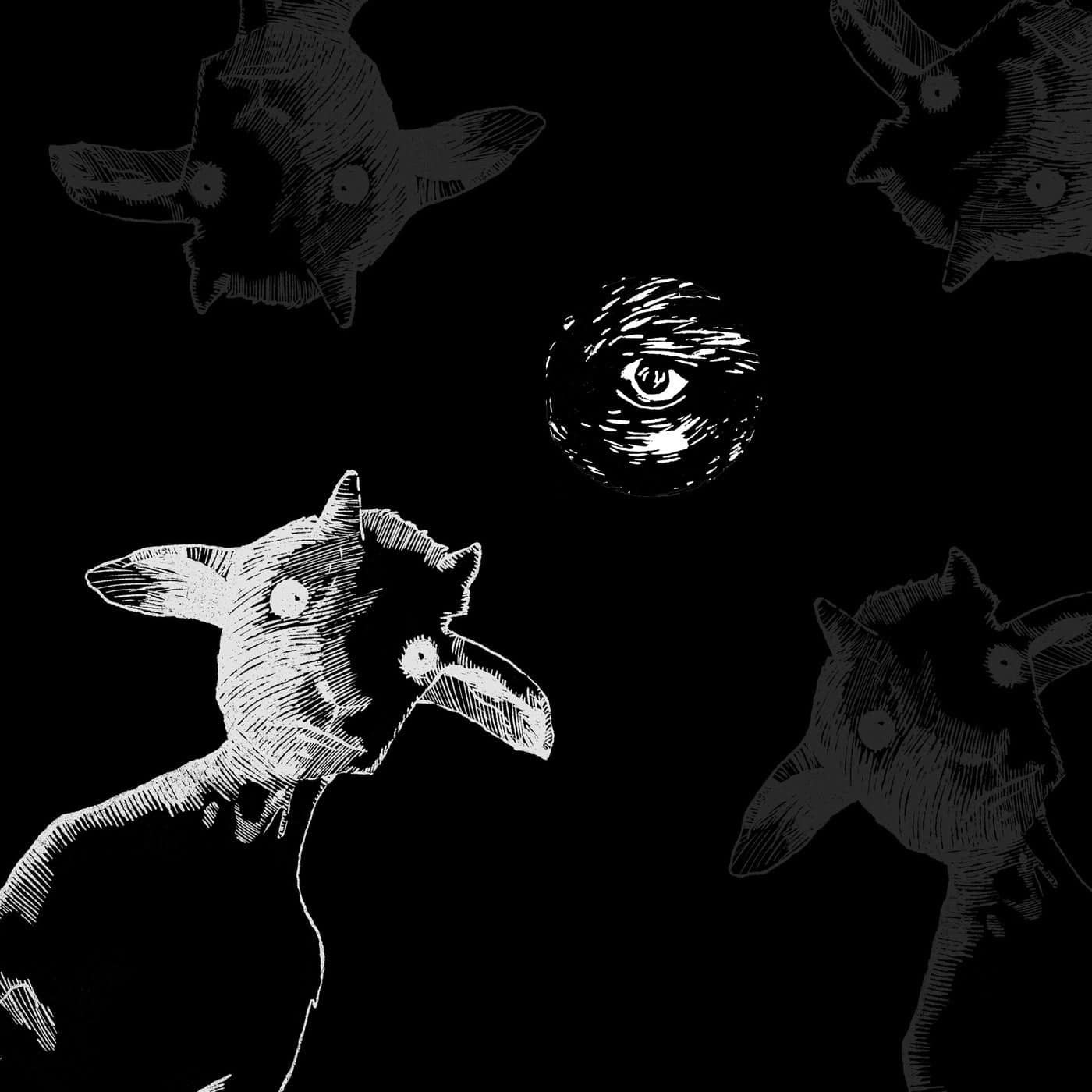 RELEASE: Helvete Sinus
ARTIST(S): A Thousand Details
REMIXERS:
PUBLISHER: ATD / ATD021
MUSICAL GENRE: Lossless, Techno (Raw / Deep / Hypnotic)
RELEASE DATE: 2022-11-30
DOWNLOAD FORMAT: 1021Kbps, LOSSLESS
FILE SIZE: (138.66 MB)
Helvete Sinus have 4 TOTAL TRACKS
A Thousand Details – Sinus Infection Muckity (05:13) 10B, 140
A Thousand Details – Helvete Rick (05:07) 05A, 138
A Thousand Details – Perinasal Gloat (06:03) 11A, 142
A Thousand Details – Hobo Street Dweller (04:32) 06A, 140
Total Playtime: 00:20:55 min
Download Helvete Sinus in 320 MP3, FLAC, and AIFF
För Helvete, skärp dig nu!
Oh well, there's no hidden messages this time in these titles, just the pure reality that I wrote these with one of my worse sinus fevers in 35 years. Thanks, Rhinitis, for the inspiration!
But… In fact, we could have an Helvete Rick to come and purge the "sinus" of the "eat ze bugs" and "own nothing, and you'll be happy" of this world. Where are you Helvete Rick for a prosperous 2023?
Last EP of 2022 by the way, see you in 2023
Mastering by Mattias Fridell//