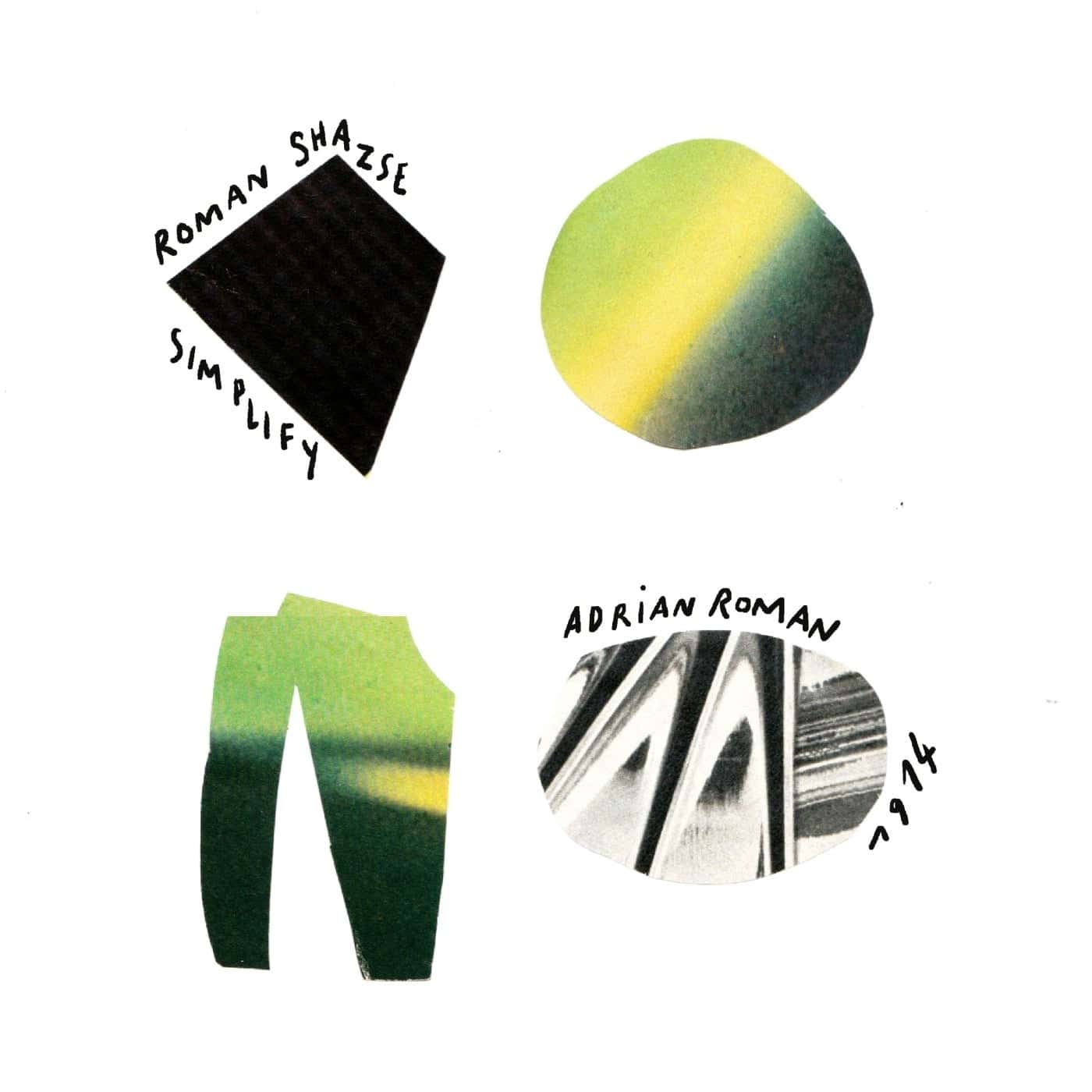 RELEASE: 1914 vs Simplify
ARTIST(S): Adrian Roman, Roman Shazse
REMIXERS:
PUBLISHER: AZZUR / AZZ051
MUSICAL GENRE: Lossless, Melodic House & Techno
RELEASE DATE: 2022-12-02
DOWNLOAD FORMAT: 831Kbps, LOSSLESS
FILE SIZE: (86.77 MB)
1914 vs Simplify have 2 TOTAL TRACKS
Adrian Roman – 1914 (06:38) 12B, 122
Roman Shazse – Simplify (06:58) 06A, 121
Total Playtime: 00:13:36 min
Download 1914 vs Simplify in 320 MP3, FLAC, and AIFF
For our 51th release, AZZUR opens a new chapter and welcomes on board two brand new artists Adrian Roman and Roman Shazse.
"1914" by Adrian Roman opens the EP with a catchy synth hook and a heavy bassline that reminds us this old-time favourite track from Guy Gerber and Dixon "No Distance". Adrian knows how to please the dancers and his science of the arrangement makes the track outstanding. Intense !
Roman Shazse closes this short double single EP with "Simplify", a beautiful melodic house track built around a catchy vocal hook and immersive melodies and harmony. "Simplify" is that kind of music you can either listen in a club or at home. Outstanding…//