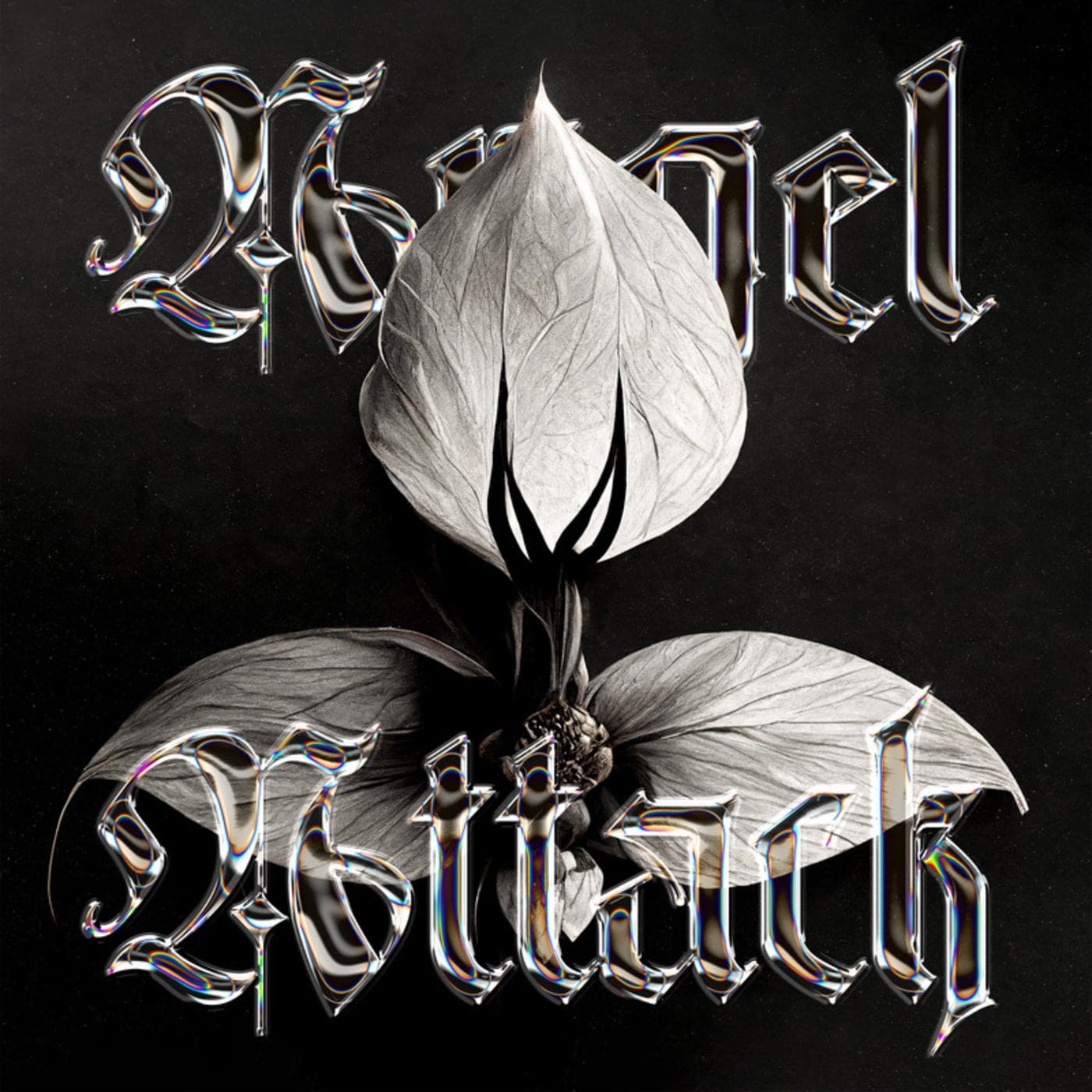 RELEASE: Divine Practicalities
ARTIST(S): HIV+, IV Horsemen, Angel Attack
REMIXERS: Blind Delon, Univac
LABEL: House of Reptile Records | HOFRISLP01
GENRE: AIFF, Techno (Raw / Deep / Hypnotic)
RELEASED: 2022-12-06
AVAILABLE FORMAT: 880Kbps/AIFF
DOWNLOAD SIZE: 319.02 MB
TOTAL TRACKS 9
Angel Attack – Divine Practicalities (04:59)

key, bpm85

IV Horsemen, Angel Attack – Tightening Tension featuring IV Horsemen (05:10)

key, bpm133

Angel Attack – Ankles (04:36)

key, bpm67

Angel Attack – Come to Me (05:15)

key, bpm131

HIV+, Angel Attack – Oblivion War featuring HIV+ (03:45)

key, bpm98

Angel Attack – Wrists (04:52)

key, bpm135

Angel Attack – Forgotten (05:29)

key, bpm127

IV Horsemen, Angel Attack – Tightening Tension featuring IV Horsemen (Univac Remix) (06:24)

key, bpm117

IV Horsemen, Angel Attack – Tightening Tension featuring IV Horsemen (Blind Delon Remix) (07:08)

key, bpm110
Total Playtime: 00:47:38 min
My debut album is extremely personal. Ive tried to synthesize a multitude of experiences, emotions, hardships and victories into one album that carries my soul with authenticity. Im particularly interested in the duality of brutality and beauty, which I feel are inevitable parts of life. The final output is a patchwork of different styles, weaved together, creating a mirror where I can see myself; past, present and future. Angel Attack
Angel Attack delivers his debut album Divine Practicalities on his label, House of Reptile. The Boston and London-based artist blends several sound palettes, sharing his most poignant body of work to date. The album includes two remixes by Univac and Blind Delon, respectively.
Opening track Divine Practicalities acts as a prelude to the album. A broken-beat, experimental number, it dips into cinematic soundscapes and warbling percussion, which Angel Attack describes as an "introduction to summarise the emotions we are about to experience on the album." Tightening Tension follows suit. It's a mutation of broken techno with electro flavours over a malicious Moog bassline, featuring the vocals of French producer IV Horsemen, whose lyrics conjure a smokey, bone-chilling atmosphere between skittery drums.
Angel Attack dives into a metal-edged mood on Ankles, stitching distorted riffs between broken beats. The energy is real. Come To Me is straight-up Japanese Horror-inspired electro, combining eerie textures with thudding kickdrums and a gnarly scream a freaky trip at just over five minutes.
Franco-Spanish author, singer, DJ and musician Pedro Penas Robles, aka HIV+, features on Oblivion War. A sludgy, slow-burning soundscape ensues with a deluge of downtempo, hip-hop and EBM textures, complemented by HIV+'s gravelly voice. Whipping up the pace, Wrists blurs the lines between sci-fi, electro and goth. A stinging melody snakes between staccato claps and ghostly pads lethal energy of the highest order.
Forgotten is the postlude-type track of the album, and this is where Angel Attack's interdisciplinary approach comes to life. It's the most chilling tune of the release, complete with a guitar melody, stripped-back drums and pagan throat chants provided by Angel Attack. An introspective offering, staying with the listener long after the record stops spinning.
Angel Attack invites two of his favourite artists to remix Tightening Tension. Catalan producer Univac twists up the stems, serving a searing electro interpretation with a winding synthline and reverb-drenched vocals.
On Blind Delon's remix, the French synthwave and post-punk band seal the album with a dark and sultry 7-minute ride through noise. Potent synth notes and hair-raising vocals punctuate the soundscape, echoing the concept of the release: music as a mirror into the soul.//