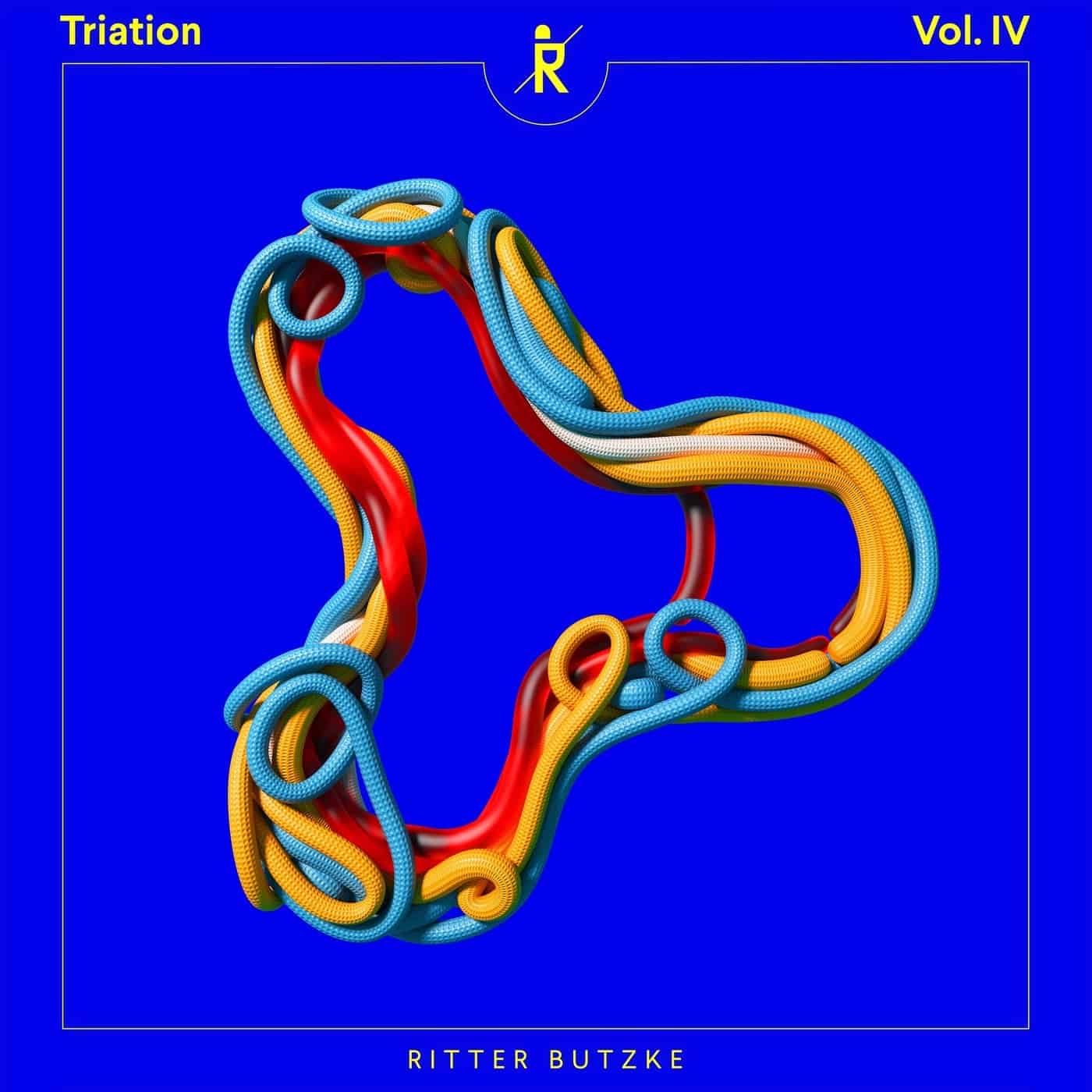 RELEASE: Triation, Vol. IV
ARTIST(S): Bouzidi, Frankllin, Starkato, Intaktogene
REMIXERS:
PUBLISHER: Ritter Butzke Records / RBR219
MUSICAL GENRE: Lossless, Melodic House & Techno
RELEASE DATE:
DOWNLOAD FORMAT: 1031Kbps, LOSSLESS
FILE SIZE: (148.15 MB)
Triation, Vol. IV have 3 TOTAL TRACKS
Bouzidi – Sun At Night (07:56) 09B, 115
Frankllin – Blurred Horizon (06:50) 05B, 125
Starkato, Intaktogene – Choral (06:14) 06A, 125
Total Playtime: 00:21:00 min
Download Triation, Vol. IV in 320 MP3, FLAC, and AIFF
The "Triation" series now reaches its fourth installment with new tracks from Bouzidi, Frankllin and Starkato X Intaktogene!
The young Tunisian producer Bouzidi starts this one with "Sun At Night" – a groovy and experimental journey with a memorable break. Swirling synth pads, stretched, squashed, and blended are elevating this pumping beat to a special and memorable moment in the club.
Right after, Frankllin joins the series with "Blurred Horizon" which already appears like a melodic dance classic. Straight forward with a catchy hook, a lot of variety, emotional harmonics and energetic rhythms.
Starkato and female producer Intaktogene join the package with their track "Choral". A stabby vocal flying above a solid drone bass and crunchy hihats are closing in on a hands-up moment in the main drop – perfect as round up track after an intense night!//