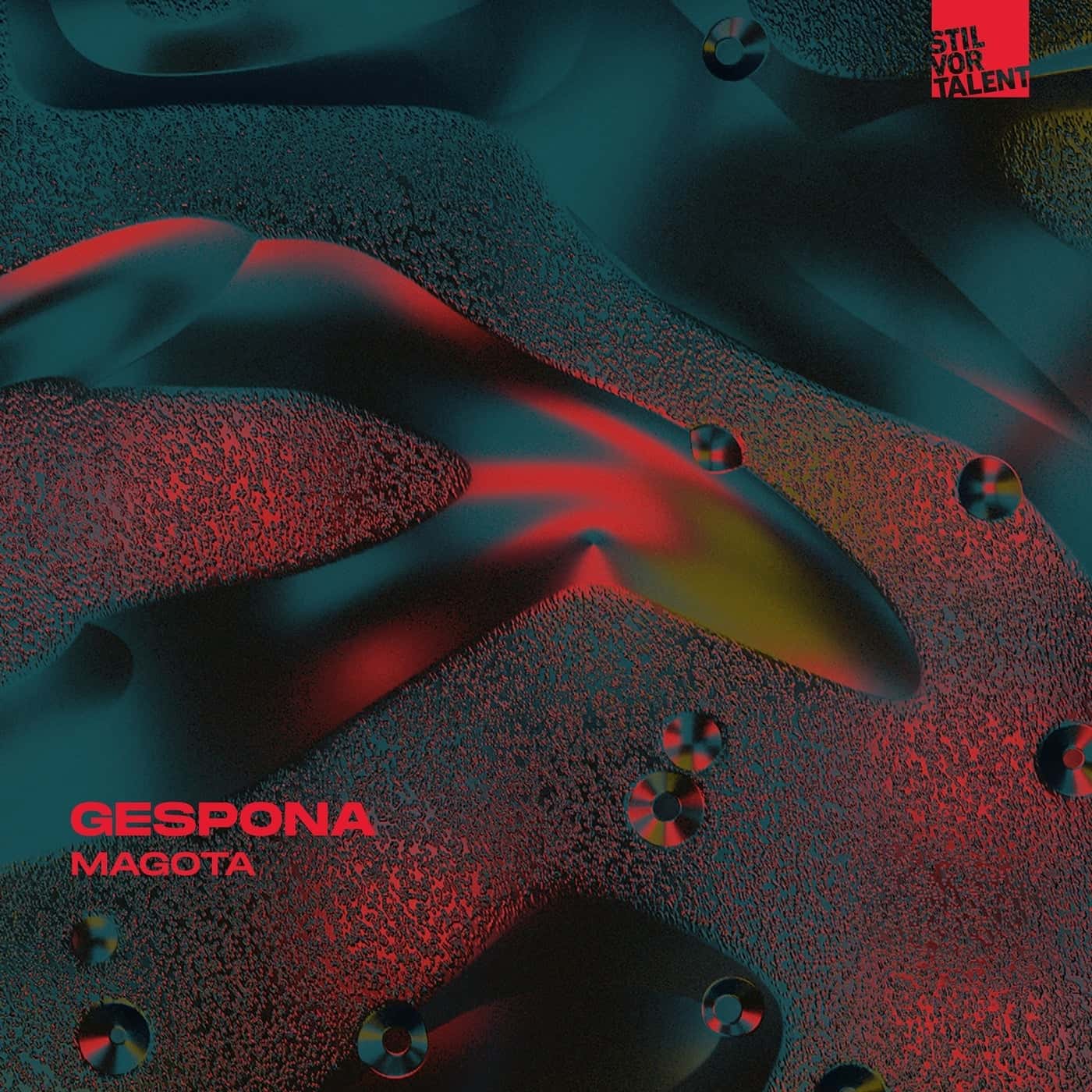 RELEASE: Magota
ARTIST(S): Althoff, Gespona, Abuk
REMIXERS:
PUBLISHER: Stil Vor Talent / SVT329
MUSICAL GENRE: Lossless, Melodic House & Techno
RELEASE DATE: 2022-12-30
DOWNLOAD FORMAT: 954Kbps, LOSSLESS
FILE SIZE: (168.79 MB)
Magota have 4 TOTAL TRACKS
Gespona – Umbra (06:28) 08B, 120
Gespona – Magota (06:25) 11B, 123
Gespona, Abuk – Stay out There (06:54) 10B, 118
Althoff, Gespona – Jigsaw (05:52) 07B, 120
Total Playtime: 00:25:39 min
Download Magota in 320 MP3, FLAC, and AIFF
Hot on the heels of his acclaimed debut EP released a few months ago on the label, Barcelona-based producer Gespona reemerges on Stil vor Talent with his eagerly-anticipated followup, "Magota". Comprising four tracks that move the cursor from stealth bass percolation to exotica-fuelled swagger, via injections of tendinous hip-hop-laced prog and heavily processed machine funk, this sophomore incursion from the Spanish talent does way better than simply keeping its promises: it opens on dimensions that were hinted at, but yet to unfold on Gespona's previous efforts. 
Lead-single "Magota" fractures its way in through a well-balanced blend of powerhouse subs and brittle piano chords. Remaining subtle in his approach, keen to explore further that grey area between neo-classical mellifluousness and proper club-focused firepower, Gespona treats us to a masterly orchestrated slice of poignant electronics, culminating through a prismatic climax of heart-broken synth swashes and finessed clavier expression. More of a functional DJ tool, "Umbra" heads straight for the jugular with its sweatbox-ready bass attacks, Egyptian-like melody and ominous buildup, tailored for nothing else but flinging the dance floor into a state of never-ending euphoria.  
Joining forces with Abuk on the breaksy, old-school house-inspired "Stat Out There", Gespona fires off yet another perfectly integrated mix of forward-moving dynamics and Chicagoan soulfulness. Riddled with melancholic keys and Abuk's haunting vocals, the track cuts a path truly its own, slacklining adroitly between classic piano house sensuality and a hi-intensity electro punch. Capping it all proper EBM-style, the aptly-titled "Jigsaw" featuring Althoff is what you'd call a hard-churning workout, progressively evolving from a rather straightforward momentum onto jagged 4×4 mechanisms to floor-devastating effect. Superior focus and execution from a producer who's undeniably on the cusp of even greater things.//