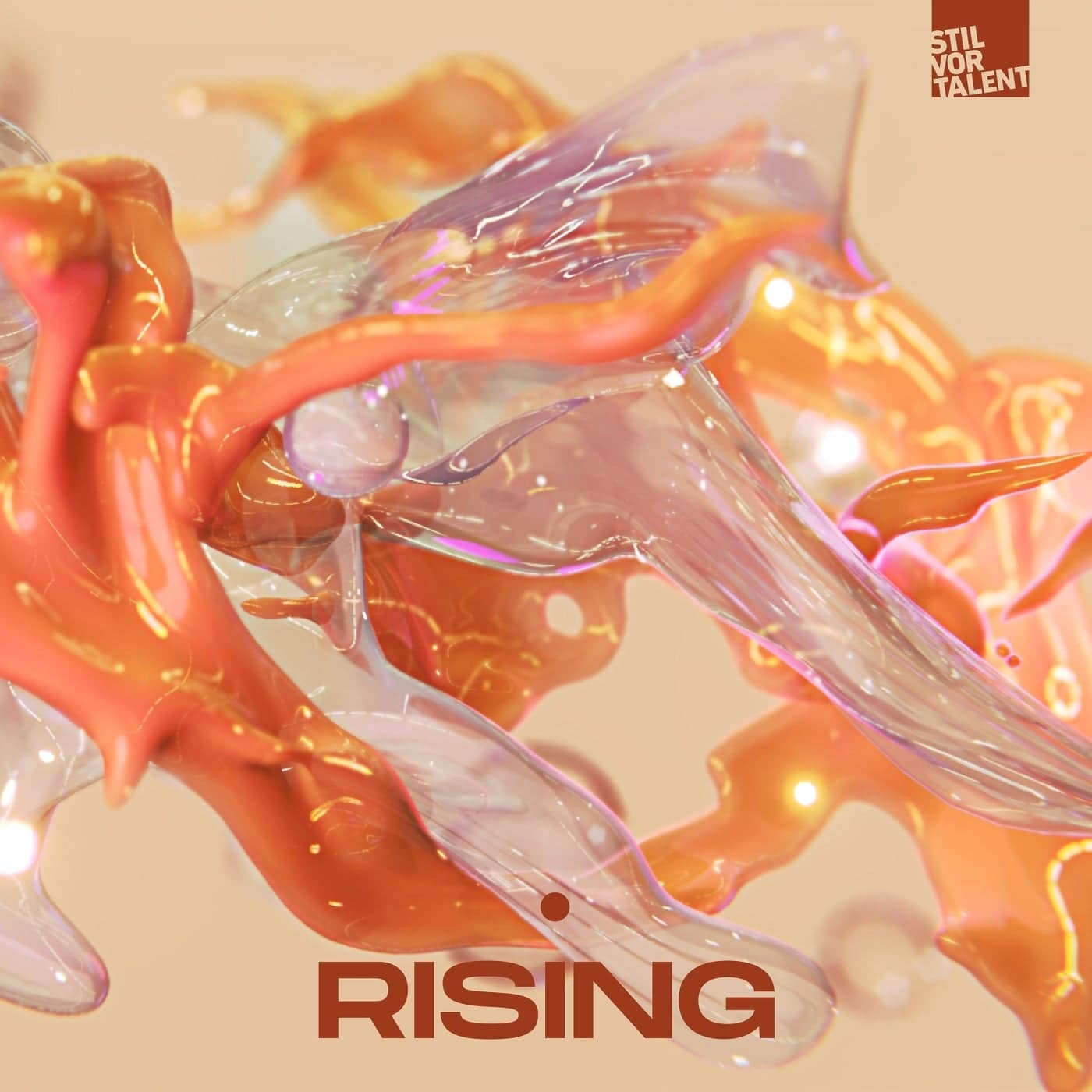 RELEASE: Stil Vor Talent Rising
ARTIST(S): Kaufmann (DE), Spada, Stefanie Raschke, SUZe
REMIXERS:
PUBLISHER: Stil Vor Talent / SVT328
MUSICAL GENRE: Lossless, Techno
RELEASE DATE:
DOWNLOAD FORMAT: 993Kbps, LOSSLESS
FILE SIZE: (173.43 MB)
Stil Vor Talent Rising have 4 TOTAL TRACKS
Kaufmann (DE) – Twee (07:14) 12B, 127
SUZe – Between the Lines (06:19) 03B, 123
Spada – Tantrum (06:10) 08B, 122
Stefanie Raschke – Talk (06:46) 11B, 120
Total Playtime: 00:26:29 min
Download Stil Vor Talent Rising in 320 MP3, FLAC, and AIFF
First in a series of mini-compilations bound to shed a broader light on rising and under-represented talents, "SVT328" puts on a savorous menu of techno-friendly grooves and big-room busters from a diverse cast of up-and-coming producers.
Punching the clock in first position, Hamburg's SUZé gives us a spitting glimpse of her vivid, exotica-infused universe. Sitting halfway laser-guided minimal tech wares and retro-laced EBM artillery, "Between The Lines" is a straight out compelling slice of conscious body music, equally enjoyable on and off the dance floor. Stephanie Raschke picks up the torch and runs the hoodoo down on a further heavy, sludgey note with "Talk To Me" – an electro-rock hybrid that beams a wild mix of neonized synth talk, raucous bass riffs and thrashed disco vibes as one.
Kaufmann takes over with the hi-NRG "Twee", a seriously infectious slab that'll get all tickers in the room swinging at equivalent rate. Nurtured on sci-fi-infused sound design and a stadium-sized sense of raving extravaganza, this one's got peak time-belter written all over it. A stealthier affair, Spada's "Tantrum" sneaks its way in the shadow. Merging an inch-perfect programming with luscious middle-eastern harmonics and seesawing synths on a mission, its catchy hook keeps etching deeper into the listener's mind as bars roll by. Kasbah-rocker all the way.//