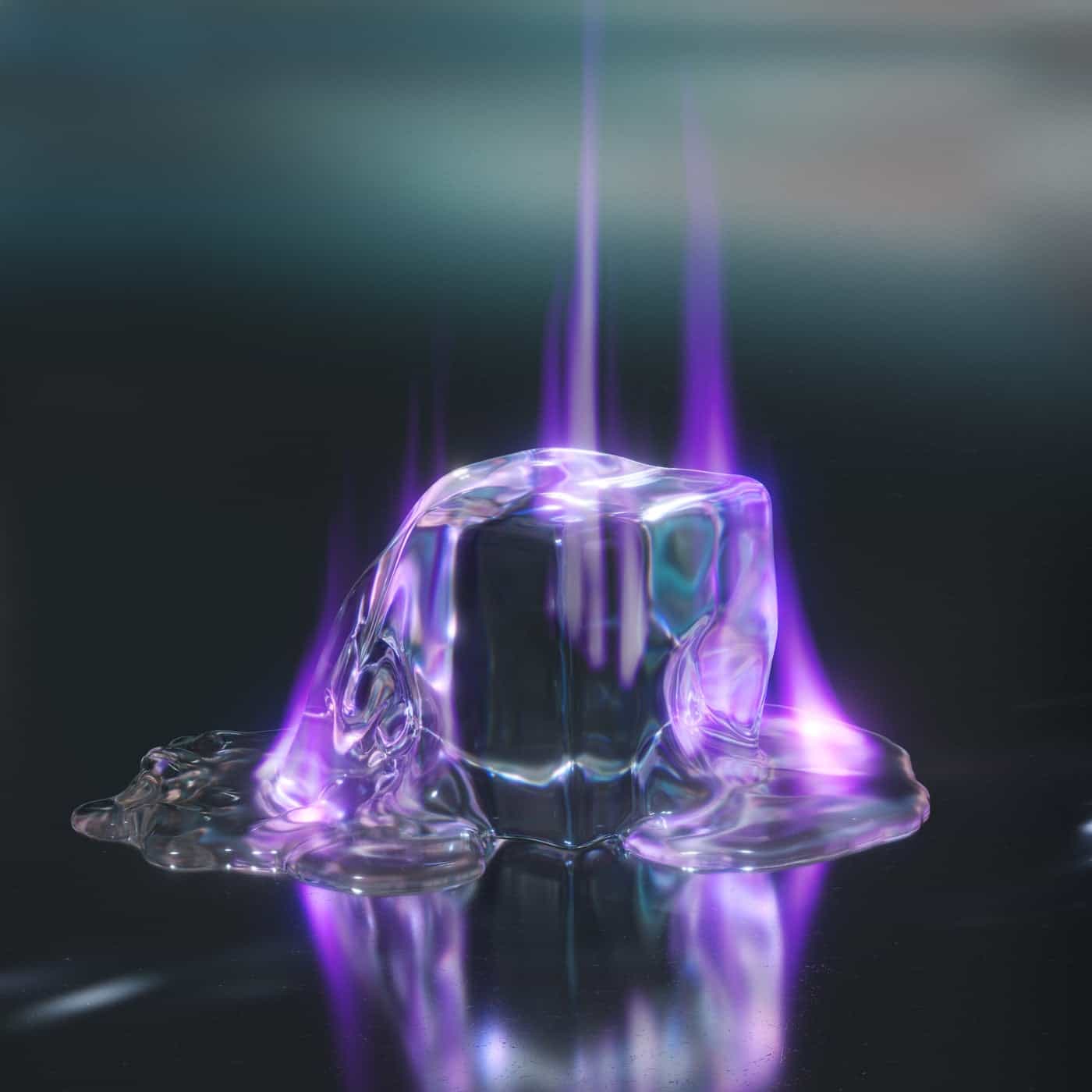 RELEASE: The 26th Beginning EP
ARTIST(S): Lehar, Filippo Nardini
REMIXERS: Adana Twins, Musumeci, Lehar
PUBLISHER: TAU / TAU040
MUSICAL GENRE: Lossless, Electronica
RELEASE DATE:
DOWNLOAD FORMAT: 852Kbps, LOSSLESS
FILE SIZE: (202.47 MB)
The 26th Beginning EP have 5 TOTAL TRACKS
Lehar, Filippo Nardini – The 26th Beginning (06:39) 01A, 122
Lehar – Matilda (07:57) 07B, 120
Lehar – Carnet De Voyage (06:43) 05B, 122
Lehar, Filippo Nardini – The 26th Beginning (Adana Twins Remix) (06:37) 12B, 107
Lehar, Filippo Nardini – The 26th Beginning (Lehar & Musumeci Remix) (07:11) 01A, 122
Total Playtime: 00:35:07 min
Download The 26th Beginning EP in 320 MP3, FLAC, and AIFF
Italian maestro Lehar drops his debut with TAU, with three original cuts and two remixes. Lehar heads up the Multinotes label, and his produc- tions have caught the ear of tastemakers at labels such as Afterlife and Diynamic, among others. Known for his deep, subtle sound Lehar is a welcome addition to the TAU squad…
The EP kicks off with title track 'The 26th Beginning' (featuring Filippo Nardini), an absolutely captivating composition with stirring vocals and a subdued yet enchanting instrumental. Lehar's production skills complement Filippo's heartrending vocals perfectly, with ever-progressing layers of synth work dancing around the bassline. This is emotionally mature and transcendent, whisking you away from the dance floor to a place of comfort, escape and love.
'Matilda' is next, taking us into a darker dimension. The haunting atmosphere features a simple, yet highly effective reverbed riff, along with crisp beats and a morose bassline. There's an air of mystery embedded within this unsettling composition, and a subtle hint of joy that slowly unfolds, eventually dominating and changing the feeling of the track entirely.
Then we have 'Carnet De Voyage', which utilises organic sounding guitar licks, alongside similarly "live" sounding percussion. Fizzing synth lines descend into the main body of the cut, along with an analogue melody that sounds like it was extracted from a 60s sci-fi movie. Lehar demon- strates his versatility on this cut, with impeccable progression – as with the other tracks on this release, he tells a sonic story, with a beginning, middle and end.
Adana Twins are first up with a remix of the title track. They retain the deep, nourishing feel of the original, adding a more dramatic overtone. After a spinetingling breakdown, we're led into a menacing bassline which is cleverly juxtaposed with Flilippo's beautifully delivered vocals.
Lehar then teams up with Musumeci for the second rework of 'The 26th Beginning'. This one features an enchanting cosmic riff, and a warm, sombre bassline. Together they add swirling synth lines to shift the original into a refreshed atmosphere. Those sublime vocals given the room to really strike the listener at the very core of their heart…//