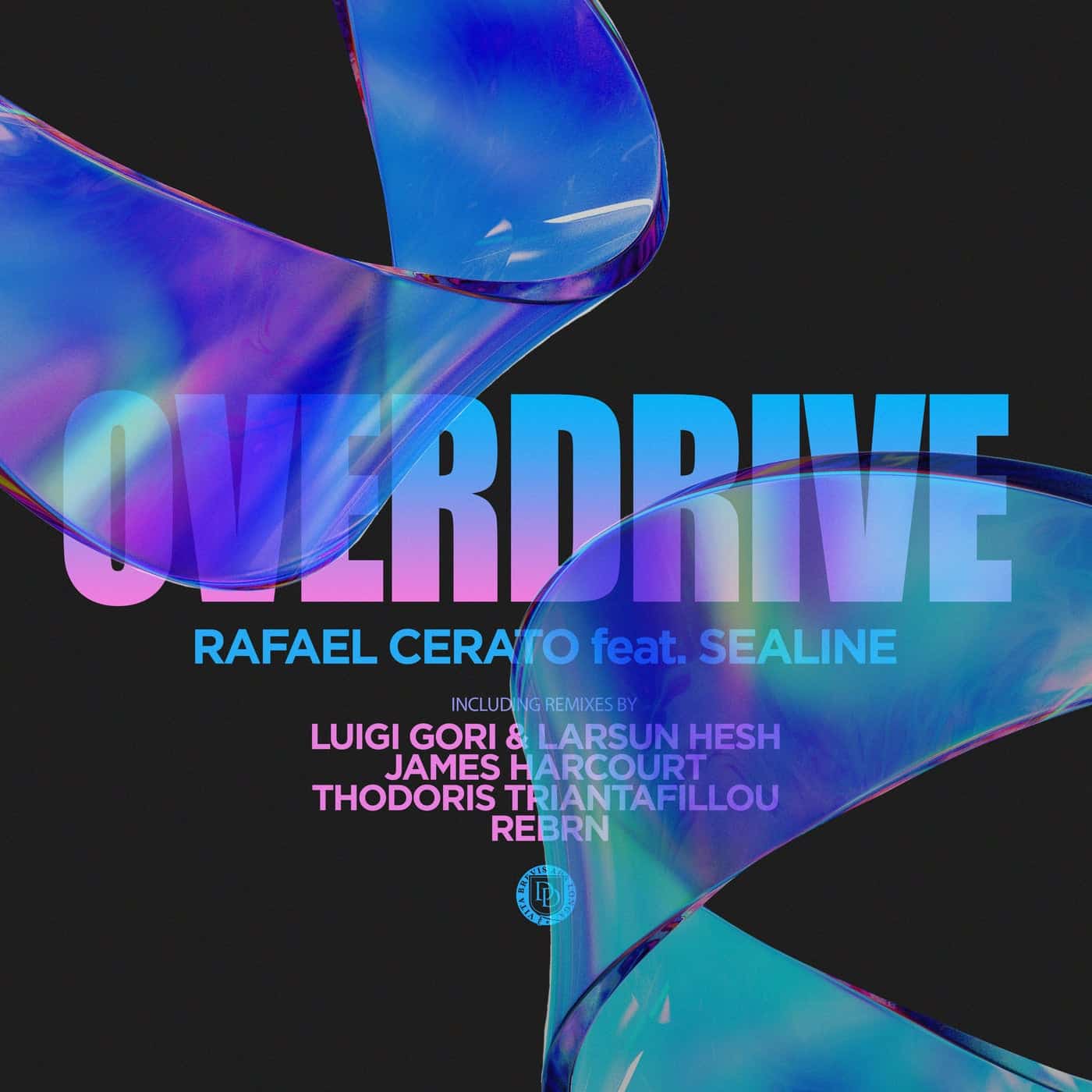 RELEASE: Overdrive
ARTIST(S): Rafael Cerato, SeaLine
REMIXERS: James Harcourt, Luigi Gori, Larsun Hesh, REBRN, Thodoris Triantafillou
PUBLISHER: Dear Deer / DD238
MUSICAL GENRE: Lossless, Melodic House & Techno
RELEASE DATE:
DOWNLOAD FORMAT: 1005Kbps, LOSSLESS
FILE SIZE: (301.10 MB)
Overdrive have 6 TOTAL TRACKS
Rafael Cerato, SeaLine – Overdrive feat. Sealine (07:21) 06B, 124
Rafael Cerato, SeaLine – Overdrive feat. Sealine (Dub Mix) (07:21) 06B, 124
Rafael Cerato, SeaLine – Overdrive feat. Sealine (Luigi Gori & Larsun Hesh Remix) (06:43) 03A, 124
Rafael Cerato, SeaLine – Overdrive feat. Sealine (James Harcourt Remix) (06:46) 06B, 124
Rafael Cerato, SeaLine – Overdrive feat. Sealine (Thodoris Triantafillou Remix) (08:20) 03A, 121
Rafael Cerato, SeaLine – Overdrive feat. Sealine (Rebrn Remix) (07:16) 06B, 124
Total Playtime: 00:43:47 min
Download Overdrive in 320 MP3, FLAC, and AIFF
Dear Deer's fantastic run of form continues with a new single by Rafael Cerato, one of the most talented hitmakers from France. This time he prepared a great vocal banger called Overdrive with a host of top remixes from great artists like Luigi Gori & Larsun Hesh, James Harcourt, Thodoris Triantafillou, REBRN.
This is a superb and diverse package of Indie Dance and Melodic House sound. Enjoy this ride!
Our label takes part in supporting Ukraine, using the link below you can donate to the needs of volunteers and the army of Ukraine! Also, part of the money from this release would be spent on charity by our label!
https://deardeermusic.com/stand-with-Ukraine (Copy this link in your browser)
Follow us:
https://www.deardeermusic.com

https://www.instagram.com/deardeer_music
https://www.facebook.com/deardeermusicpage
For the demo please use this link:
deardeermusic.com/demo//