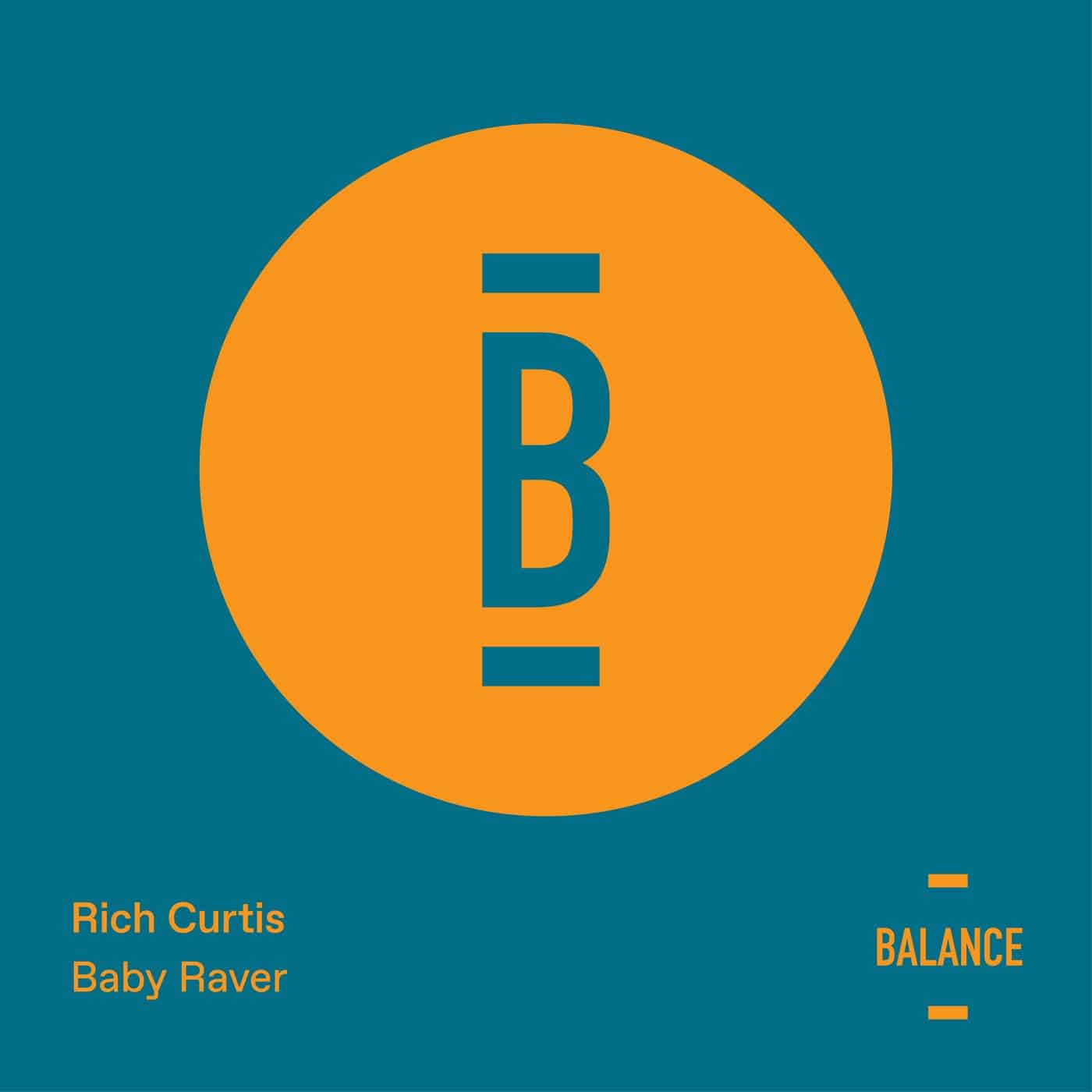 RELEASE: Baby Raver
ARTIST(S): Rich Curtis
REMIXERS: Jamie Stevens, Mike Griego
PUBLISHER: Balance Music / BALANCE039EP
MUSICAL GENRE: Lossless, Progressive House
RELEASE DATE: 2022-12-16
DOWNLOAD FORMAT: 1005Kbps, LOSSLESS
FILE SIZE: (251.34 MB)
Baby Raver have 5 TOTAL TRACKS
Rich Curtis – Baby Raver (All Tears Edition) (07:18) 07B, 124
Rich Curtis – Baby Raver (Dry Face Edition) (07:26) 07B, 122
Rich Curtis – Baby Raver (Jamie Stevens Remix) (07:11) 04A, 124
Rich Curtis – Baby Raver (Mike Griego Remix) (09:38) 03B, 123
Rich Curtis – Two Sides to Every Cockroach (04:32) 04A, 105
Total Playtime: 00:36:05 min
Download Baby Raver in 320 MP3, FLAC, and AIFF
Rich Curtis has been at the vanguard of the underground dance scene for over 15 years as DJ, promoter and producer. Now, he makes his debut on Balance Music with the 'Baby Raver' EP featuring a pair of standout remixes coming from a fellow Australian and an Argentinean heavyweight.
With a portfolio of production credits to rival the most seasoned performer, Rich Curtis' work for the likes of Cid Inc. 's Replug, John 00 Fleming's JOOF Recordings and Hernan Cattaneo's Sudbeat Music is testament to the Australian's standing within the dance fraternity. Now hitting the heights on Balance Music, 'Baby Raver' is a chunky rhythmic powerhouse that revolves around a tight percussive groove and hefty bass groove, in two variations. A relentless, timeless intensity flows through the 'All Tears Edition' with its liberal sprinkling of stereo panned effects, pausing for breath at an atmospheric, effects laden breakdown. Subtle melodic flourishes flow through the 'Dry Face Edition' as gently pulsating pads and eerily evolving soundscapes provide additional layers of intrigue and dancefloor depth. The sublimely captivating 'Two Sides to Every Cockroach' is a beatless gem of emotive phrasing and counterpoint melody that flows easily across its 4 minute duration. Making its mark in the latter stages with a bassline growl, the track shows Rich Curtis as a potent sound designer with a flair for the dramatic film score.
Jamie Stevens needs little introduction to the Balance Music faithful, along with Selador, Lost & Found and Bedrock have all played host to Jamie's music while 2022 has already seen a pair of outstanding EPs on Balance through 'Exatique' and 'Becoming', with fellow countryman, GMJ. Now returning, the Jamie Stevens remix of 'Baby Raver' is a deep and driving affair that revels in a rolling percussive groove and chest thumping kick that provides the perfect anchor for its flowing melodic lines. Taking elements from the original and evolving them into unique new passages that make their presence felt at the mid point breakdown, Stevens' remix reaches a rousing crescendo in the final movement as rhythm and melody combine to devastating effect.
The Mike Griego remix is a powerhouse of deep kick and subtly pitched percussive motif. Adding the flowing pads and melodic phrasing from the original creates an almost tribal backdrop that coruscates across the stereo spectrum with ease. Generating a plethora of sonic textures and fizzing effects, delayed infused vocal cuts and a rippling arpeggio open up at the breakdown before dropping back into the powerful rhythmic collage in a true 'hands in the air' moment where all elements combine to devastating effect.//