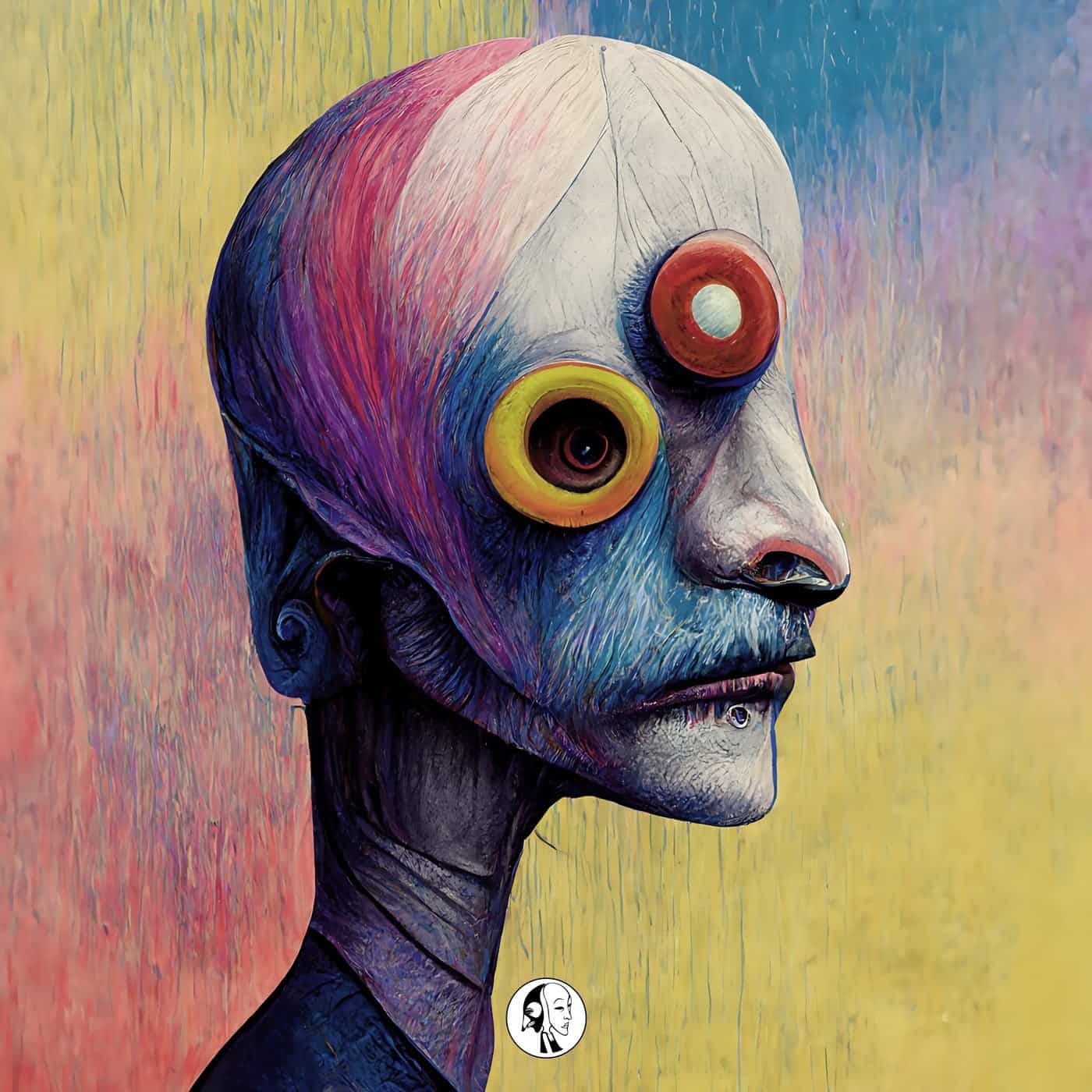 RELEASE: Dalliance
ARTIST(S): Soul Button
REMIXERS:
PUBLISHER: Steyoyoke / SYYK180
MUSICAL GENRE: Lossless, Progressive House
RELEASE DATE:
DOWNLOAD FORMAT: 883Kbps, LOSSLESS
FILE SIZE: (50.40 MB)
Dalliance have 1 TOTAL TRACKS
Soul Button – Dalliance (07:56) 03B, 123
Total Playtime: 00:07:56 min
Download Dalliance in 320 MP3, FLAC, and AIFF
Soul Button presents his driving yet alluring new single, "Dalliance". It is a mysterious and all encompassing display of atmosphere and texture that whisks the listener away on a journey across the sands of time.
"Dalliance" is a sublimely flowing and eternal track which will transport you to an obscure and shrouded desert far off in the east. With its mystifying vocal chant stealing the show, this piece will keep you entranced until the sunrise. The groove is unmistakably ethnic and delicately panned to give the feeling of a starry night; all the while a breeze blows by way of a high octave set of flowing pads.
"Dalliance" is a wonderful blend of groove, ambiance and mystery. This tracks takes the ethereal context and brings it into the real world by presenting a conduit for a voyage to a far off land.//