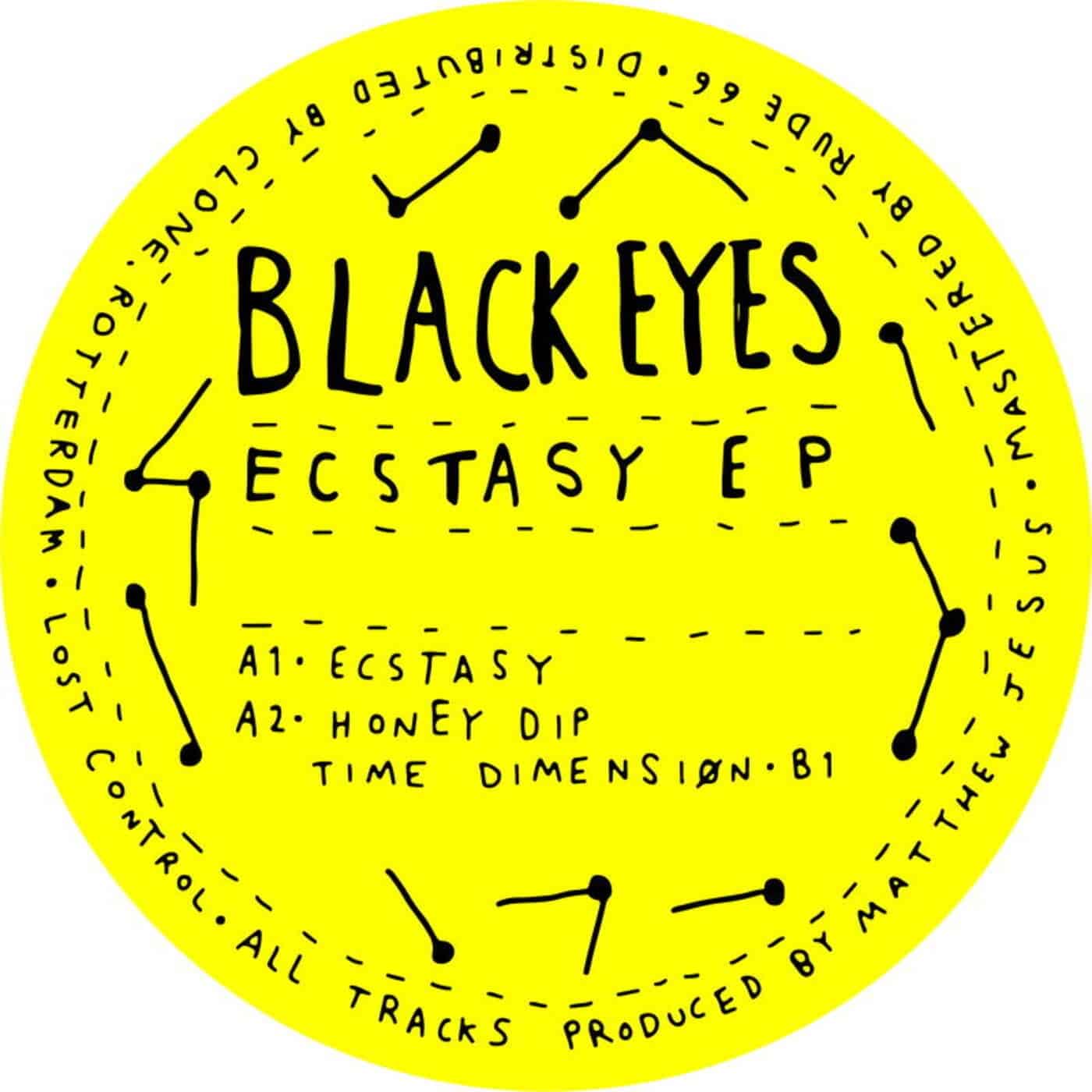 RELEASE: Ecstasy EP
ARTIST(S): Black Eyes
REMIXERS:
PUBLISHER: Lost Control / LC2097D001
MUSICAL GENRE: Lossless, House
RELEASE DATE: 2023-01-14
DOWNLOAD FORMAT: 825Kbps, LOSSLESS
FILE SIZE: (130.15 MB)
Ecstasy EP have 3 TOTAL TRACKS
Black Eyes – Ecstasy (06:49) 03B, 123
Black Eyes – Honey Dip (06:39) 08B, 125
Black Eyes – Time Dimension (07:04) 05A, 127
Total Playtime: 00:20:32 min
Download Ecstasy EP in 320 MP3, FLAC, and AIFF
This EP was supposed to be released back in 2020 but due to Covid, it was delayed and then unfortunately back-benched. It has been mastered by Dutch synth genius 'Rude 66'. This is a digital only release on the label.
Black Eyes is the label owner of Lost Control 2097. Based in Berlin where he is now going full force with the record label.
Black Eyes's debut EP entitled 'Hydrotrip Vol 1' is out in Spring 2023 on vinyl and digital on Lost Control 2097.
Follow us for more label info:
www.instagram.com/lostcontrol2097//