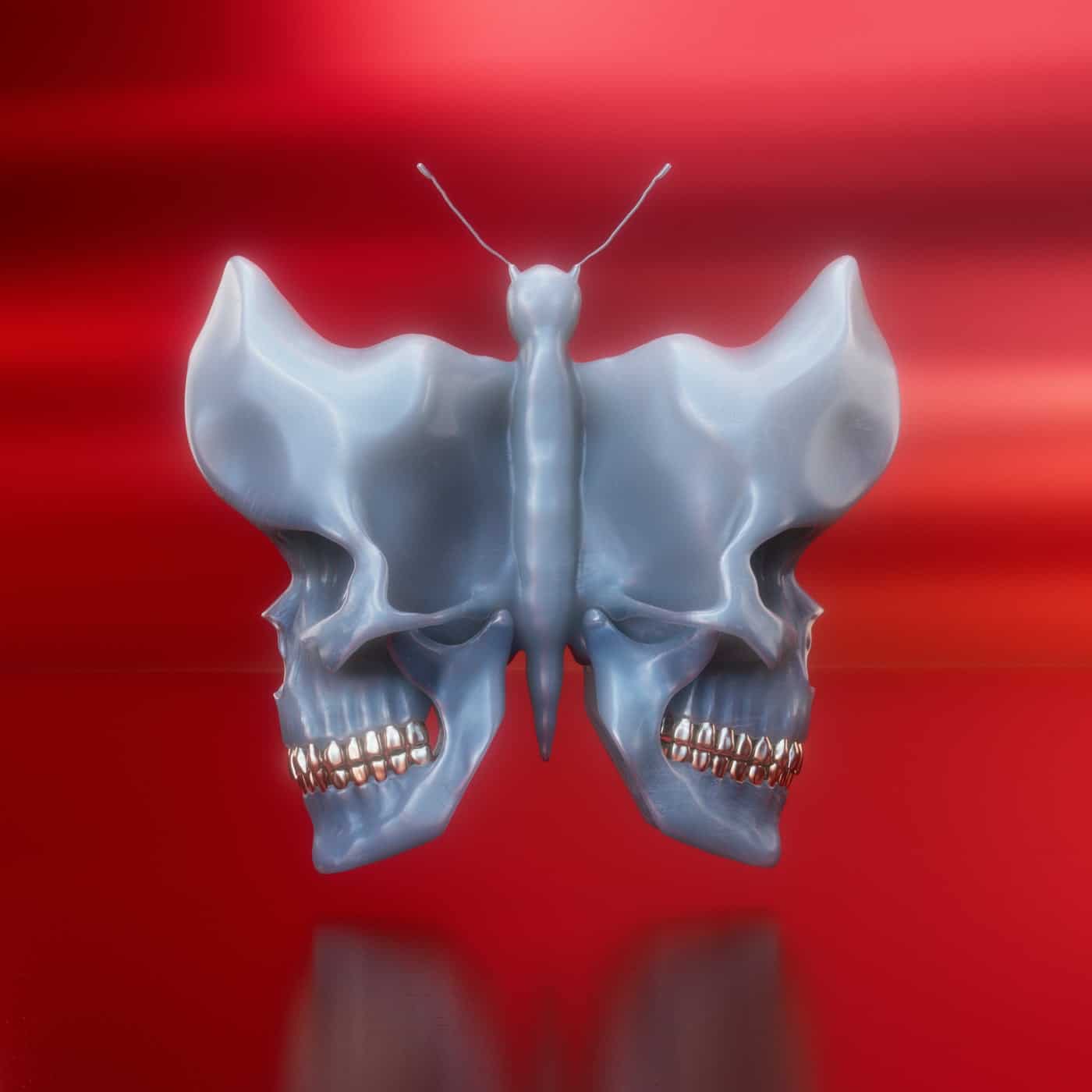 RELEASE: Like A Dream EP
ARTIST(S): Genish (Tel-Aviv)
REMIXERS:
PUBLISHER: TAU / TAU041
MUSICAL GENRE: Lossless, Indie Dance
RELEASE DATE: 2023-01-27
DOWNLOAD FORMAT: 320Kbps, LOSSLESS
FILE SIZE: (31.19 MB)
Like A Dream EP have 2 TOTAL TRACKS
Genish (Tel-Aviv) – Like A Dream (06:30) 08B, 120
Genish (Tel-Aviv) – Drum Spell (06:57) 06A, 120
Total Playtime: 00:13:27 min
Download Like A Dream EP in 320 MP3, FLAC, and AIFF
2023 carries on the vibrant energy of 2022 for TAU, as we unleash the first release of the year with Like A Dream by Israeli artist Genish. Hailing from Tel Aviv, Genish embodies that funky Middle Eastern spirit, combining a global outlook with local influences to create a spellbinding sound. His music has been signed to labels such as Multi Culti and Blue Shadow among others and his exemplary skills are showcased on this two-track release, full of freshness.
We encounter the title track first of all, with dense drum programming and distinct percussion setting the rhythm off nicely.
The atmosphere builds until Genish introduces a galloping bassline together with a chopped up vocal. Middle Eastern flavours seep in, complementing the vocals perfectly. As the tempo increases, the vocal plays out in its entirety taking us into the breakdown… A mesmerising second half demonstrates Genish's deft touch and inherent ability to craft highly effective tracks that connect mind, body and spirit in a wonderfully unified dance.
On the flip, it's 'Drum Spell'. As the title suggests, this one has some sprightly slaps thanks to the punchy drum work. A nasty menacing b-line comes into play and gives us all a reason to wear a grimace on our faces. Hushed vocals add a haunting element, while the percussion is again, on point. An entrancing melody cascades over the low end, juxtaposed with the moody frequencies. Hold onto your hats for the breakdown, which leads into a thoroughly eerie second half with the whispered vocals, bassline and melody combining to create a spellbinding symphony of chilling vibes.//