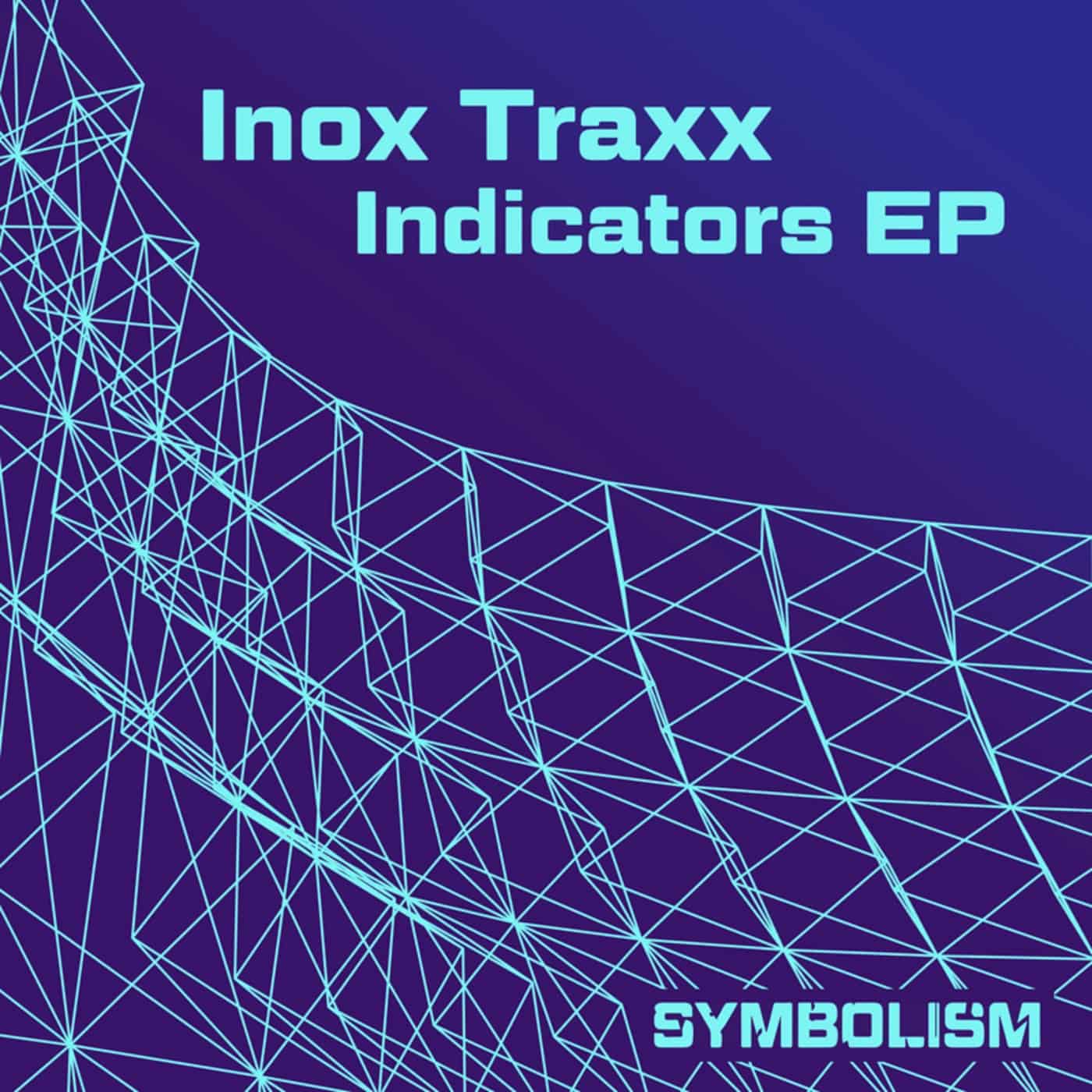 RELEASE: Indicators EP
ARTIST(S): Inox Traxx
REMIXERS:
PUBLISHER: Symbolism / SYMDIGI026
MUSICAL GENRE: Lossless, Techno (Raw / Deep / Hypnotic)
RELEASE DATE: 2023-01-19
DOWNLOAD FORMAT: 694Kbps, LOSSLESS
FILE SIZE: (122.87 MB)
Indicators EP have 5 TOTAL TRACKS
Inox Traxx – A Mystery Inspired Her (05:14) 02A, 69
Inox Traxx – Diving (04:56) 05B, 138
Inox Traxx – Hidden Palace (04:10) 02B, 140
Inox Traxx – Indicators (04:44) 11B, 137
Inox Traxx – She is a Nymph (05:10) 03A, 136
Total Playtime: 00:24:14 min
Download Indicators EP in 320 MP3, FLAC, and AIFF
Inox Traxx returns to Symbolism with the Indicators EP.
Her third EP for Ben Sims Hardgroove and Symbolism labels since 2021, Indicators EP sees Inox Traxx turn in another five tracks of powerful, peak-time techno that embraces detail and atmosphere as much as it packs a punch.
Whether densely layering hypnotic sounds such as in tracks like A Mystery Inspired Her or Diving or stripping things back on Hidden Palace or breakbeat pulser, She Is A Nymph, each track on Indicators is notable for continual movement. Perhaps best summed up on the epic-sounding title track, Inox Traxxs sound balances tunnelling grooves while not shying away from genuine moments.
After picking up support from the likes of Ben Klock, DVS1, Rodhad, Sims and many more in the past two years and making her Berghain debut, its safe to say Inox Traxx is breaking through nicely.//