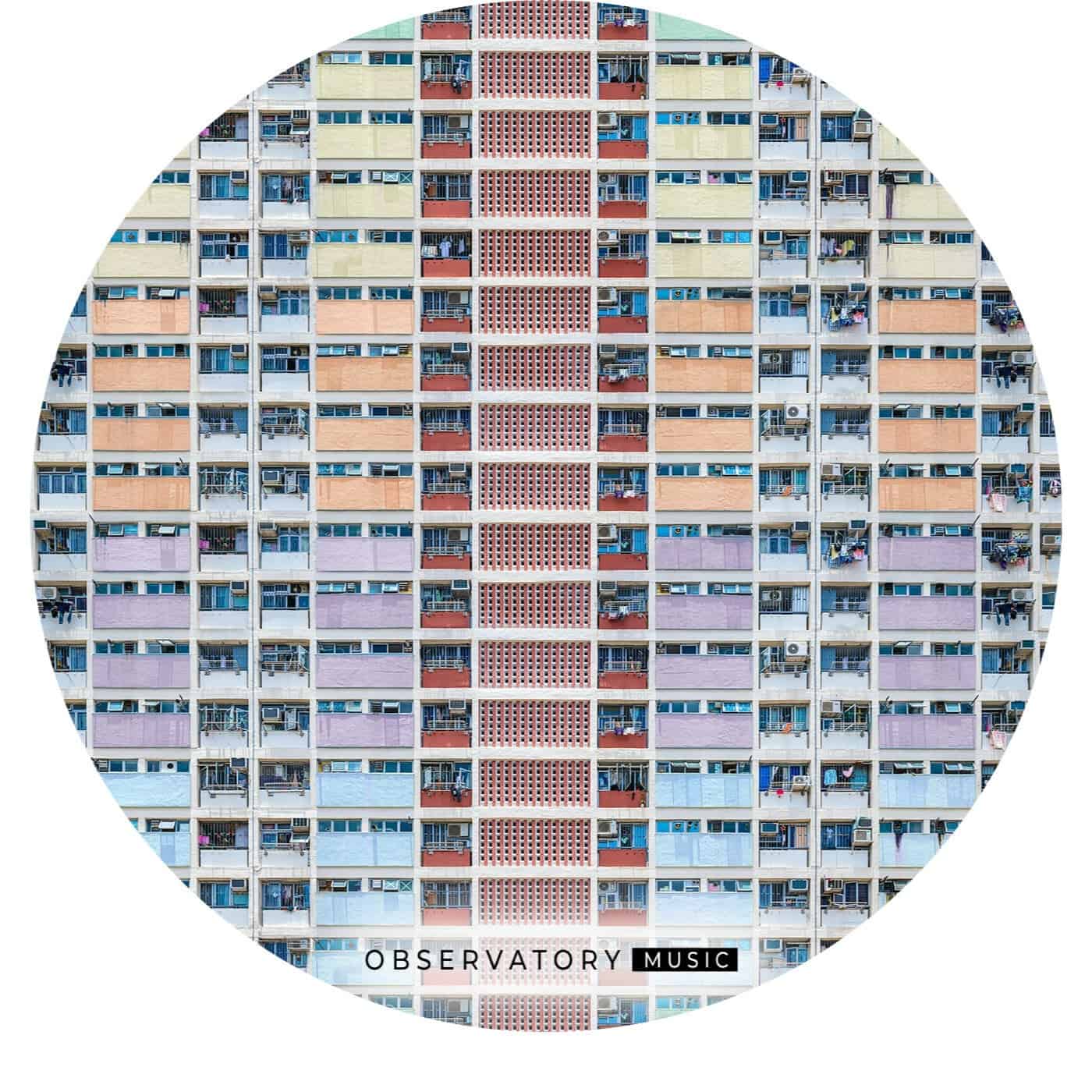 RELEASE: W
ARTIST(S): M.F.S: Observatory
REMIXERS:
PUBLISHER: Observatory Music / OBM073
MUSICAL GENRE: Lossless, Techno (Raw / Deep / Hypnotic)
RELEASE DATE: 2023-01-13
DOWNLOAD FORMAT: 1002Kbps, LOSSLESS
FILE SIZE: (107.30 MB)
W have 3 TOTAL TRACKS
M.F.S: Observatory – W1 (06:55) 07A, 130
M.F.S: Observatory – W2 (05:06) 03A, 135
M.F.S: Observatory – W3 (04:34) 03A, 130
Total Playtime: 00:16:35 min
Download W in 320 MP3, FLAC, and AIFF
Kickstarting 2023 the right way is London based techno aficionado, M.F.S: Observatory. His thunderous sound lands 13th January on his own Observatory Music imprint, a safe haven for his own output, and continues the letter series with "W". Three tracks here all explore the deep and darker side of the rising Italians productions, tinged with industrial tones. Innovative techno at its finest.
With an enormous kick leading the way is "W1", before you know it you are thrown into a world of sinister acid tones urging your thoughts to wander. The perfect soundtrack for the darker club rooms out there, allowing the listener to become totally immersed in the vibe. Transcended to an outer place. Glitchy broken drums is the order of the day in "W2", the intelligently arranged track is a sure sign of his diverse and versatile sound of recent times, a gigantic sound for the peak time tastemakers amongst us. In comparison to the tracks before it "W3" still maintains the mysterious energy of its predecessors, but it has a distinctive deeper emotion to it, simmering throughout. The vocal samples flashing in and out with the ominous elements whirring positively around the heart of the track.
M.F.S: Observatory showcasing some of his most eccentric sounds to date with this release, further cementing himself at the middle of the current techno boom, starting the year as he means to go on. Enriched sounds, full of life and energy.
Distributed by Pressology – www.pressology.net//