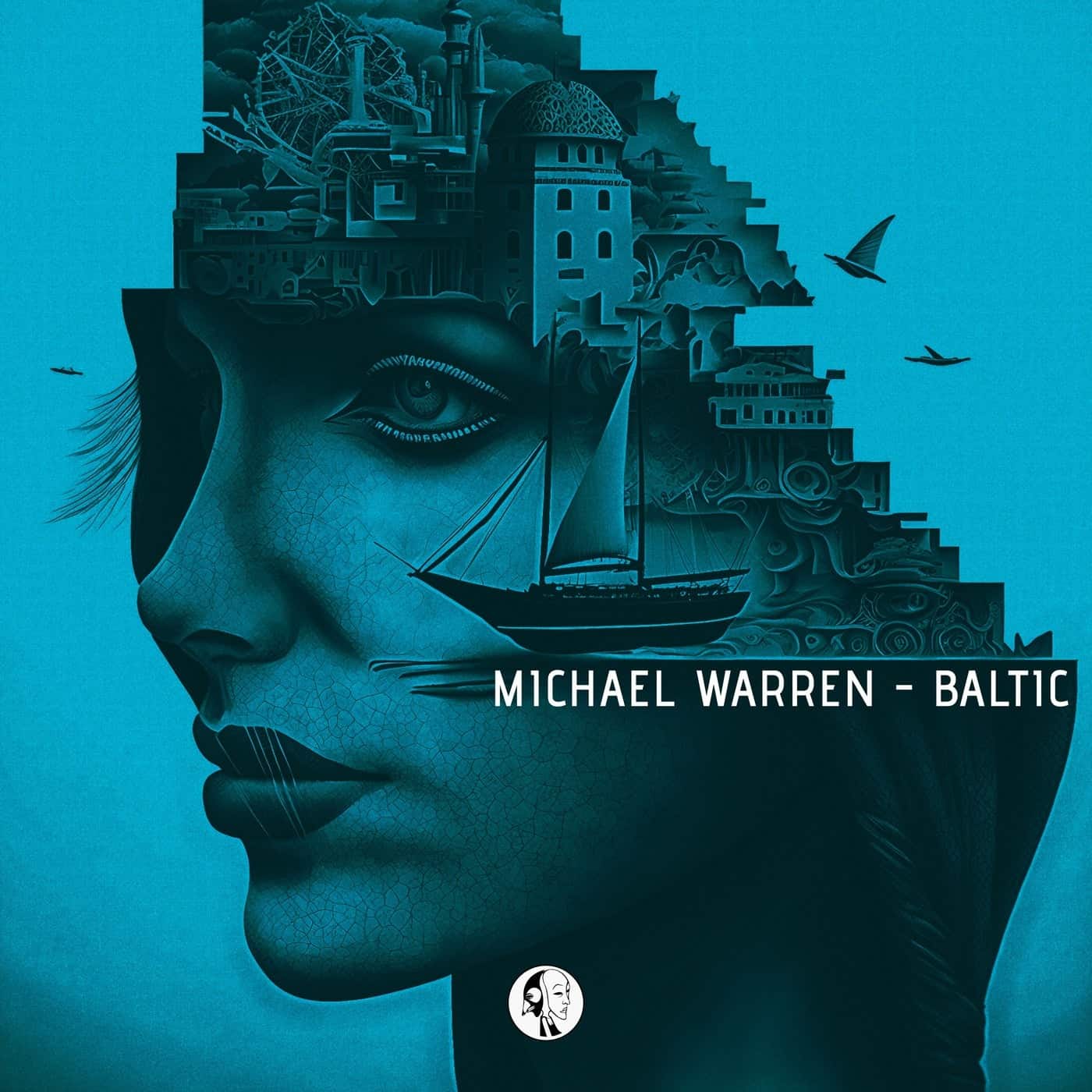 RELEASE: Baltic
ARTIST(S): Michael Warren (PL)
REMIXERS:
PUBLISHER: Steyoyoke Black / SYYKBLK080
MUSICAL GENRE: Lossless, Melodic House & Techno
RELEASE DATE: 2023-01-13
DOWNLOAD FORMAT: 1568Kbps, LOSSLESS
FILE SIZE: (237.96 MB)
Baltic have 3 TOTAL TRACKS
Michael Warren (PL) – Cold Lie (08:10) 08B, 125
Michael Warren (PL) – D.M.X (06:00) 09B, 123
Michael Warren (PL) – Gelsen (06:03) 07A, 128
Total Playtime: 00:20:13 min
Download Baltic in 320 MP3, FLAC, and AIFF
Steyoyoke Black welcomes, up and coming Polish techno talent, Michael Warren, to the imprint with this massive 3- track EP, "Baltic". With its haunting leads and hypnotic grooves, this powerful release will keep you suspended in near life animation.
"Cold Lie" commences the release's journey with an overwhelmingly broody and shadowy tone. Highlighted by a shrouded atmosphere and inky vocal, this "shadow of a track" eventually erupts into a mesmerizing, dark, yet melodic composition. Next, the track "D.M.X" continues the darker melodic journey with disco inspired stabs and an arpy melodic sequence. An alluring, less murky vocal makes a subtle return as well. The final installment of the EP, "Gelsen", is a harder, faster, and more punishing piece. A traditional galloping rhythm propels the EP further into the dark realm of Techno.
Michael Warren's release, "Baltic", is a refreshing interpretation of Techno grail. Dark, mysterious, and hypnotic in nature, this release has all of the components of peak-time techno with an ever-evolving shadowy story making it more complex and otherworldly. This is Steyoyoke Black. This is the evolution.//