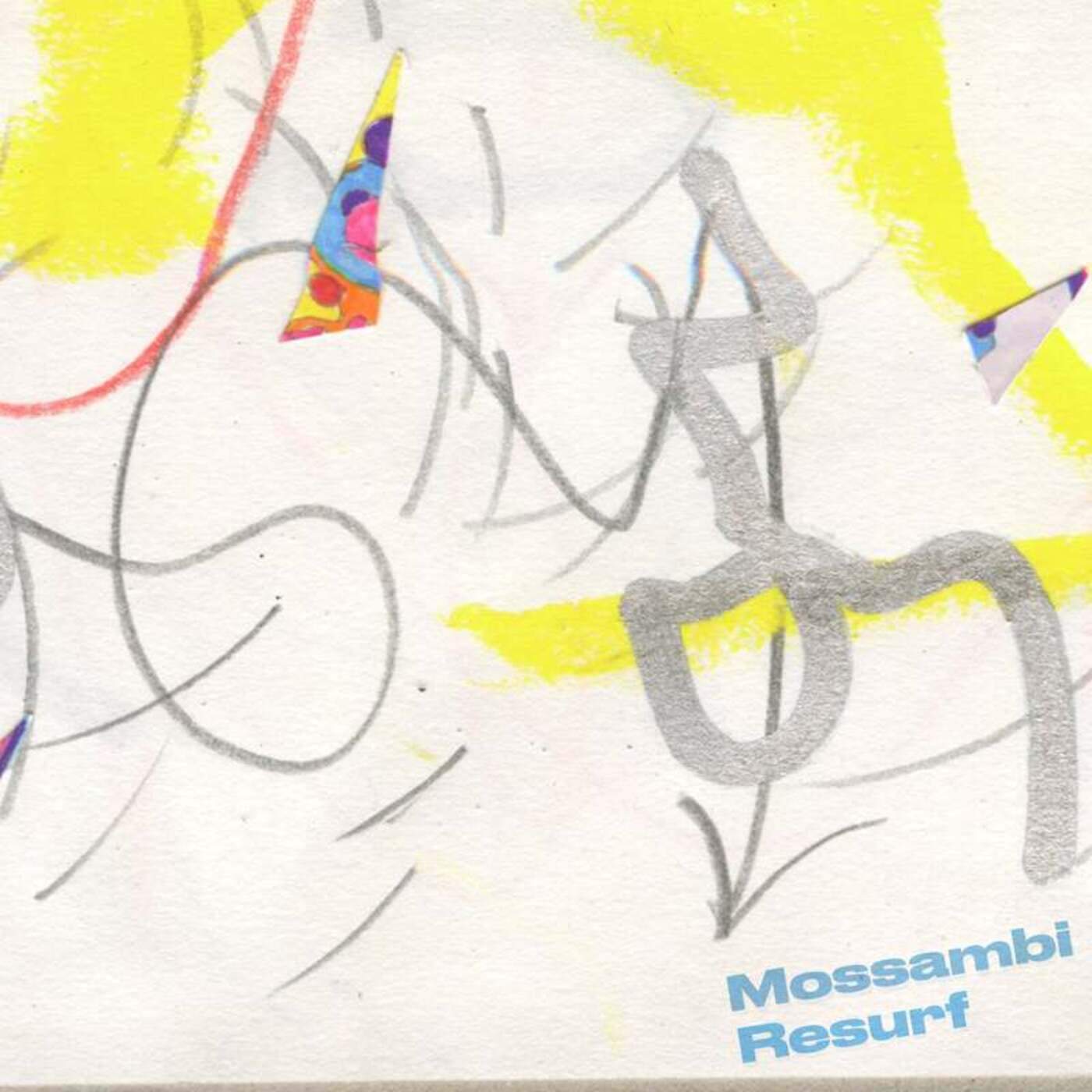 RELEASE: Resurf
ARTIST(S): Mossambi
REMIXERS:
PUBLISHER: All Centre / ACEN044
MUSICAL GENRE: Lossless, Bass / Club
RELEASE DATE: 2023-01-13
DOWNLOAD FORMAT: 882Kbps, LOSSLESS
FILE SIZE: (130.35 MB)
Resurf have 4 TOTAL TRACKS
Mossambi – Cross Seam (05:02) 09A, 100
Mossambi – EBreakingSystem (05:10) 04A, 150
Mossambi – Resurf1800 (04:56) 09A, 160
Mossambi – The Pastry Chef (05:00) 11A, 145
Total Playtime: 00:20:08 min
Download Resurf in 320 MP3, FLAC, and AIFF
On ACEN044, London-based artist Mossambi joins the fold with Resurf. On his debut release he introduces his distinctive style with four inventive, explorative club tracks.
Cross Seam opens the record with meticulously crafted sound manipulation and a melodic percussion loop which runs throughout the arrangement. The track builds with a bright, rising chord before launching into a compelling groove driven by deep kick drums and metallic percussion, with a melodic edge provided by soaring ethereal pads.
EBreakingSystem brings up the tempo with scrambled vocals and precise percussion hovering above a morphing, sub-heavy bassline. Disorientating pieces of sound design transform around the percussion, enveloping the track with a heady, disorientating atmosphere.
Resurf1800 opens with blissful, echoing chords in a mesmerising halftime groove. A soaring synth line enters the mix, before giving way to alternating patterns of glitched-out vocals and stuttering, ethereal plucked melodies.
The Pastry Chef begins in a driving four to the floor kick pattern before introducing a tense arpeggiated bassline which provides the basis for the track. Syncopated claps and percussion clatter around the groove, and the introduction of atmospheric pads and a sudden tempo change provide a headturning moment midway through the track.
Resuf is available across all platforms from the 13th January 2023.//