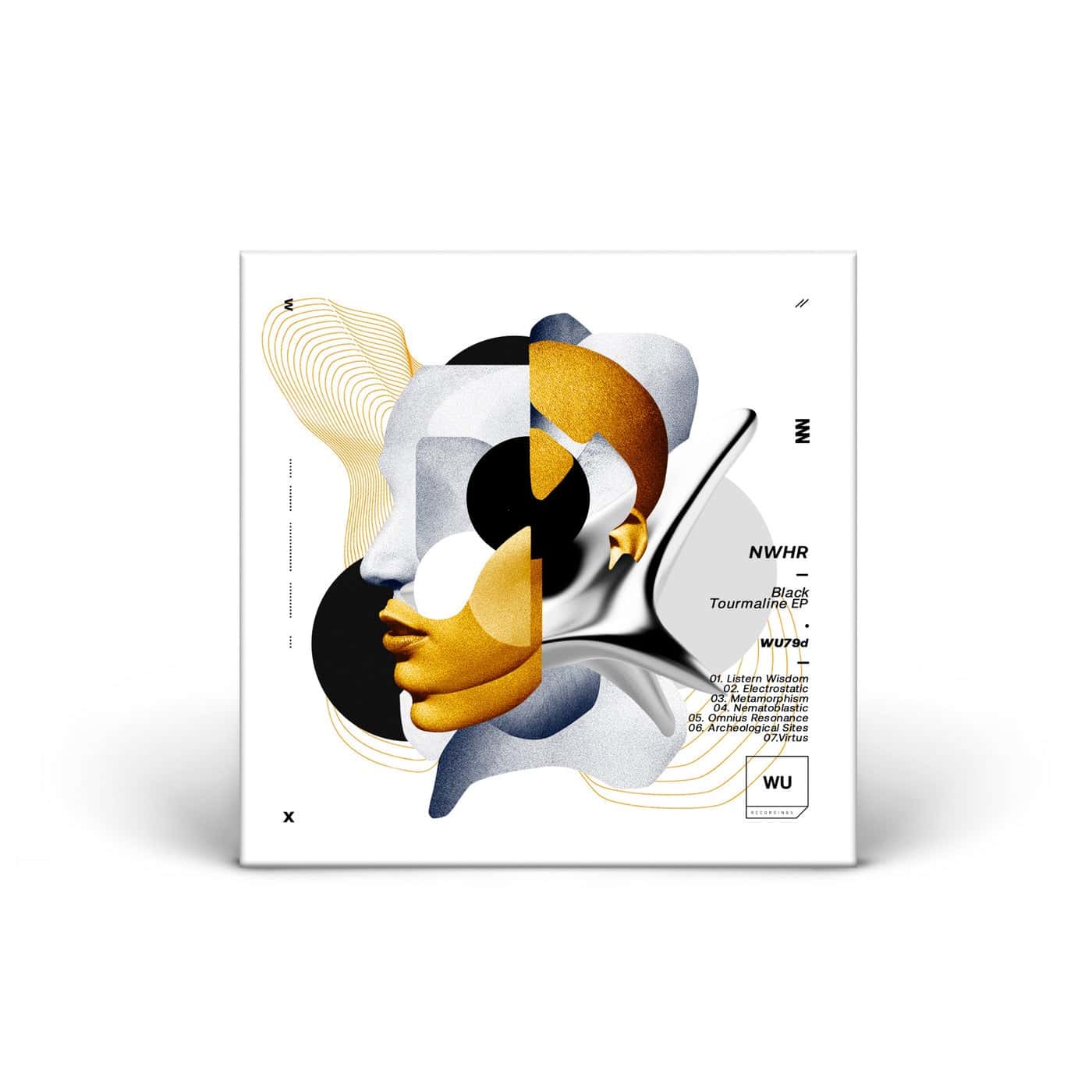 RELEASE: Black Tourmaline EP
ARTIST(S): NWHR
REMIXERS:
LABEL: Warm Up Recordings | WU79D
GENRE: LOSSLESS, Techno (Raw / Deep / Hypnotic)
RELEASED: 2022-12-23
AVAILABLE FORMAT: 875Kbps/LOSSLESS
DOWNLOAD SIZE: 267.23 MB
TOTAL TRACKS 7
NWHR – Listern wisdom (Original mix) (03:30)

key, bpm72

NWHR – Electrostatic (Original mix) (05:03)

key, bpm133

NWHR – Methamorphism (Original mix) (05:42)

key, bpm134

NWHR – Nematoblastic (Original mix) (06:03)

key, bpm134

NWHR – Omnius resonance (Original mix) (05:56)

key, bpm136

NWHR – Archeological sites (Original mix) (06:10)

key, bpm136

NWHR – Virtus (Original mix) (05:35)

key, bpm67
Total Playtime: 00:37:59 min
Franco Biglieri ,aka NWHR, is a producer and DJ from Buenos Aires, Argentina. he has released several EP's on diverse labels out there like Illegal Alien, Ear to Ground, Injected Poison to name but a few.
His speciality is dense and textured techno, rugged and properly distorted and not for the faint hearted. His musical discourse has always a foot in the future, usually with a dystopian touch.
Listern Wisdom introduces us in the wormhole acting as a beatless intro that goes straight into action with Electrostatic which is made of twisted and phased acidic lines mashed onto a compressed groove on the best Mike Parker tradition. The collision of abstract synths with precise grooves become a massive dancefloor disturbing tool.
Metamorphism begins from below, with all filtered elements growing frequencies wisely until a tremendous sub bass takes control of the room.
Nematoblastic appears like a logical continuation of the previous track, but with a busier rhythm, the super bass is still there but the synthetic side has more elements to showcase. Hi pitched noises and drones add tension to the overall feel transforming the track into peak time galore in seconds. A manual about how proper techno should be.
Omnius Resonance is a clubby track, shuffled and dynamic beats, funky synth lines, electricity and tension properly administered.
Archaeological Sites wink at the old Birmingham sound with a Regis-like almost EBM sequence rolling fast over a minimal kick and hat pattern.
Virtus says goodbye showing the most soulful side of this producer, still intense and abstract but with a deeper approach to techno.//