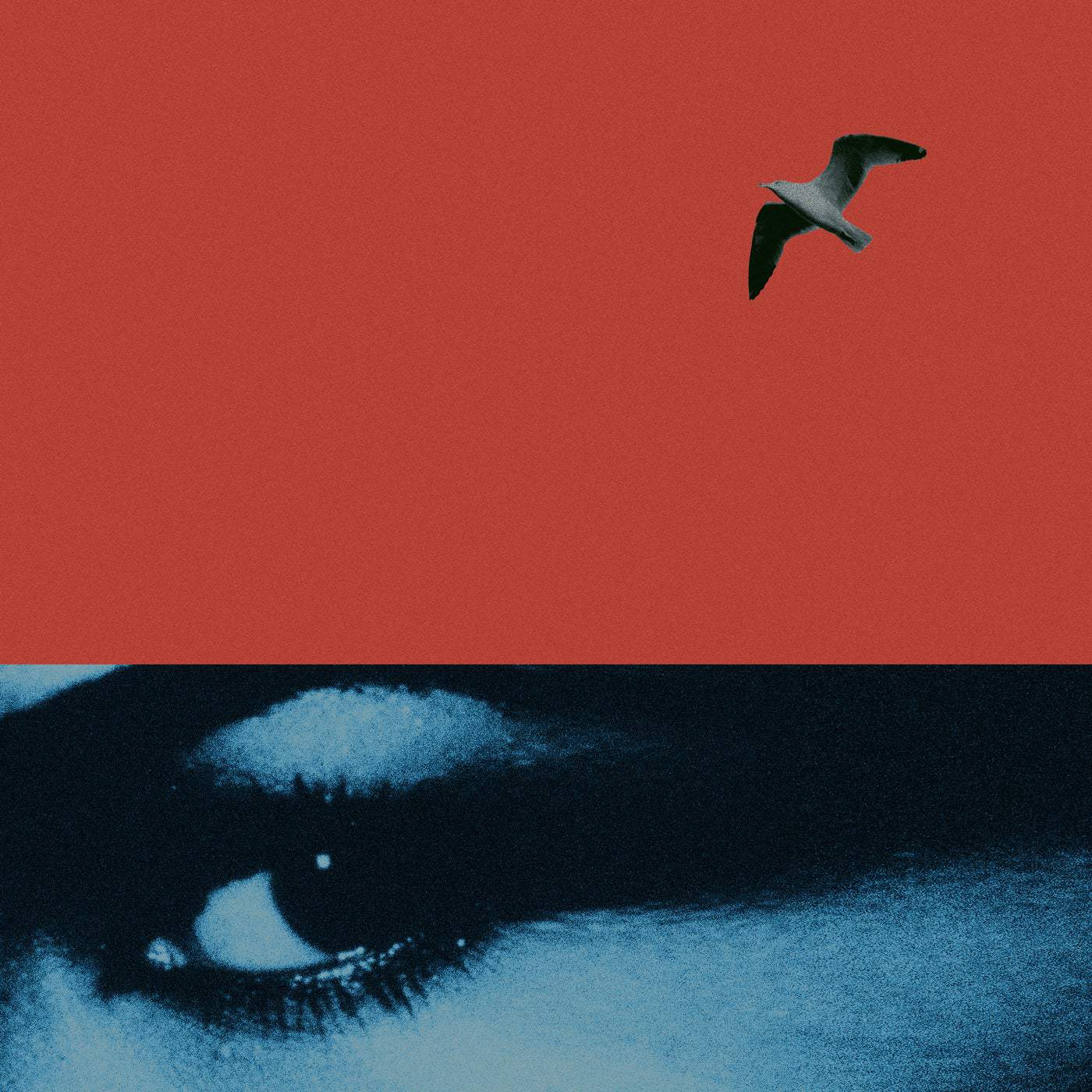 RELEASE: Gran Music Remixes
ARTIST(S): O.N.O (Paris)
REMIXERS: Captain Mustache, Enzo Elia
PUBLISHER: Exploited / EXPDIGITAL231
MUSICAL GENRE: Lossless, Indie Dance
RELEASE DATE: 2022-07-01
DOWNLOAD FORMAT: 901Kbps, LOSSLESS
FILE SIZE: (64.06 MB)
Gran Music Remixes have 2 TOTAL TRACKS
O.N.O (Paris) – Gran Music (Enzo Elia Remix) (05:45) 12B, 121
O.N.O (Paris) – Gran Music (Captain Mustache Remix) (04:43) 08A, 122
Total Playtime: 00:10:28 min
Download Gran Music Remixes in 320 MP3, FLAC, and AIFF
Two hot remixes of O.N.O. electro-pop smash 'Gran Music'? Yes please.
Running Back artist Enzo Elia does away with the light touches of the original in favour of something moodier and more atmospheric. Rugged electro dissonance abounds in the bass synth, which chugs away menacingly beneath light snares and driving hi-hat and ride patterns. The breathy vocals take on a different character in this darker context, creating a trippy feel with their hazy tones. Sustained pads build the mood towards the break as the bass synth unfurls its gnarly teeth. Rasping textures and incessant percussive hits fire up the breakdown, leading to crescendo of bleeping arpeggios that hark back to progressive house in its heyday. Throw in some tense stabs and intense, distorted pulses and you've got yourself an all-encompassing riot of sound.
Man-of-the-moment Captain Mustache lays his Parisian touch down on the second mix, opting for throbbing analog bass thrusts and ticking old skool percussion, before unleashing a fizzing lead arpeggio and breakbeat pattern that gives the track an entirely new dimension. Old skool electro with modern pop sensibility, it's a killer rework that's sensitive to the charms of the original while adding an element of beefiness to the proceedings.
Support for French duo O.N.O. has come from the likes of Chloe, Jennifer Cardini, Terr and Lauren Laverne from BBC 6 Music as well as fashion publication Numero Mag. They've been enjoying their own residency in Paris, and have plenty more tasty music waiting in the wings.//